The illicit Neighbor PART 5 – Romantic Short Love Story by Toni Payne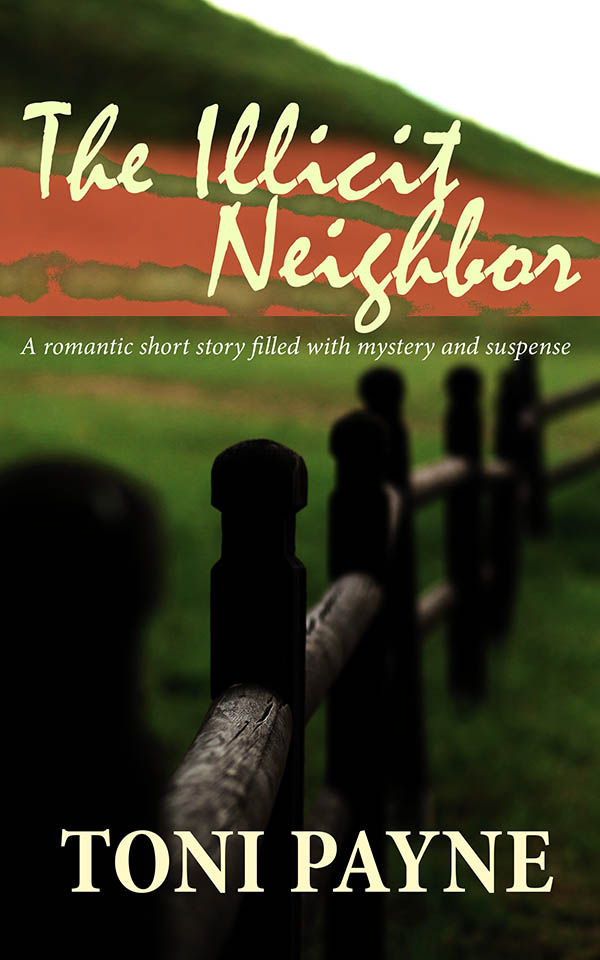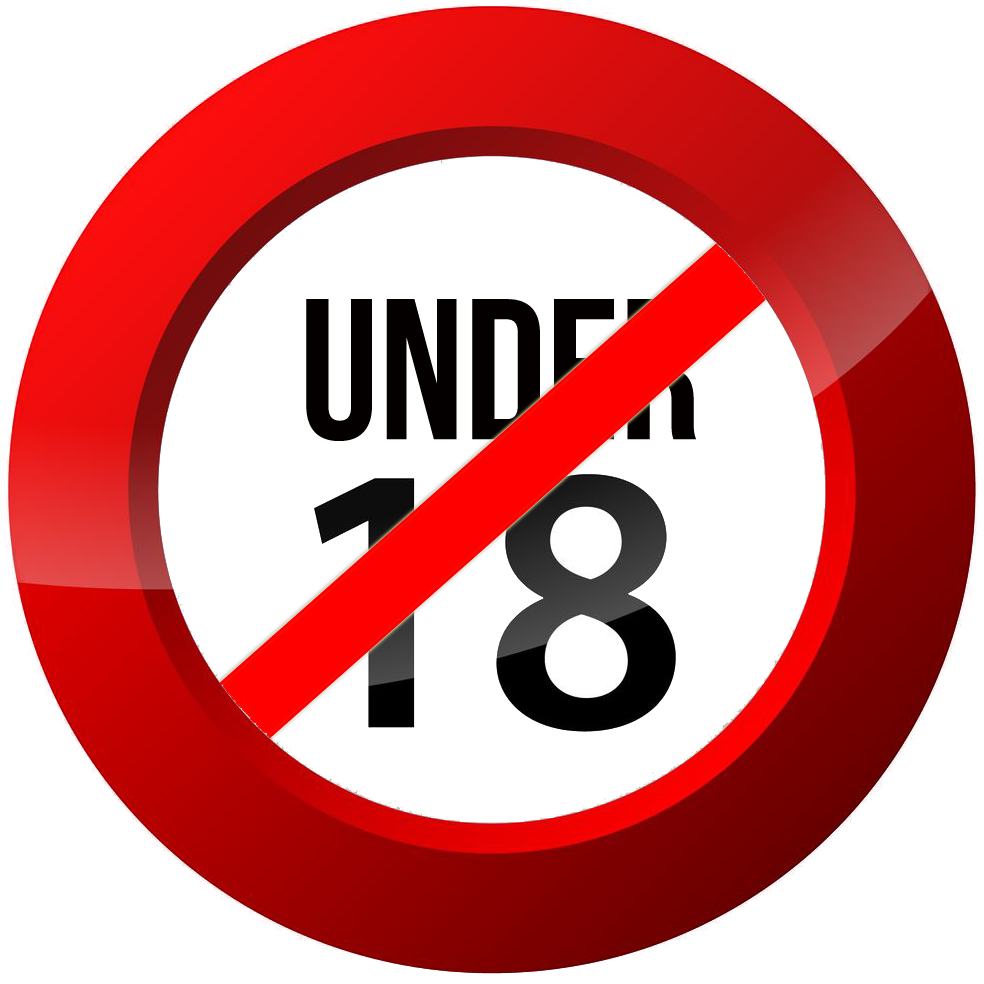 The illicit Neighbor – PART 5  (Short Story )  (Part 1) (Part 2) (Part 3) (Part 4)
I fell asleep shortly in Peters arms and woke up a few hours later. I looked around and couldn't find him. I got up and walked into the living room as if in a trance. Peter was still nowhere to be found. I yelled out his name and finally got a response. He summoned me to come upstairs.
I walked upstairs, taking in every inch of the house. I hadn't seen this part of the house yet. I was so carried away that I did realize how big his house was. A part of my wanted to let thoughts of the mystery woman go but another part of me was slyly looking for clues as I walked. Maybe I could something, anything, that would prove to me that there was no threat to my newly found happiness.
I followed the sound of his voice into his bedroom. He was laying on his bed reading a letter. A bed fit for a king. In my eyes that is what Peter was, a king that I would love to serve, but before I could commit myself fully, I needed to know who the strange visitor was.
He looked like a god laying there, still in his pants, he signaled for me to come closer. I walked slowly towards the bed and lay down beside him. He pulled me closer to him and kissed my forehead. The natural reaction would have been to snuggle closer and forget all about the mystery lady, but I couldn't.
Download and read full story here
Read Part 1 – 5 of The illicit Neighbor
The illicit Neighbor – Part 1
The illicit Neighbor – Part 2
The illicit Neighbor – Part 3
The illicit Neighbor – Part 4
The illicit Neighbor – Part 5 ( Concluding part )
If you like what you read, you can check out  my other works  HERE 
If you enjoyed "The illicit neighbor" kindly share by using the social button below.
Read Other Romantic Short Stories by Toni Payne