She Catfished me and then I married her – Romantic Flash Fiction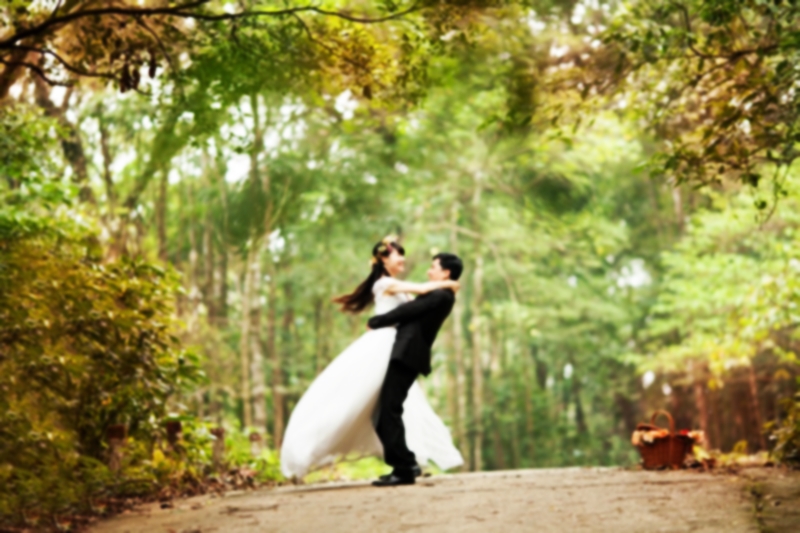 The story of how I met and married my wife can be considered romantic depending on your perspective. We met in a popular social media network group. Being a novice, I never thought people created fake profiles on that platform. It turned out the woman I would later marry did. I should have known something was awkward, she was very active but hardly shared pictures of herself or anything else. She had one profile picture, which I found to be very beautiful.
We got on very well and would agree on most topics shared in the group. The conversations were later taken to our private inbox. She lived on the east coast, which was a bit far for me but I did not mind. We eventually graduated to talking on the phone. The first time I heard her voice, I was blown away by how soft and sweet she sounded. If there was any such thing as love at first listen, this would have been it.
A taste of new love
The relationship got serious even though we had not physically met. I was so in love with her personality that I did not mind the fact that whenever I asked her to video chat, she would find an excuse not to. This went on for months. I was so caught up in my feelings for her, I did not push further. Maybe I should have.
As the months went by, we stayed close, sharing very intimate conversations. She said all the right things and I felt I knew her better than any other woman from my past. I would spend hours staring at that one beautiful picture she posted and with all this, I felt like I had found my ideal woman. There was only one problem.
Whenever I brought up the topic of meeting physically, she would make excuse after excuse why we needed to wait. At this point, I knew something was wrong and I did not want to continue the relationship if she was hiding something. She claimed she was shy in person and was not ready to meet me. I wasn't buying it so I pushed further for us to meet.
Finally… we meet
One day she called me out of the blue and told me she was ready to see me. We picked a weekend that I would come see her. When the day finally arrived, I was nervous but ready to finally hold this lady in my arms. She had been an important part of my world for months and finally I would get to look her in the face and tell her how much I care.
My trip was uneventful until I got to the pickup area where we were to meet. Anxious and ready to get this over with, I stood there looking around for her for what seemed like an hour. I called her phone several times but she did not pick up. With disappointment clearly written on my face, I started to walk back to the ticketing counter when a lady walked up to me and asked if I was waiting for Amanda. I said yes and asked if she knew her. This is when the bombshell dropped.
"I am Amanda," she said. My jaw dropped. What in the world was going on? This must be a prank. It had to be. I immediately started looking around for cameras but found none. I was expecting a TV host to jump out and say I had been pranked, but it never happened.
The only thing I was sure of was that the lady standing in front of me looked nothing like the Amanda I saw in the picture. She asked if I would follow her to her car. The voice! I recognized the voice and would have recognized it in my sleep. I followed her like a zombie under a spell, part of me bursting with curiosity.
A case of true love?
When we got to her car, she began to explain why she catfished me. She said she would understand if I no longer wanted to continue with the relationship. She explained why she was reluctant to meet me in person or video chat. Apparently, the last man she met online stopped calling after they met and she had been dealing with self-esteem issues ever since. She said her main concern was not scaring me away. I asked why she agreed to meet me and she said it was because she was falling in love with me and did not want the charade to continue. She said she wanted me to fall in love with her and not a fake picture.
It took a lot to process but while thinking about it, I realized her plan had worked. I had fallen in love with who she was and not what she looked like. I realized It wasn't the picture on her profile that endeared me to her, it was her personality, wit and how she cared for me. Little did I know that was the tip of the iceberg. Going to see Amanda turned out to be the best decision because when she realized I was comfortable with her looks, her personality seemed to blossom even more.
One month later I proposed to her. She moved in with me a few more months later and we eventually got married. We have been married for over 7 years and I fall more and more in love with her every day.
If you like what you read, you can check out  my other works  HERE