The illicit Neighbor PART 4 – Romantic Short Love Story by Toni Payne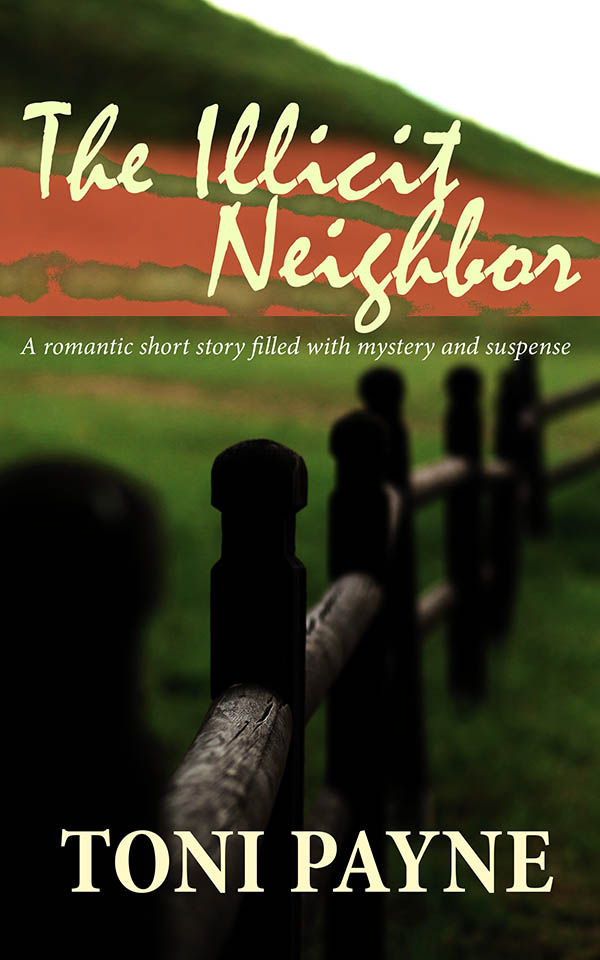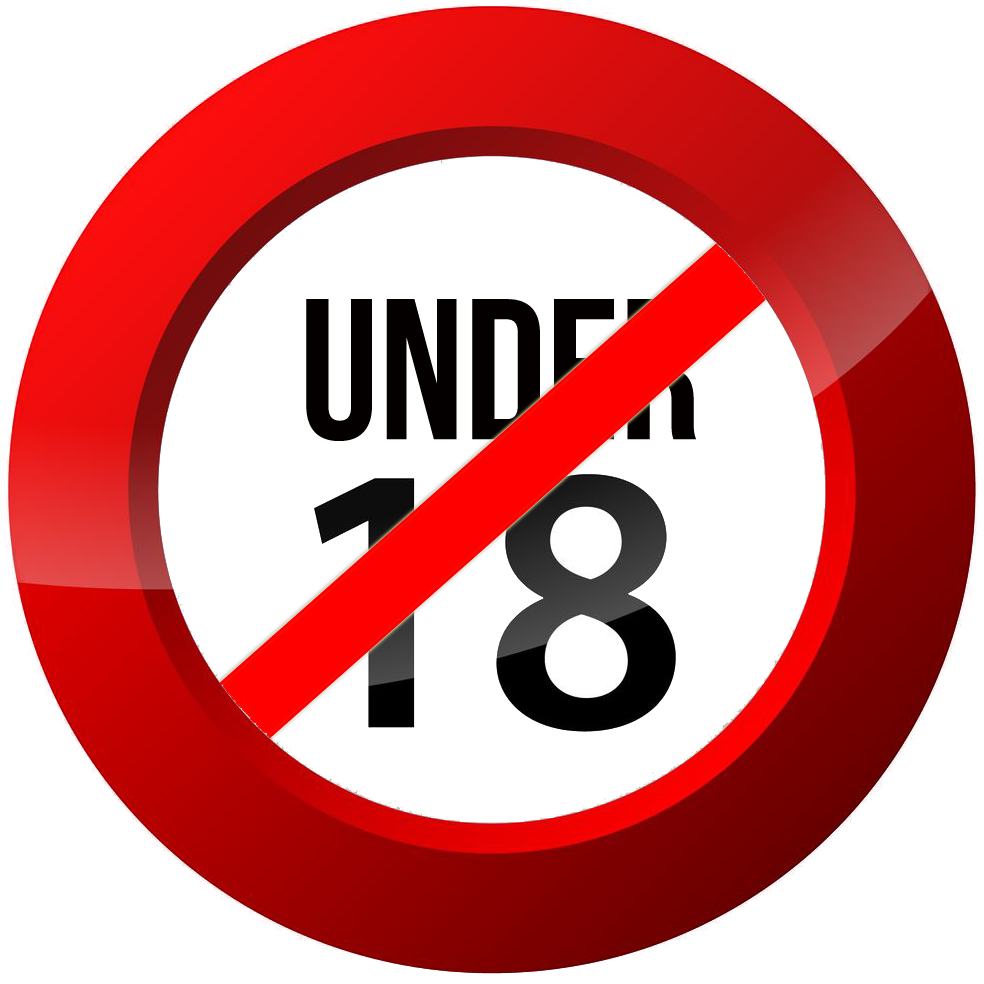 The illicit Neighbor – PART 4 (Short Story  18+)  (Part 1) (Part 2) (Part 3)
I couldn't believe my eyes. The entire hallway, down to the living room, had been adorned with red rose petals. I could see from where I was standing what looked like a makeshift bedroom fully decorated with a bouquet of roses in every corner. I walked in slowly taking it all in.
"This is beautiful," I exclaimed.
As I strolled further in, I heard some soft music go on and a fireplace in the corner light up. The temptation to pinch myself was real. How could my life have gone from being ordinary to this in just a day? This couldn't possibly be real. Peter walked up behind me and asked if I like it.
"I Love it!" "Nobody has ever done something like this for me before," I told him.
Well, I should give the credit to Jess, she helped me put it together" he said.
I started to thank him but before I could finish, he pulled me close to him, gently planting his lips on mine. He traced his tongue over my lips, then he began to kiss me passionately, holding the small of my back, and gently stroking it. His scent was manly – musky – incredibly sexy. I took a deep breath in an attempt to take in every whiff of him.
My body went weak. This is what I had been wanting all night long and it was finally happening. His lips felt and tasted better than I had imagined.
Download and read full story here
Read Part 1 – 5 of The illicit Neighbor
The illicit Neighbor – Part 1
The illicit Neighbor – Part 2
The illicit Neighbor – Part 3
The illicit Neighbor – Part 4
The illicit Neighbor – Part 5 ( Concluding part )
If you like what you read, you can check out  my other works  HERE 
If you enjoyed "The illicit neighbor" kindly share by using the social button below.
Read Other Romantic Short Stories by Toni Payne