The illicit Neighbor PART 1 – Romantic Short Love Story by Toni Payne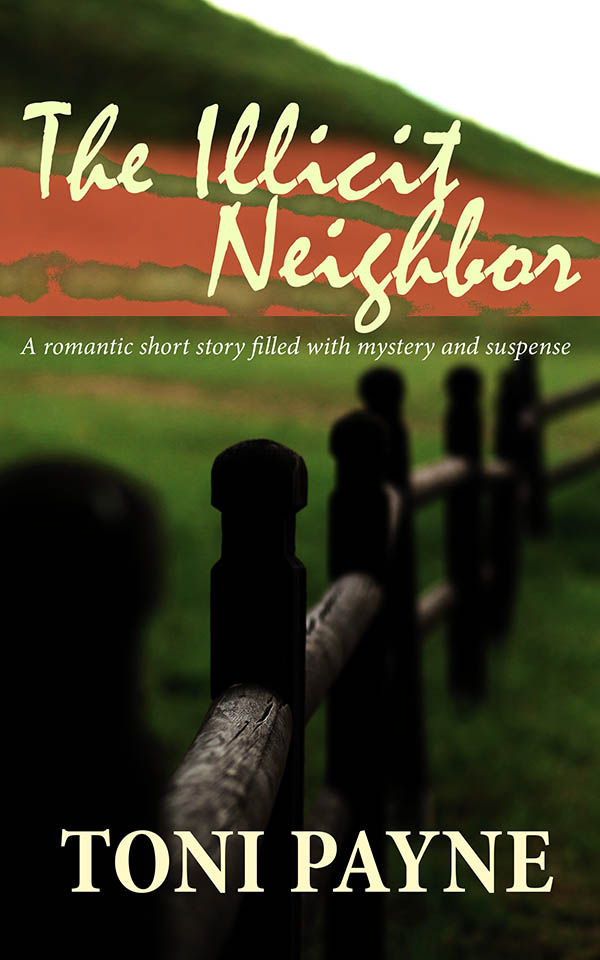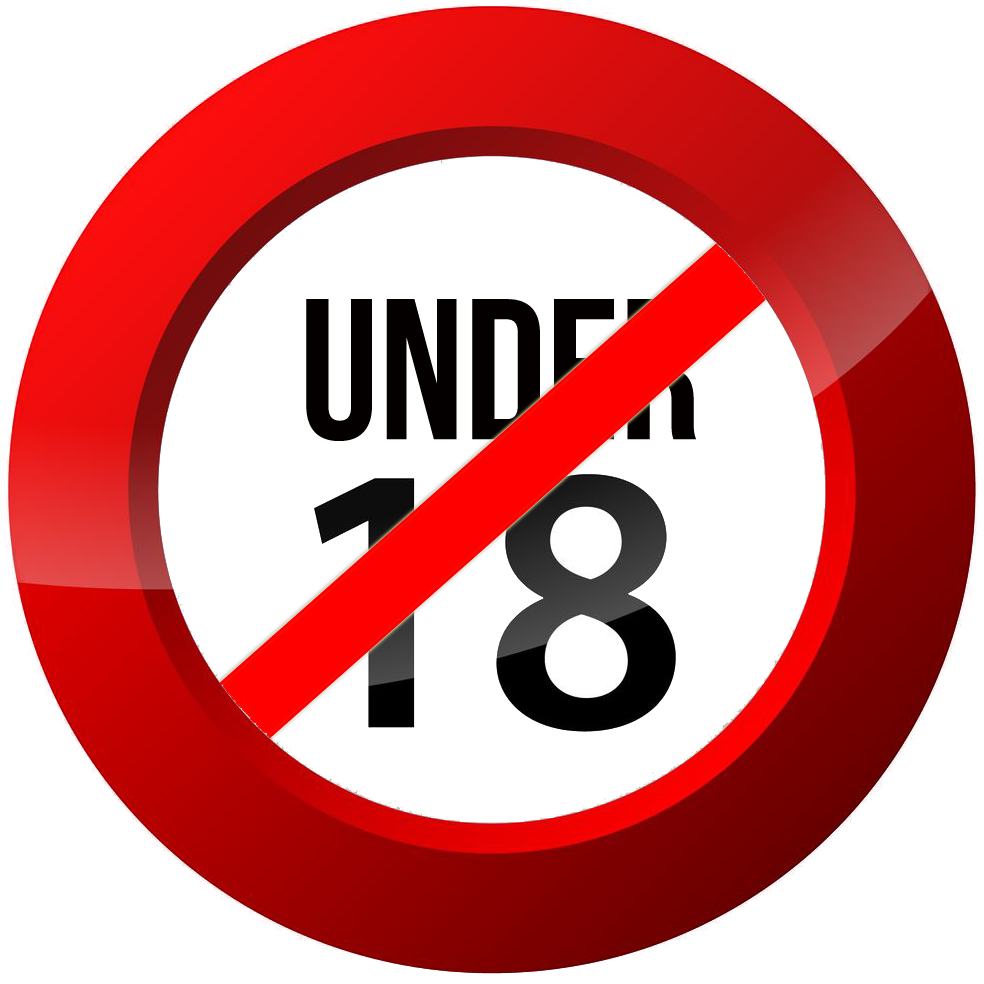 The illicit Neighbor – Part 1 ( 18+ Short Story)
It all started six months ago, a hectic Thursday morning that already had me overly stressed out. Like I do most Thursdays, I was running late for work. Thursdays were my presentation days and for some reason, I could not get it together in time to leave the house early enough. After looking for my car keys for about half an hour, I rushed out of the door, plumped my butt down in my car seat and started the engine. Without the offering of another second to spare, I quickly put the car in reverse. How could I have forgotten the golden rule? Look back, then move!
Suddenly I heard a loud bang. I felt a quick jolt over my body. I slammed on the brakes and stopped the car. I quickly shook off a weird mixed feeling of confusion and annoyance and got out of the car. Mumbling under my breath I walked briskly to the other car to access the damage. Great! I just hit what looked like an expensive car. Upon second glance, I saw that I had hit a Maserati. It was clearly brand new and did not even have plates yet. I knew I was in big trouble. My insurance will go sky high, that's if they do not drop me. I had to get it together, maybe I could explain my way into an amicable resolution.
Read Part 1 – 5 of The illicit Neighbor
The illicit Neighbor – Part 1
The illicit Neighbor – Part 2
The illicit Neighbor – Part 3
The illicit Neighbor – Part 4
The illicit Neighbor – Part 5 ( Concluding part )
If you like what you read, you can check out  my other works  HERE 
If you enjoyed "The illicit neighbor" kindly share by using the social button below.
Read Other Romantic Short Stories by Toni Payne