The illicit Neighbor PART 2 – Romantic Short Love Story by Toni Payne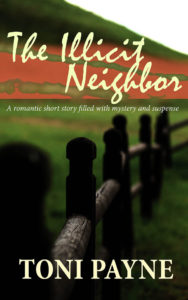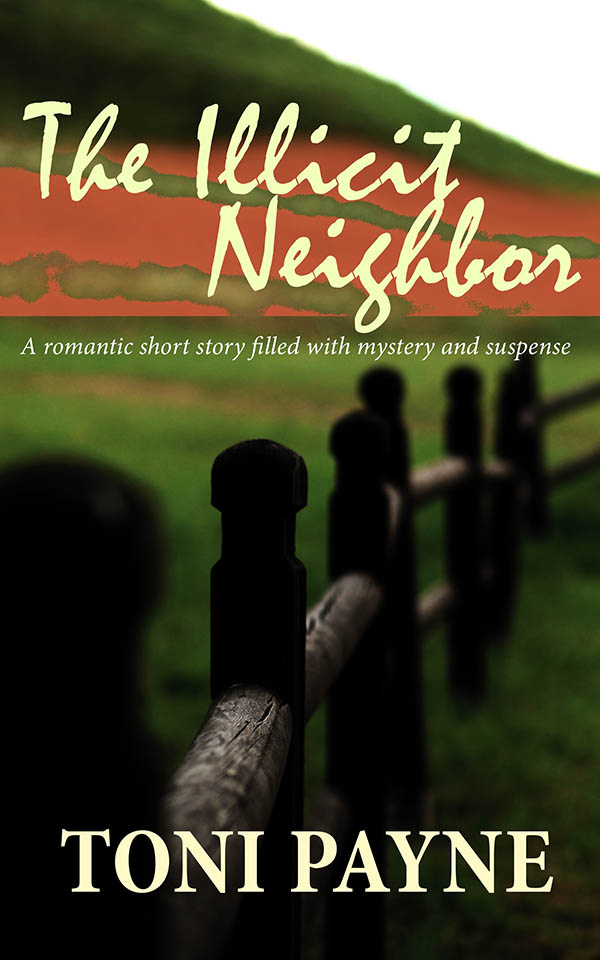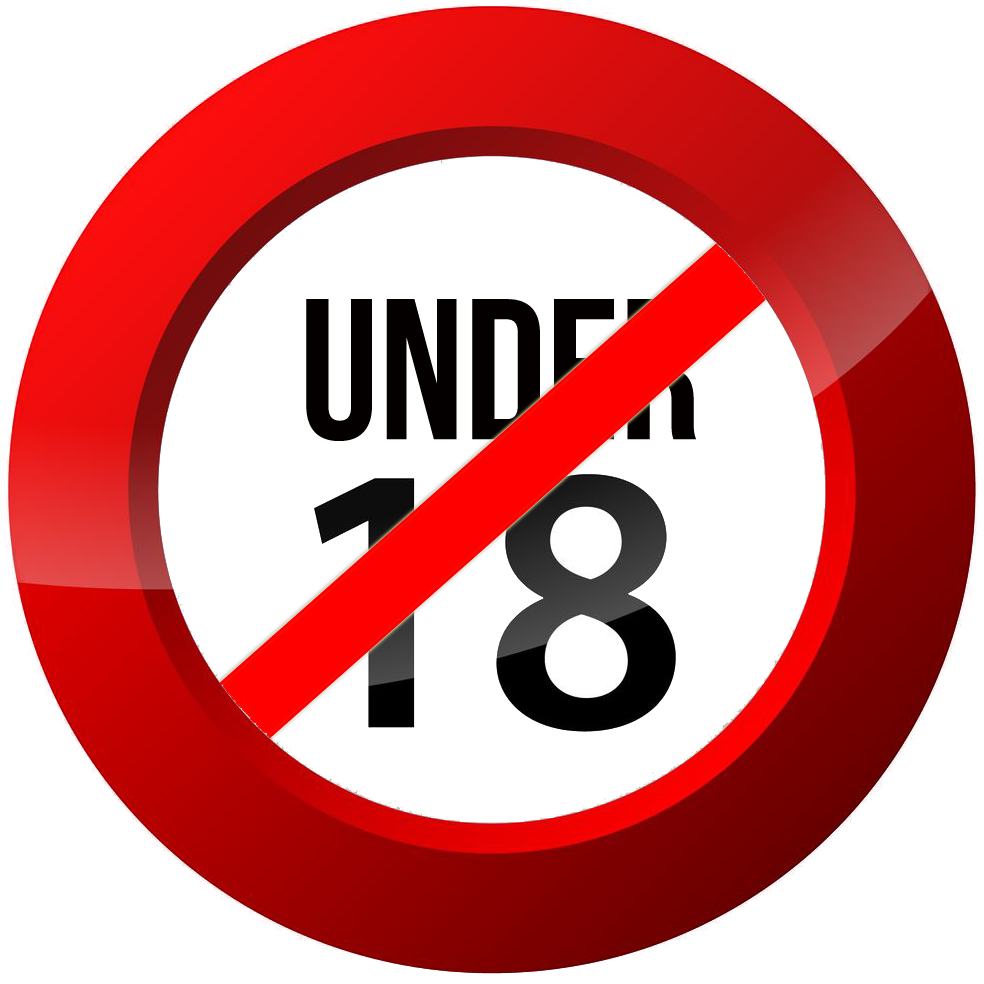 The illicit Neighbor – Part 2 (Short Story) – (Part 1)
Excuse me Ms.? The sound of his voice jerked me back to reality. For a quick second, I forgot where I was and what had just happened. I stood there staring, captivated.
"Oh sorry!" I said. " I just can't believe I just hit your car."
I offered to give him my insurance information, but before I could complete my sentence, he stopped me. With a sheepish smile on his face, as if he knew his next move would send me into a state of confusion, he put a warm hand on my shoulder and said, "There will be no need for that."
"I am not sure what you mean?" I replied.
He smiled at me and said, "Mistakes happen, if you give me your number and let me take you to dinner, we are even."
I was in shock. Was I dreaming? No, I had to be dreaming. Did this hot guy just ask me out, even though I just hit his super expensive car? I took a deep breath. Not because I wasn't sure I wanted to go to 20 dinners with him, but because I did not want to sound too eager, after all, this could be too good to be true.
Download and read full story here
Read Part 1 – 5 of The illicit Neighbor
The illicit Neighbor – Part 1
The illicit Neighbor – Part 2
The illicit Neighbor – Part 3
The illicit Neighbor – Part 4
The illicit Neighbor – Part 5 ( Concluding part )
If you like what you read, you can check out  my other works  HERE 
If you enjoyed "The illicit neighbor" kindly share by using the social button below.
Read Other Romantic Short Stories by Toni Payne