Kenya Moore Shares Photos with New Man Post African Prince Drama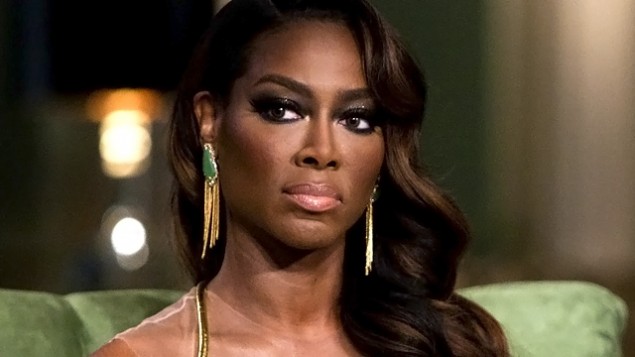 I do not care how cray cray Kenya comes across, I am still team twirl all the way. A few weeks back a picture of Kenya with a man who everyone assumed was her African Prince surfaced. [You can see the Picture Here]. The man in the picture was Nigerian Millionaire Tonye Cole and he pretty much fit the description of what she said her African Prince was. As soon as the picture came out, news of his married marital status followed.  Kenya pretty much went silent after that. No reaction, Nothing!. Fast forward to this week. Kenya shared 3 pictures of her and a man and from the caption, its obvious she is either smitten by this man or wants us to think she is. Another thing one of the captions implies is that this man is sorta new and she is healing from something like heartbreak maybe? I'm just saying. Maybe she found out her African Prince was married and she was heartbroken and now she is with this new hottie. haha. Anything is possible, ok.  If this isnt her man and just another ploy, I honestly do not understand how a woman as beautiful as Kenya could find it hard to get a man. *Scratches Head*  If this is her man, he looks like a hottie. Already loving those lips.  haha. Check out the pictures with their respective captions and decide for yourself if it is Staged or Naa?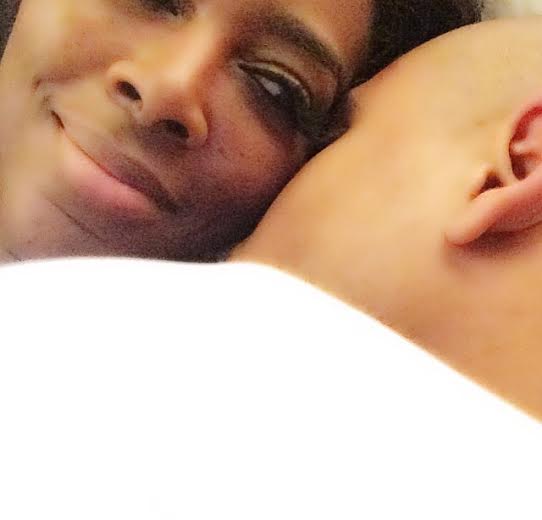 That moment when you think about closing your eyes or getting hot  grits… #tobeinlove #tobesafe#toletyourguarddown #toforgive#toloveunconditionally #topickyourbattles#tobeprotected #toletshitgo #tofightfair#tobecommitted Love is a choice, to trust is a choice. You choose your fate. You can't let other people and the past dictate how you treat others.#timetoheal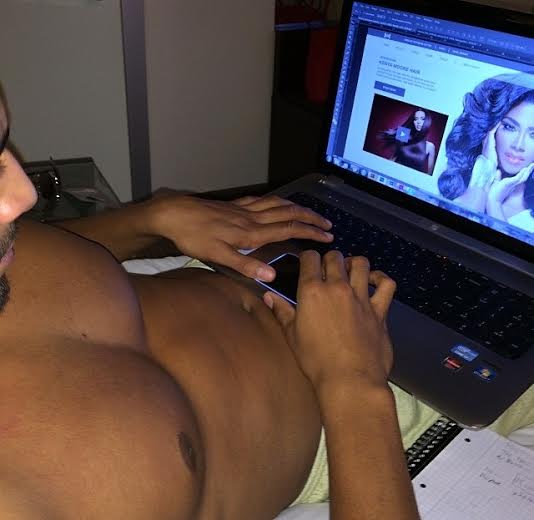 LOL I'm his motivation #obsessed have a blessed day#behappy #stophating #myfamily note to all the haters: I'm unbothered find someone else to hate stalk.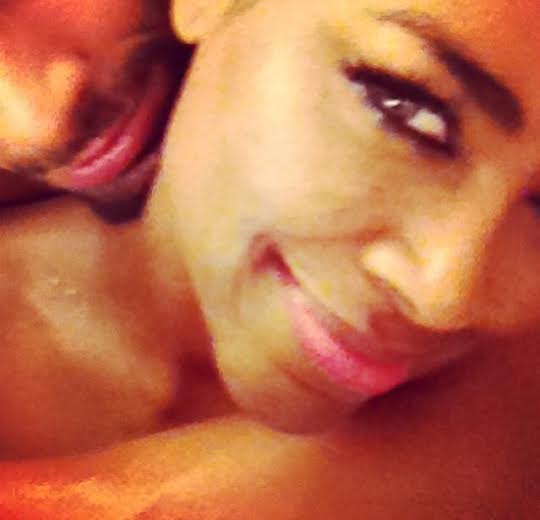 #I've come to taste your blood
The 2nd picture though!.. lol Kenya.. still love you girl.