EROTICA by Toni Payne [FULL LYRICS + Listen and Download Spoken Word Poetry]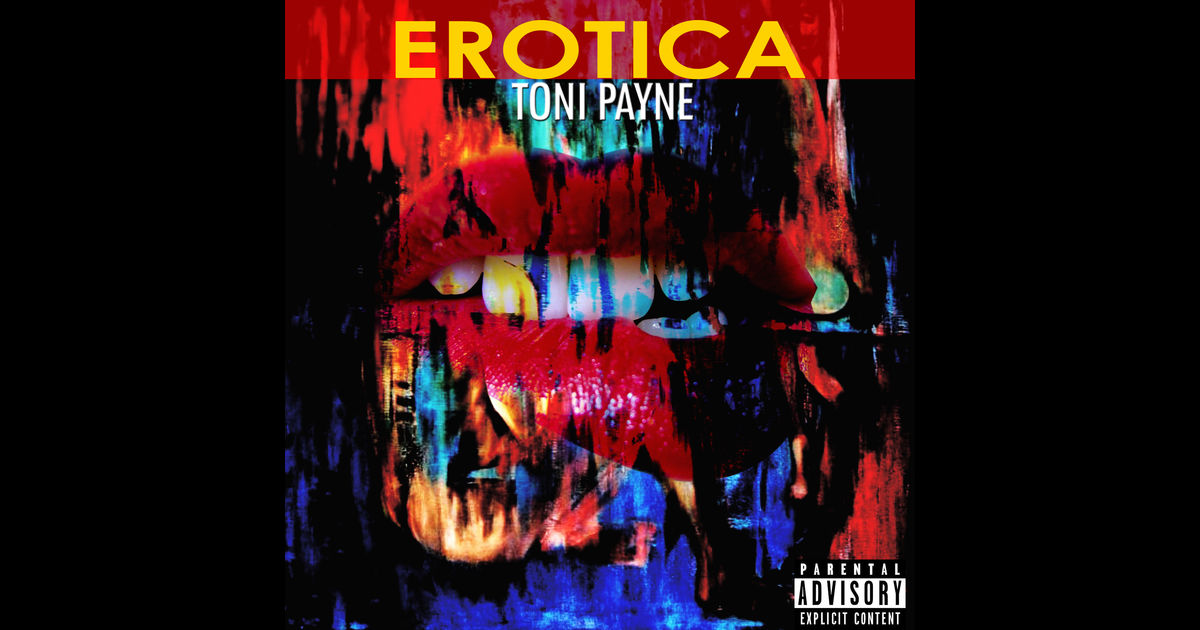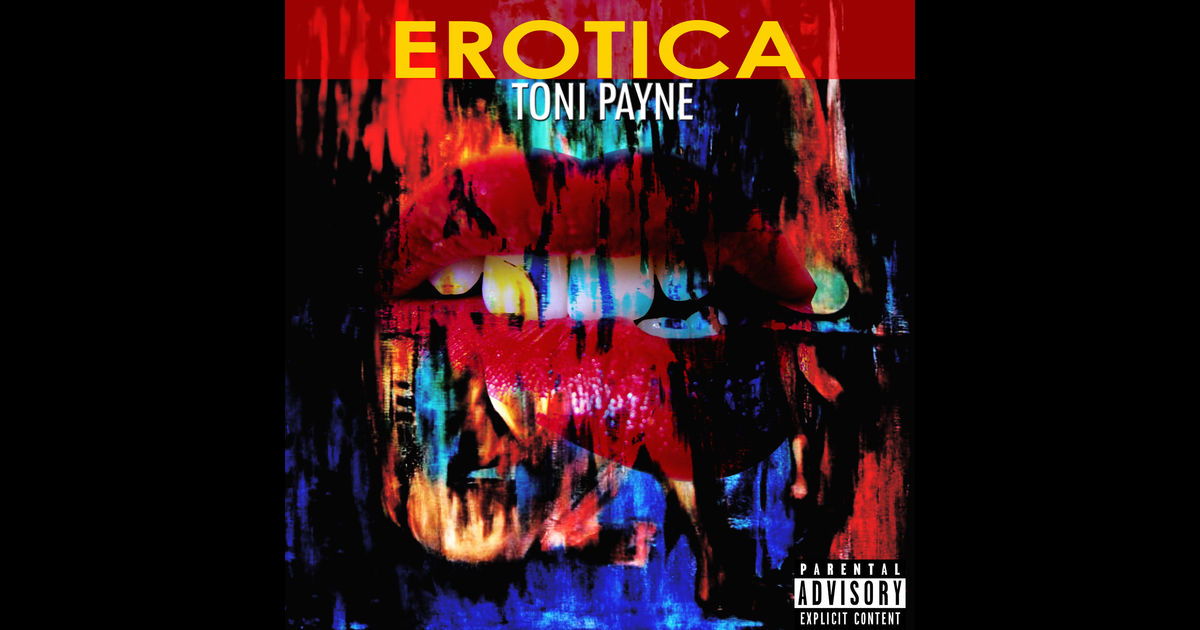 Listen/Download
Erotica Spoken Word Poetry LYRICS by Toni Payne
Erotica!
It's when other girls want you, I stand confidently,
Cos I know I'm your fantasy and your reality.
Me cooking you meal, you step up to me,
You pull my hair, kiss my neck.
Draw me closer, kiss my lips, down to my navel.
Please Baby, don't stop.
Erotica!
It's when you let me aspire to inspire you to take me higher, fulfill my desire,
Memories of you, is all I need,
To believe, and achieve a climax so sweet.
I wanna watch you eat, while on your knees,
Listening to Alicia keys,
This love is not just for anybody.
Erotica!
It's the way you feel while discovering me,
Holding my ………………. Read full poem in my book "A Stroll at Midnight"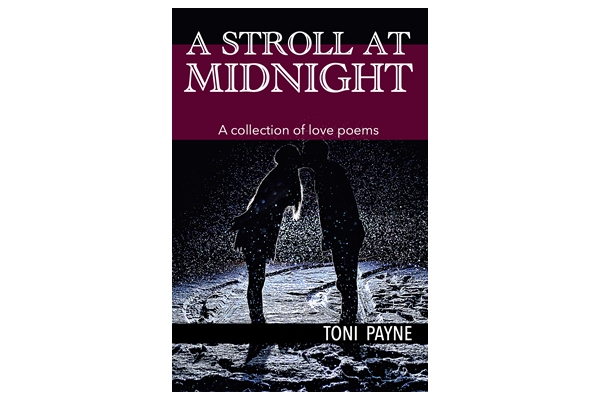 Listen on Youtube
Erotica is available for purchase on AMAZON and ITUNES and available for streaming and/or download on Spotify, Google Play, Rdio, Xbox Music, Rhapsody, eMusic, Simfy, Muve Music, MySpace Music, iHeartRadio, Nokia, MediaNet, VerveLife, Wimp, Sony Music Unlimited, Gracenote, 7Digital, Juke, JB HI-FI, Slacker, Bloom and more.
If you like what you read and would like to show some support, you can DOWNLOAD my Spoken Word Poetry Album I AM OSHA
[originally posted Feb 7 ]