There is a Chapter About Me in the Book "For Sam by Jimi Disu"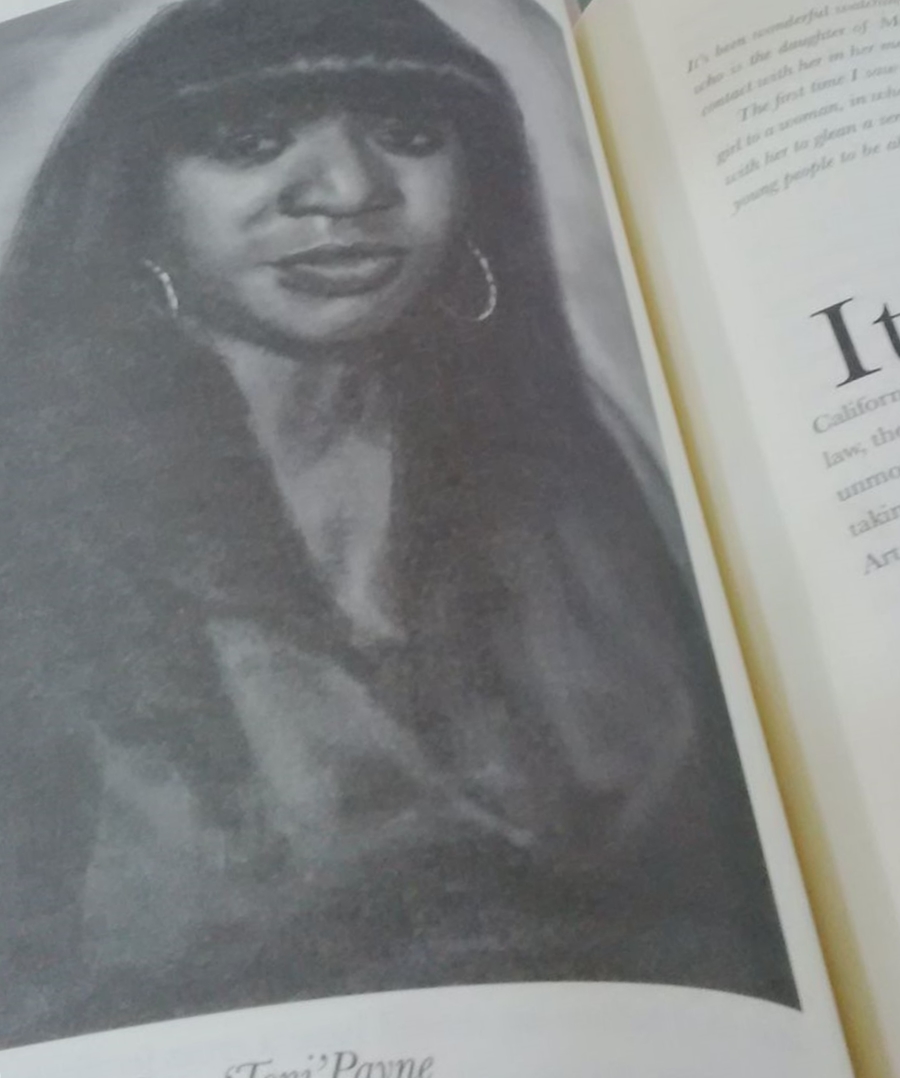 Wow Wow Wow I really don't know what to say right now. Apparently I have an entire chapter dedicated to my person in the new book titled "For Sam : A collection of Contemporary thoughts by Jimi Disu"
So this morning I got a message from one of my Aunts. She sent me a picture and I had to rub my eyes twice to see if it was what I thought it was. It was a picture of me on the page of a book. She was like, "have you seen Jimi's Book?" I was like he had mentioned it but I wasnt expecting something this big. Mehn, if you understand who I am then you will know why I am pleasantly surprised. To think I just do my own thing peacefully and quietly not really expecting this sort of honor.. I'm wowed!
Uncle Jimi is someone I respect a lot. I have known him since I was a little girl. He is well read and quite intelligent so we have interesting conversations. When an elder you respect sees you fit to write about in a book that references greats like Fela, Lagbaja, Tos Benson etc, I really don't know what to say. I'm extremely humbled
The book referenced an interview I did not too long ago. The interview documented part of my entrepreneurial journey.
For Sam : A collection of Contemporary thoughts by Jimi Disu is published by Quramo Publishing. You can get it on KONGA if you CLICK HERE. I really hope he brings it to Amazon so that my readers in the USA can also get a copy. I can't wait to read it. Such a wonderful way to start my 2016. You can see what the cover of the book looks like below so you know you are getting the right book.