6 Must Have Items for Businesswomen On The Go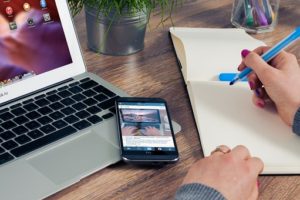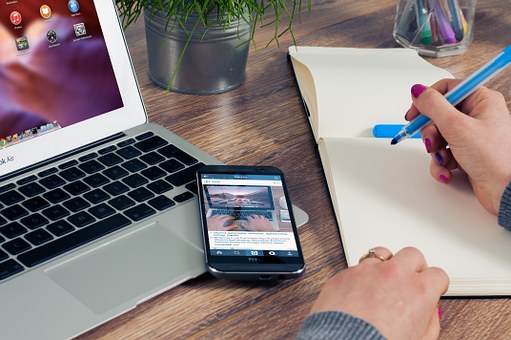 The world of international business never stops, and neither do the women who run it. As businesswomen on the go, it's crucial to be prepared for whatever comes your way.  Make sure you have these must have items with you on your next business venture.
Connectivity
It's a digital world, but that doesn't mean you have to live a life fettered by wires. In order to stay connected on the go, invest in a high quality charging station that's portable and internationally compatible. Having a constant battery supply will help you relax, stay connected, and keep you from being tied to an outlet to make that important call.
Rejuvenation
Especially for international business travelers, staying sharp means taking care of our bodies during and after the daily grind. Do your tired muscles a favor and invest in quality personal care products that are easy to pack and take along for all your important trips. Single use facemasks or a new bath bomb are perfect for unwinding after a long day of meetings and travel.
The Best Look
Having it all together means creating a killer portfolio and rocking a professional style. Travel can be torture on dress clothes and we never feel our best in a wrinkled or tired outfit. Ensure you're always dressed for the win with a mini tailoring set and never worry about stray lint or a lost button again. Take even more worry from your mind with tidy garment bags or packing cubes to keep your clothes pressed and ready for whatever the day brings.
Make sure your hair style and make up are also on point by ensuring you carry tried and tested cosmetics and styling products with you. Give your smile a quick pick up with teeth whitening strips or pens.
Safety
In an increasingly global world, it's important to stay aware of your surroundings and know where to go and what to do when you're far from home in case of an emergency. Always research the environment and customs you will encounter on your journey. Having an arsenal of helpful phrases, cultural tips, and emergency contact numbers will keep you prepared and at ease no matter where your work takes you.
Back Up
Avoid mishaps and stay organized by protecting your physical and digital works with backups. Whether it's a sleek and efficient document holder or a powerful external hard drive, keep ahead of the game with a prepped and ready to-go Plan B. No matter what travel mishaps are thrown at you, you'll always been ready to adapt and succeed.
A Network
Whether you travel alone or in a team, arriving in a new city is always an opportunity to engage with new people and make connections. You can link up with other female professionals in the area using women centered networks and applications that are popular worldwide. You'll build your connections and make a name for yourself and your company by reaching out to local professionals in your field.
There are many ways to make a business trip a success. Be prepared to handle any challenge by following our simple guidelines and using your resources to ensure a well-planned and enjoyable experience.