Will Wendy William's Stand Up Comedy Show Flop?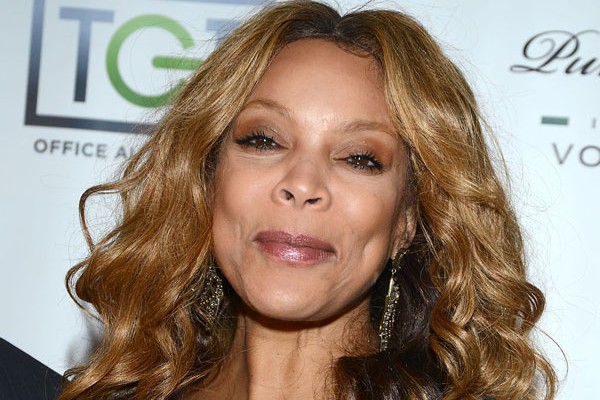 Queen of Gossip, Wendy Williams announced that she will be headlining a Comedy show at the Venetian in Las Vegas on July 11. The series tagged "Lipshtick" features comediennes like Caroline Rhea (from  Sabrina the teenage Witch), Heather McDonald (Chelsea Lately), Joy Behar, Jennifer Coolidge (She played Stiflers mom in American Pie) and a host of others. The show which is being held at the Sands Showroom in the Venetian will go on till the end of December but she is only billed to take the stage once in July. Now do I think she will be a hit on the comedy stage? Well, I sometimes watch the Wendy Williams show and for the love of me, I can not remember a day that she has said something funny. Don't get me wrong, I respect her hustle but I am not sure comedy is her thing.
She sort of made matter worse when she described what she would be doing at the show. According to Wendy her show will be about her sharing her experiences. I'm guessing kinda like she does on her show? One thing that may help however is that she has been taking pointers from Veteran comedienne Luenell. Lets hope she rubs off on her and she doesn't end up flopping. Remember this is the big stage, there are no audience prompts that tell you to laugh or clap. And you do not want the audience sitting there like…….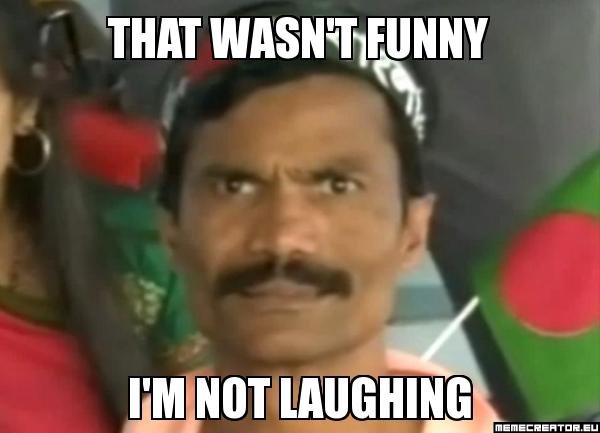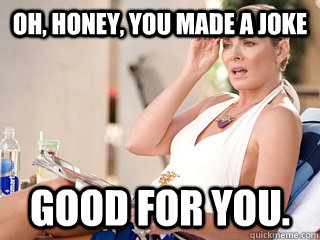 lol. I personally think Wendy should stick to what she is good at. Speaking of Sabrina the teenage witch. What ever happened to re-runs. Would be nice to see that again. Well, if you are interested in catching Wendy on stage, you can go ahead and purchase tickets here
So,do you think Wendy's show will flop or not? If you do attend the show, do feel free to tell me how it went.