Alleged Picture of Kenya Moore and Her African Prince Surfaces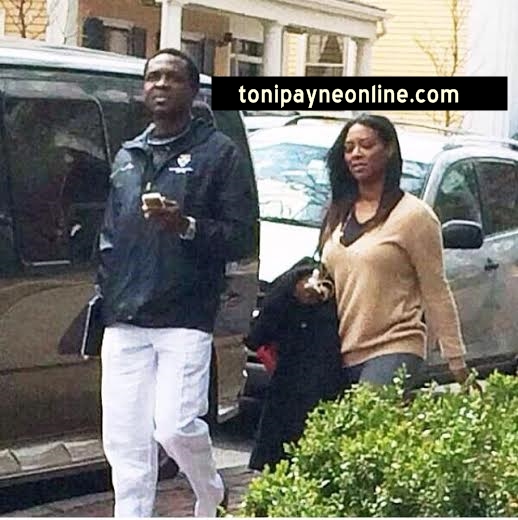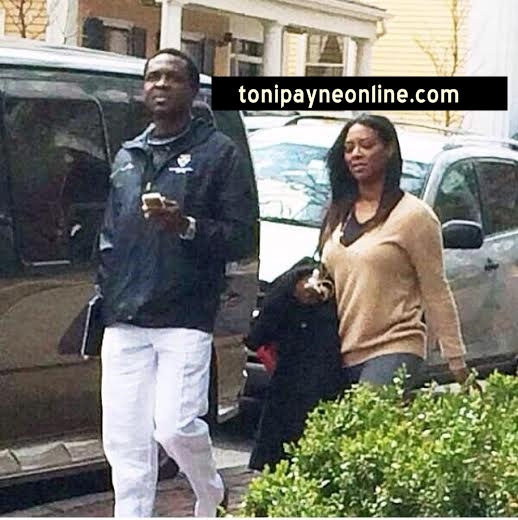 Let me first of all say Kenya Moore's confused admirers claimed there was no African Prince. They swore up and down that she was lying and he was imaginary. They even made memes of her getting loved up by an imaginary guy. The girls on the show called her so many names and Nene's triffling self denied meeting him even though she did. Now, a picture of Kenya and her "African Prince" surfaces and haters are now saying she is knowingly dating a married man.
Well, here is my take. Ill play DA for a sec and say before haters get all excited, she may not even know he is married. This is IF this is her African Prince. Remember haters said it was D'banj even though she said no it is not. Then Porsha bold face lied on the show that Dbanjs mom called her friend. AS IF.  I understand Kenya started out the mean girl but this need to always see her in a bad light? mehn some people need to chill.If that is in fact her African Prince, he lives in Nigeria, she lives in America and men can lie about their status most especially if you live so far away. Chances of finding out without digging would be slim. I would fault her for not investigating further though but at the same time, it took this long for his picture to surface so if haters couldnt digg him out even when she is going out with him publicly, how would she have dug a wife out? Not saying she is innocent but l think people should wait to hear from her first before getting their panties and sometimes boxers in a bunch.
I got the picture last week from a media friend of mine in Atlanta asking me if I knew the guy. I told him, I was familiar with who he was, but  no I do not know if he is married but dint yall say no African Prince existed? My friend laughed like T, you cray cray.
I've always believed there was a man, you don't just make up an imaginary man and be that adamant about his existence. If anything you drop the topic and hope it fizzles out. Oil Tycoon or not, I hope if he is married, Kenya will do the honorable things and let him go.  It is totally not worth it for her image. That is of course if that is him. Hey he could be a friend to her African Prince. lol.