So you want to Propose? Here are some Awesome Vacation Wedding Proposal Ideas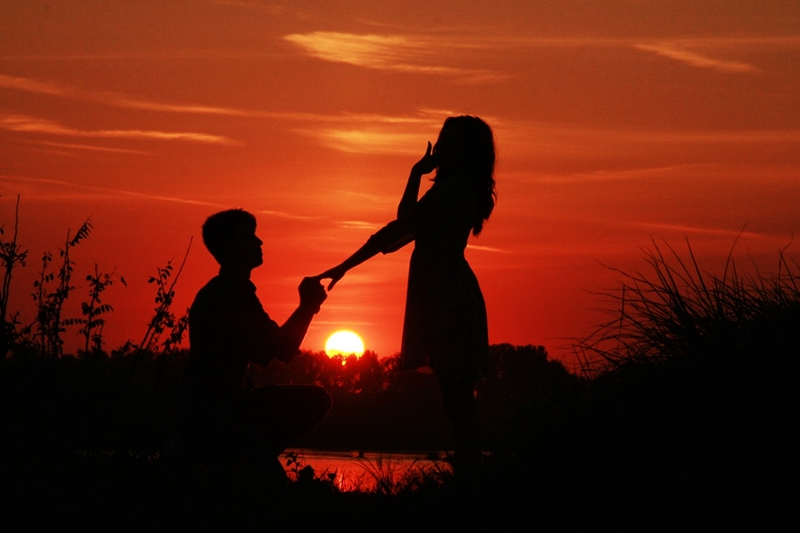 So you want to know how to propose to your girlfriend. You have sat down to think about creative ways to propose but can't seem to decide on one. We all know how important a memorable proposal is, after all, you are taking a huge leap to spend the rest of your life with that special someone. You may have searched words like "proposal ideas" or "romantic ways to propose" but nothing you see has that wow factor. Well, fret no more. I am here to help with the best proposal ideas you will find anywhere.
What makes a proposal special? I think something that means something to both people will be meaningful. Lets say you met while hiking, it may be an awesome idea to set up a romantic surprise dinner at the same spot you met. If you both have a passion for swimming, wouldn't it be cool if you pulled her under water to reveal "will you marry me," written at the bottom of the pool. Maybe you are both single parents, what is better than having your kids do the proposal for you. Make it a family affair if you are all about family. There are so many ways to make a wedding proposal meaningful. Sometimes, the best way to propose to the one you love is while taking a vacation.
Best Places to Propose
Some of the best places to propose may be out of your area. You may need to go an extra mile to say will you marry me. Vacation proposals are always memorable because vacations in itself are memorable. If you do decide to propose on vacation, be mindful of where you go.  You do not want to choose a destination your partner will dislike. If you are not sure about where to go, here are some vacation wedding proposal ideas for you. These places are loved by many and oh, I will not be suggesting the usual, like, on the Eiffel Tower in Paris or on a gondola ride in Italy. These proposal ideas are creative and not the norm.
Swimming with Dolphins in Los Cabos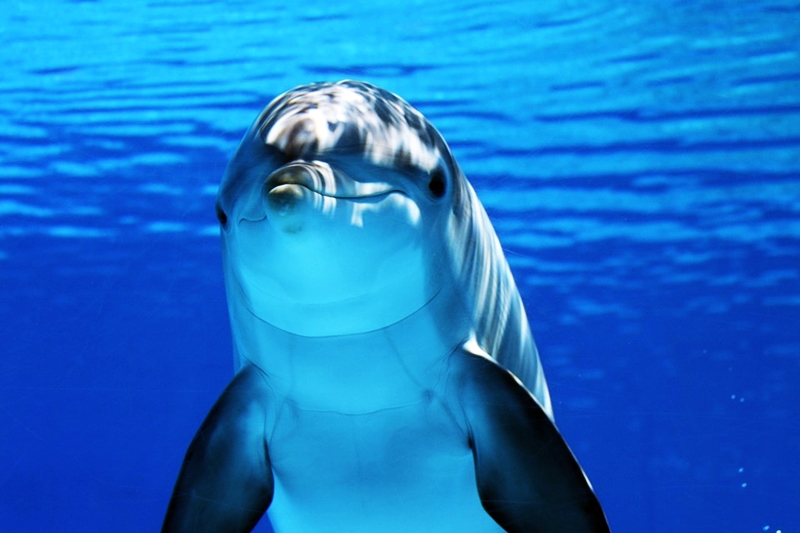 This proposal will require two or more flight tickets to Los Cabos and a hotel stay. You will also need to book a day at any of the Dolphin aquariums in Los Cabos. They all allow you to swim with the Dolphins. You will need to purchase the package that allows a private swim around the pool while holding the Dolphin. You should go first so you do not miss out on the chance to swim because if she says yes, the excitement may not allow you take your turn.
Before swimming, make sure the proposal ring is nicely hidden somewhere safe. You can ask one of the trainers to assist you. Once it is her turn to go, have the ring close by. While she is taking her turn, make sure you prepare yourself, ring box behind your hand. Be careful though, you do not want the ring falling into the water so stay as far from the edge of the water as possible.
The Dolphin will take your girlfriend around and bring her back to the edge of the pool. The adrenaline rush and water in her face will be a good distraction. Right when she gets to the edge, you should be there waiting with your huge proposal surprise. The key to this being surprising is not hinting to wanting to propose in the preceding weeks. She really has to think this is just a vacation.
Not only will this proposal leave her pleasantly surprised, if she doesn't fall right back in the pool in shock, you may get an instant yes. This will leave you both with an epic proposal story. If things don't go exactly as planned, at least you will have something to talk about.
While taking a scenic tour in Catalina Island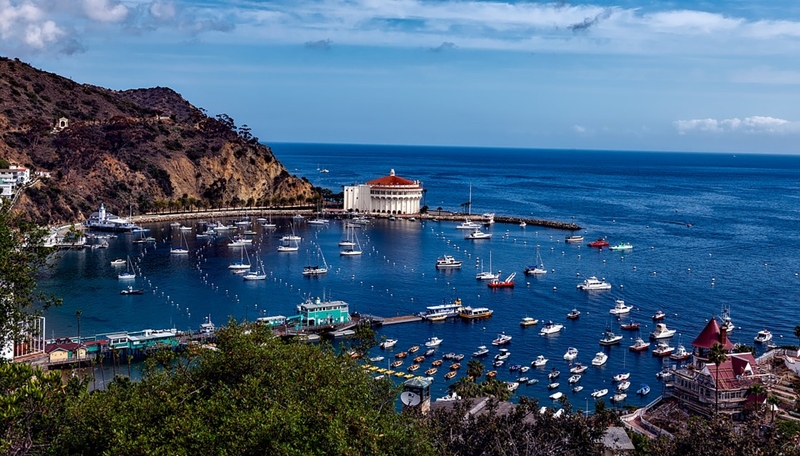 Catalina island is a small island about 1 hour from Los Angeles by boat. The island was tagged "Island of Romance," and for good reason. It is a beautiful cozy island that is perfect for two. Spending a romantic weekend in Catalina can be inexpensive depending on when you plan to go. The low season is usually during the winter. This is when things like hotel rooms are cheaper. This could also give you the chance to plan a beautiful Christmas proposal. It could also allow you enough time to plan a summer wedding.
Catalina island offers several scenic tours. These tours usually have beautiful views. During the tour you can creatively ask the tour driver to stop, then go ahead and pop the question. This will leave your partner surprised and chances of getting a yes are pretty high.
On an airplane to your vacation destination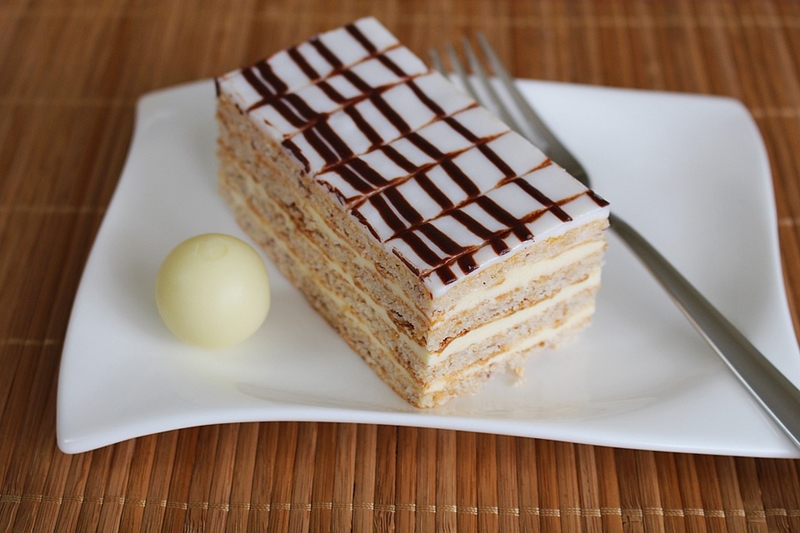 Nothing says memorable and unexpected like an airplane proposal. I am pretty sure if you have kind flight attendants, they can help you out with your proposal. One creative way to propose on an airplane is after your food has been served. You can ask a flight attendant to kindly help you hide the ring in your desert. You do not want to hide it in hers because she could mistakenly swallow it. While eating, call on the flight attendant to "complain" that it feels like something is in your desert. While investigating, dig in and pull the ring out. Feel free to pop the magical question. She should be pleasantly surprised and have an awesome mile high story to tell her friends and family.
Also, if she says yes, lets just say the rest of your vacation will be pleasant. If she says no, feel free to hop on the next flight back.
On a Camel Ride in Dubai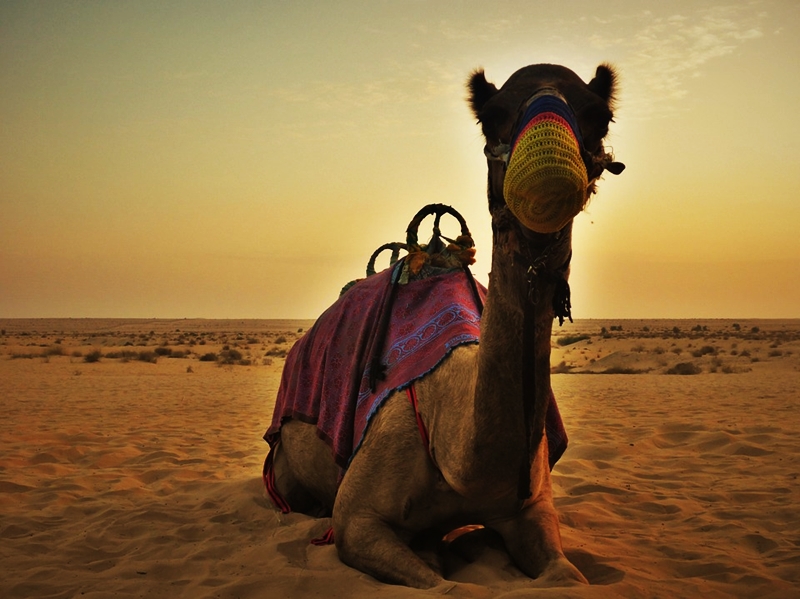 Riding Camels can be hard but it is an experience one must try at least once. What better way to make the ride worth it than a Camel ride with a nice reward at the end. One of the best places to go camel riding in Dubai is the Al Sahra Desert Resort Equestrian Centre. I absolutely love this place. Their hospitality when I went there was awesome, so I am sure they will be more than helpful in helping you plan your proposal. The Camel ride takes about an hour. So while riding, you can have them help set up a romantic spot where you will end your ride.
If riding camels is not your thing, they also have horses that you can ride gently into the sunset. Last time I was there, we left in the evening so we got to see the beautiful sun set. They also have a beautiful evening dinner setup during their high seasons. Leaving in the evening wasn't a problem because they also helped us call a cab to take us back to our hotel.
While watching the sunset in Thailand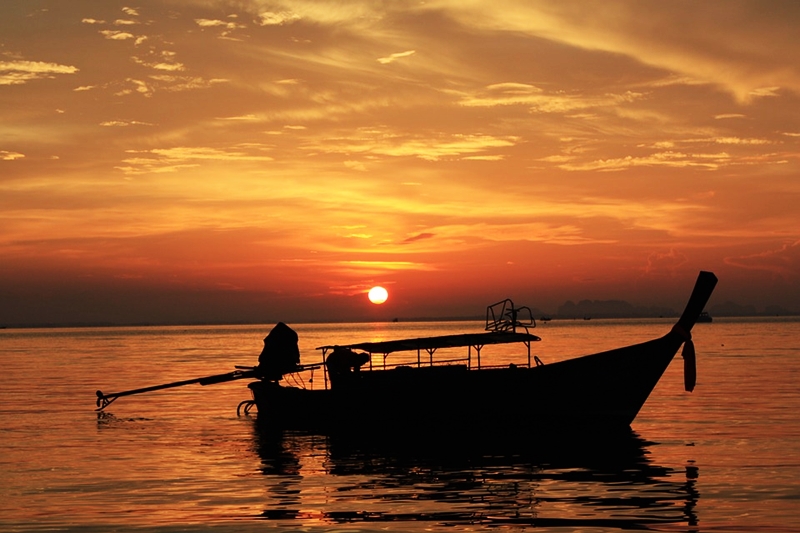 Thailand is a beautiful country to visit. It is filled with very interesting natural scenery. Proposing to your love in Thailand is a great idea because Thailand in itself will leave you with awesome memories. While in Thailand, you can take a romantic boat tour. During this tour, you can propose to the love of your life. You can take it one step further by making sure the tour is around the time when the sun sets. Oh what a view! If she doesn't say yes, mail me, I will say yes, but only if you meet my requirements (lol).
What if you cannot travel?
If you are unable to travel, you can still get creative in your hometown. Wedding Proposal Ideas are not limited to going out of the country. Find a cozy spot in your area and plan your proposal there. There is absolutely nothing wrong with the proposal over dinner marriage proposal. There is also nothing wrong with a simple proposal in your home. What is most important is that you understand the personality of your partner so you know what they would love. If you are dating a hopeless romantic, saying will you marry me in your living room, with no wow factor, may be disappointing.
Keep in mind, proposals are meant to be memorable. This is something you want to share memories of with your kids and grand kids, so make sure its worth it.  These are some of the best proposal ideas I could think of right now. Feel free to share some of your best romantic proposal ideas and cute proposal ideas in the comments below. And of course, you can book an affordable package with our affiliate, and travel for less with your loved one.