Celebrity Cars – Jay Z is a boss with his Maybach Exelero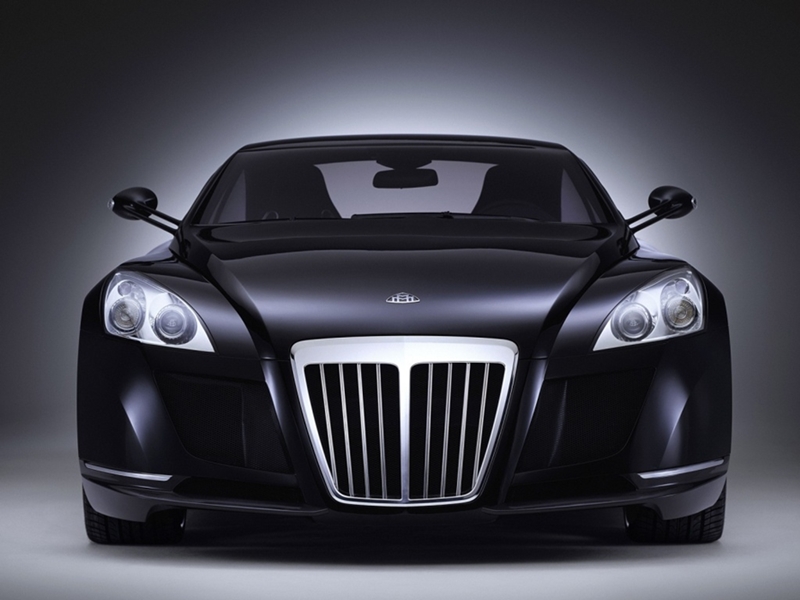 Being über successful comes with its advantages. Being über successful and a luxury car aficionado means your name could possible be Jay Z.
Rapper Jay Z is not only succesful and married to one of the most popular women on earth, he also has great taste in cars. Jay Z is the proud owner of the Maybach Exelero. A car alleged to cost a whooping 8 Million Dollars. Yes you heard that right  eight – million – bucks!
With a net worth of $550 Million, I am sure affording that car is not a problem for him. The Maybach Exelero is a two-seater coupe that can reach speeds of over 200 miles per hour. With that price tag, be sure that Jay Z is one of the few owners of the Exelero. The car was also featured in the music video "Otis" by Kanye West and Jay Z.
You can watch the Maybach Exelero in the video of Otis below