A Floating Hotel in Paris

Did you know that Paris, in France has a floating hotel?
The hotel simply called OFF is located on the Seine River at the foot of the Austerlitz station. I absolutely love the idea because it gives the traveler a different type of hotel to stay at. From the exterior, Off is quite simple. The wow factor comes in it's elements. The Off Hotel is a small yet cozy hotel with 54 rooms and 4 suites. It also has a bar, a plunge pool and a beautiful marina.
Rooms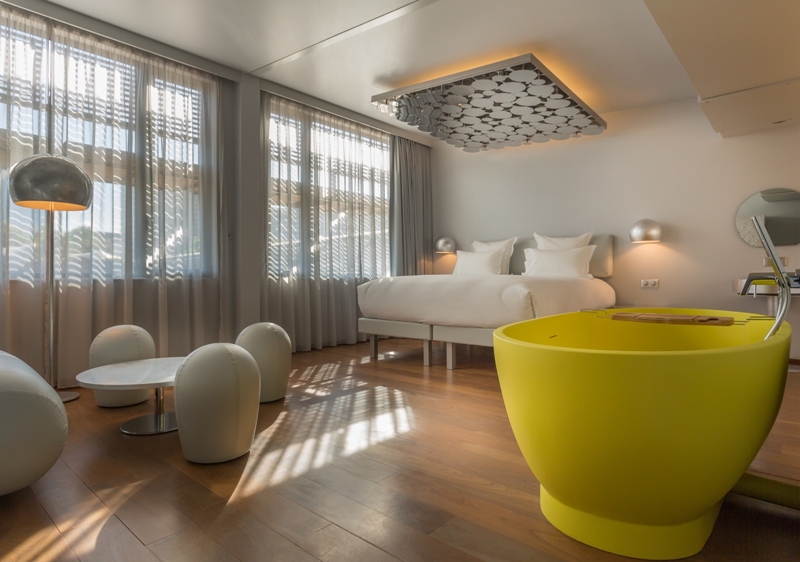 The designer silver suite is probably the most luxurious room at Off for luxury travelers, followed by the Designer sunset suite and the Horizon suite. The silver suite features an in room spa tub complete with TV. I absolutely love the white and silver with a splash of yellow decor.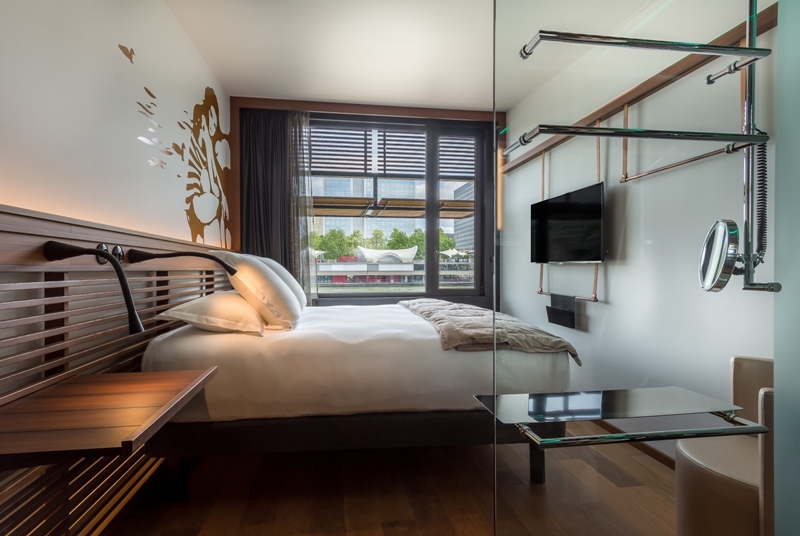 The bank rooms, although quaint are lovely. Plush comforters and pillows with a flat screen TV will leave you snuggling up in your room all day. All rooms have a pretty view of the river so you really can't go wrong if you are looking for a room with a view. All rooms come with a double bed so if you are travelling with more than two people, you may need more than one room.
Experience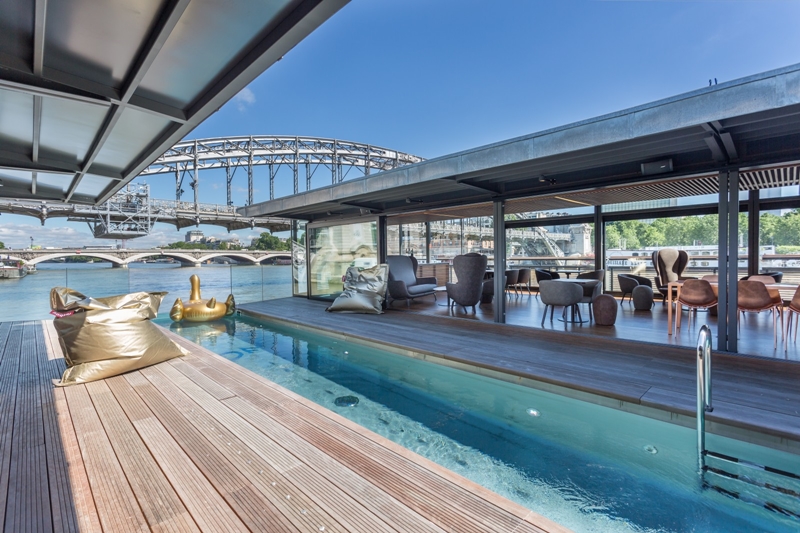 If you love music, Off offers a playlist to set the right mood from breakfast to dinner. Is off a proposers paradise? Well, yes!. Imagine how romantic it would be proposing or getting proposed at a romantic dinner by the river. If you like interesting elaborate first dates, Off would leave your date in awe of your taste in places to hang out.
The creativity I think is in its location. This to me is what makes OFF stand out most. Another awesome thing about OFF is that it is affordable at under $200 per night for the Dock View Rooms. That is less than an average beach side hotel in Los Angeles, so guess where I will be staying when next I am in Paris? Off of course.
More Pictures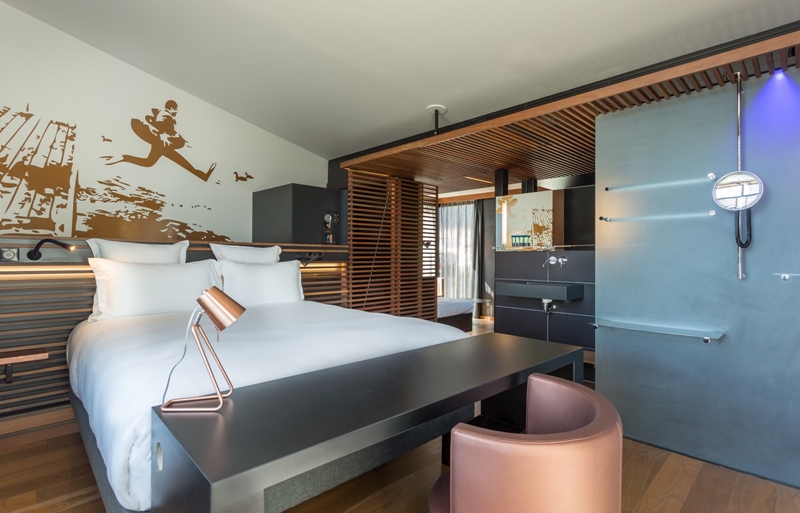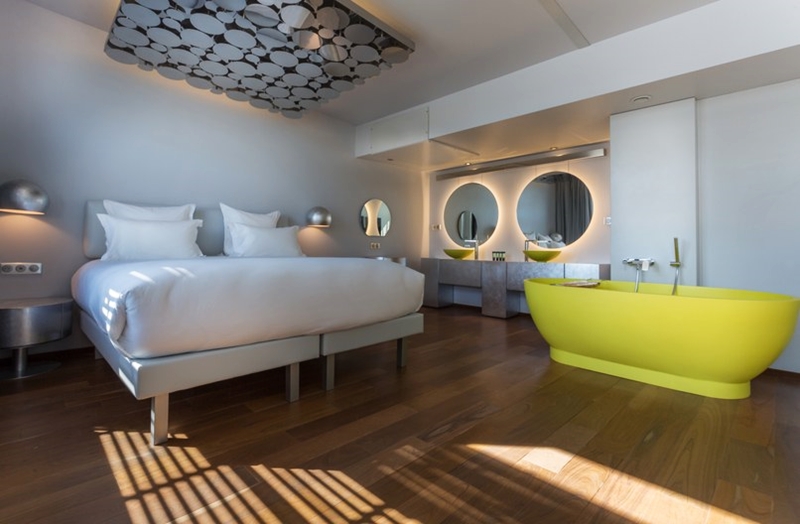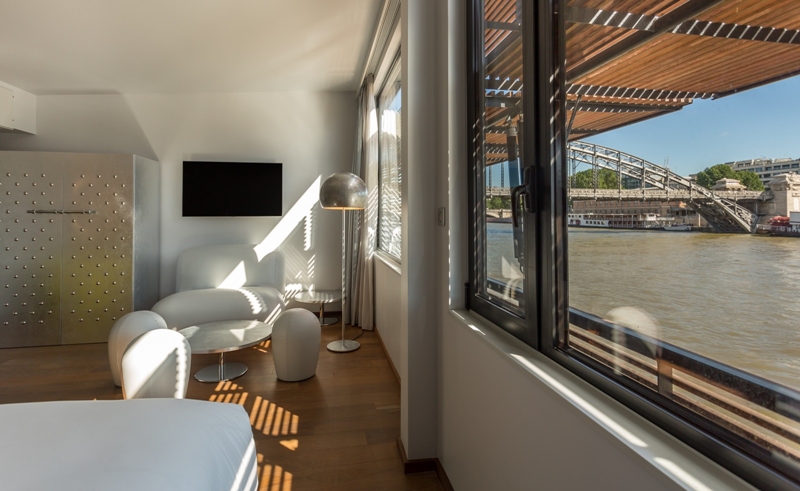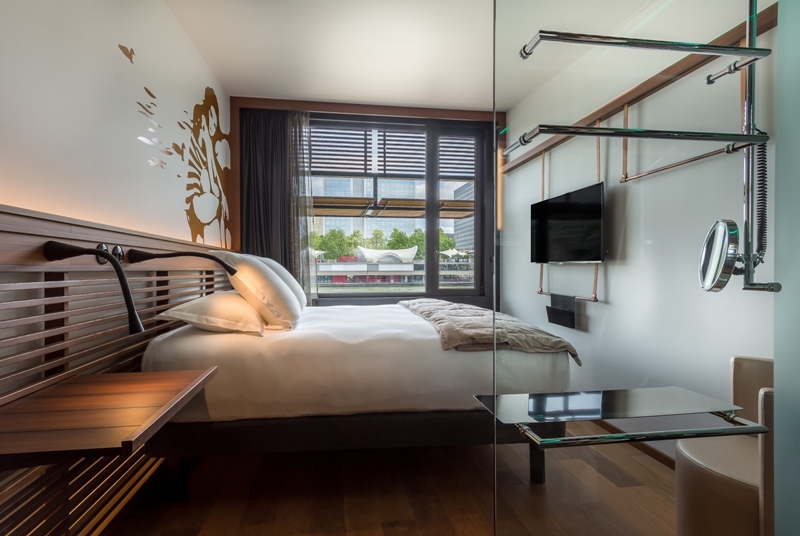 (Picture credit: OFF)