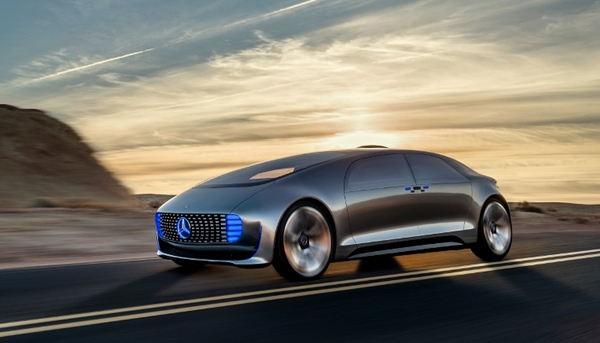 Mercedes-Benz F 015 Concept Car – Video and Pictures

F 015 Luxury in Motion
The tag line for the Mercedes-Benz F 015 Concept Car is "luxury in motion" and right fully so. The F 015 is one of the most innovative concept cars from Mercedes. It is stylish inside and out. Its sleek futuristic design is eye-catching. The F 015 comes with lots of key features. One of the most outstanding features is in its capability to self drive.
What is a concept car
For those who are new to the idea of concept cars, concept cars are vehicles made to showcase new styles and technology. They are also known as prototypes. Concept cars usually showcased at car shows or exclusively by the auto company. Most times, concept cars do not end up getting mass-produced.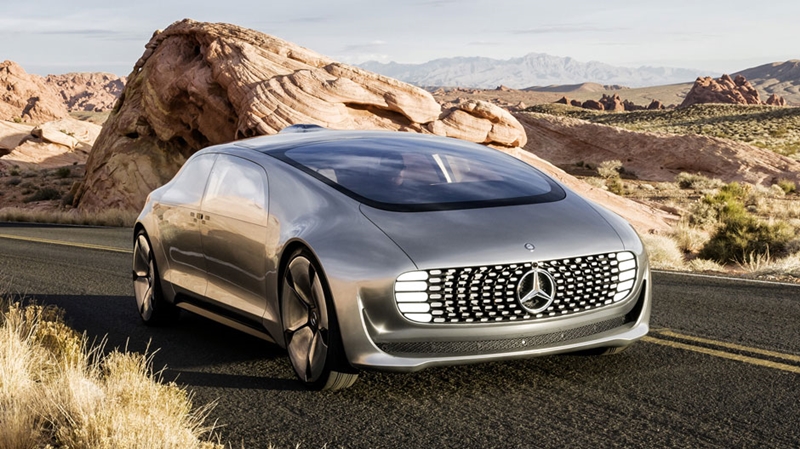 The Mercedes-Benz F 015 is a concept car that I am hoping will be produced. The technology of self driving cars is no longer a myth. More car companies are looking into the idea of producing self driving cars. If this happen, will the F 015 on the roads? Well are not so sure. This is because Mercedes is one of the top auto makers who produce a reasonable amount of concept cars. The produced the Mercedes-Benz Biome, made from genetically grown seed.
Some Mercedes-Benz F 015 Facts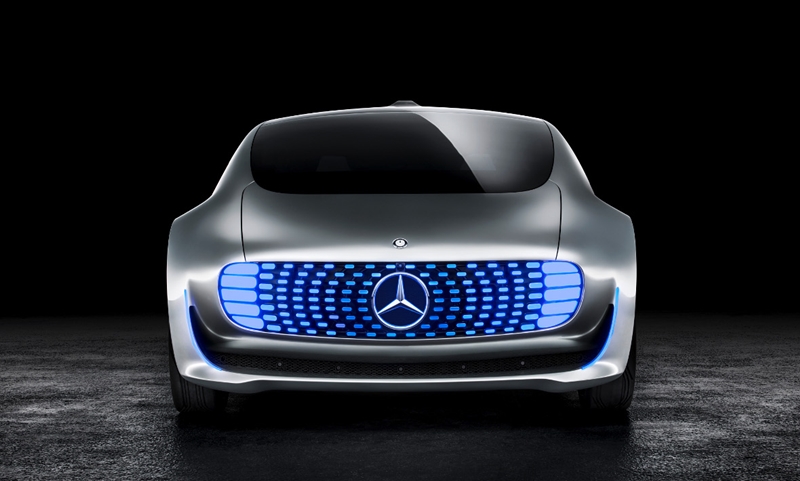 Offers an autonomous driving experience
Allows passenger to use free time to do other things
Technology creates a balance between the virtual and real world
You can control the car by using gestures
Acoustics to communicate with its surrounding
High strength body for safety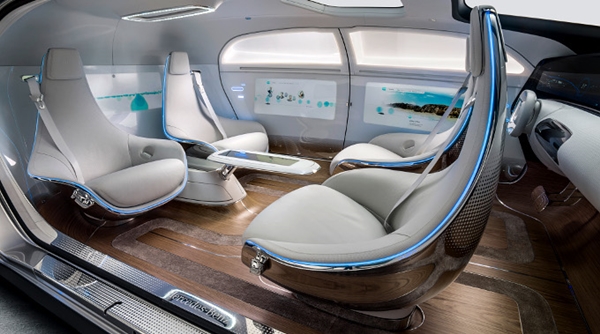 Interior is made from organic, synthetic, and metal materials
Interior was designed using matrix graphics
One of the coolest looking interiors I have seen in a concept car
Has a digital driving space, so you control the car from a digital dashboard
Electric hybrid vehicle with 0 emissions
Covers long distances similar to diesel-powered vehicles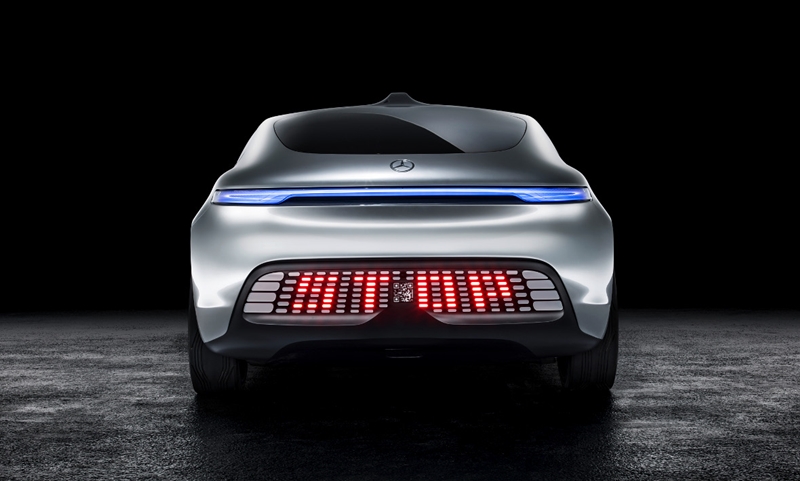 Video of the Mercedes-Benz F 015 in action
These are some interesting key factors video and pictures of the Mercedes-Benz F 015. Just like hybrid vehicles, the thought of using self driving cars is possibility we should be expecting. So what are your thoughts about the F 015?
(Picture Credit: Mercedes-Benz)