Toni Payne Returns to TV as HOST of SB Lifestyle on STV [ PICTURES]
In today's news is meeee!. lol.. Yes, just in case you may not have heard, I am the new host of the TV Show SB Lifestyle. Before I continue, and show some videos of some of the stuff I did almost 10 years ago, plus pictures from the new show, here is a lil write up I borrowed about me lol.
Toni Payne is all set to make a return to TV after a brief hiatus from the big screen. The talented poet, writer, blogger and mother of one is currently recording a new lifestyle show that would hit the airwaves in December 2014 on Silverbird Television.

Making the announcement via her Instagram page, Toni Payne wrote: 'Guess who is coming back to TV? Me! Yaaay! Feel free to do Azonto, Swo, Skelewu and Etighi all at once. See you all on #SilverbirdTV aka #STV. It's going to be a totally awesome show to watch and I really hope you all love it and get interactive once starts to air . Just want to say thanks to everyone who has showed me love so far. It means a whole lot for real. One million kisses for you.'

The new TV show to be hosted by Toni Payne is called 'SB Lifestyle' and is being currently filmed by Dream Magic Studios in Los Angeles. Before now, Toni Payne started her long-standing romance with Television about 10 years ago when she hosted a show called the Nigeria International TV Show. Aside that, she also anchored the 'Toni Payne Show' as well as 'Champayne Life', with both shows syndicated across terrestrial TV platform.

She has also featured in a couple of soap operas which include 'Two Sides of a coin.'…
Throwback Video: Toni Payne Hosts Nigeria International

Here are some unofficial pictures from an episode..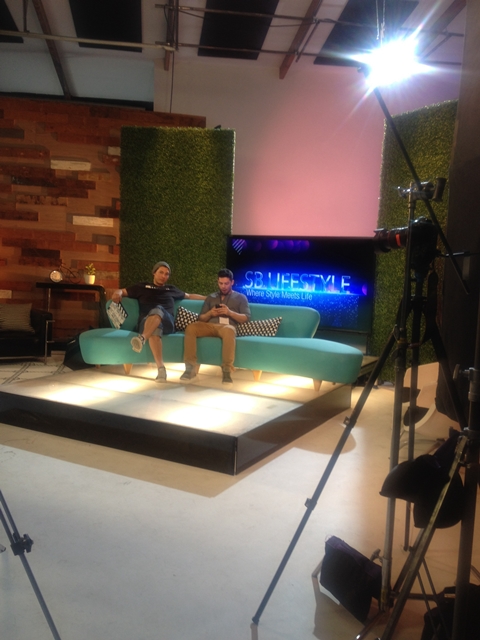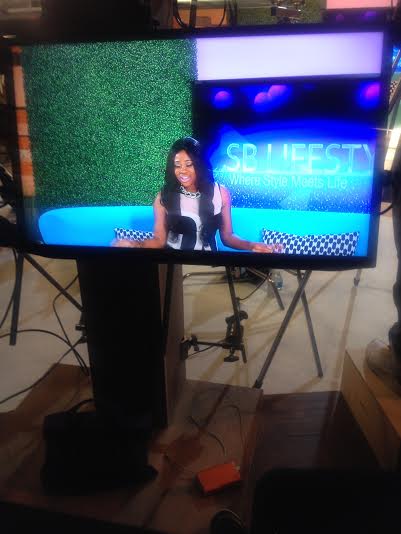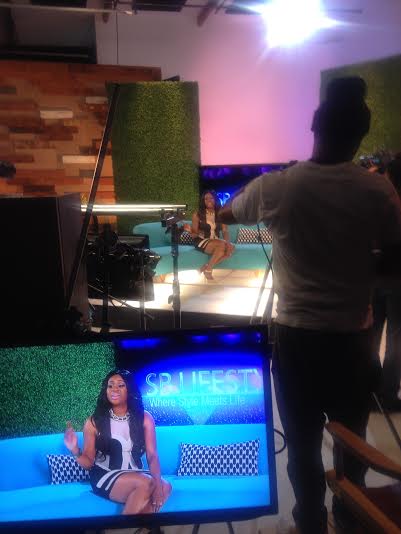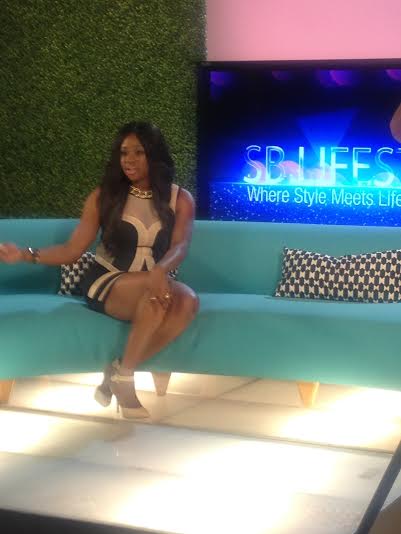 Official pictures coming soon..