2014 Billboard Awards Fashion HITS and Misses [ PART1 Fashion Police]
The 2014 Billboard music awards has come and gone but memories of the night still linger in videos, pictures and in that awesome Micheal Jackson hologram performance The award hangover will not be complete if we do not talk about what was worn on the Red Carpet. We saw a lot of well put together looks, some almost there looks and some oh my days what what they thinking looks. So in this 2-part post, I will be analyzing who I feel hit or missed it in the fashion department. Part 1 will cover the Fashion HITS so lets start with the ladies.
THE LADIES
Oooo lala, Kelly's body is ROCKIN and this black ensemble compliments her subtly ripped body. And are those new boobs? Ok I did not get the memo but that is an interesting way to show them off. Am I the only one who noticed that ever since she got married, her outfits have been designed with ways to hide her hands?. lol. Lets see the ring Kelly, c'mon. Anyways, back to the outfit. I love the slits, I love the neckline, i love the Bohemian accessories, I love the sexiness, the hair, everything about her look just fits right.
NICKI MINAJ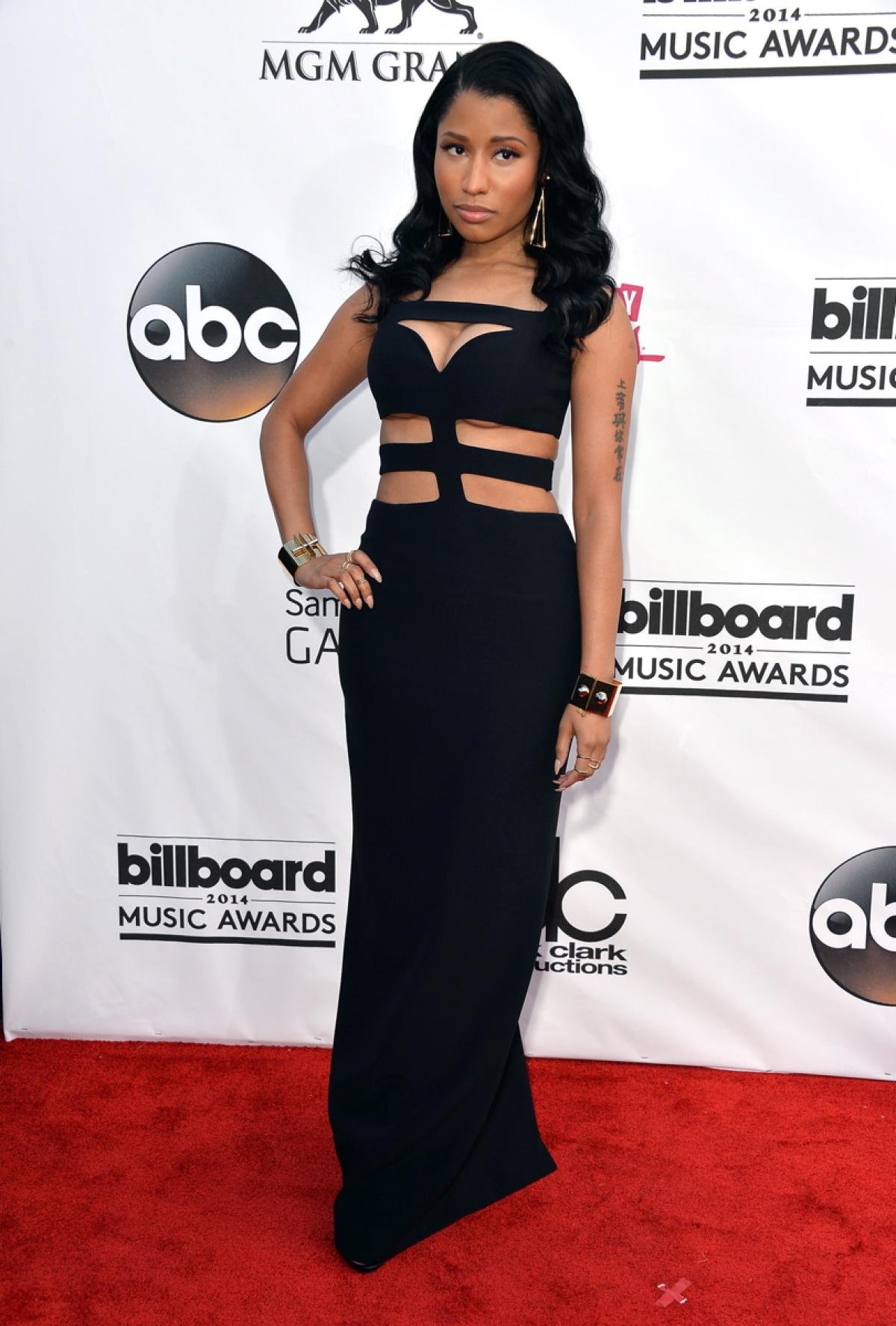 Am I the only one feeling this new Ms Minaj sans the heavy load of makeup and colorful attire. I absolutely love that she kept it simple. There was a good balance of beauty and fashion. If she is going through a re-branding process. Please we like it.
CHRISTINE TEIGEN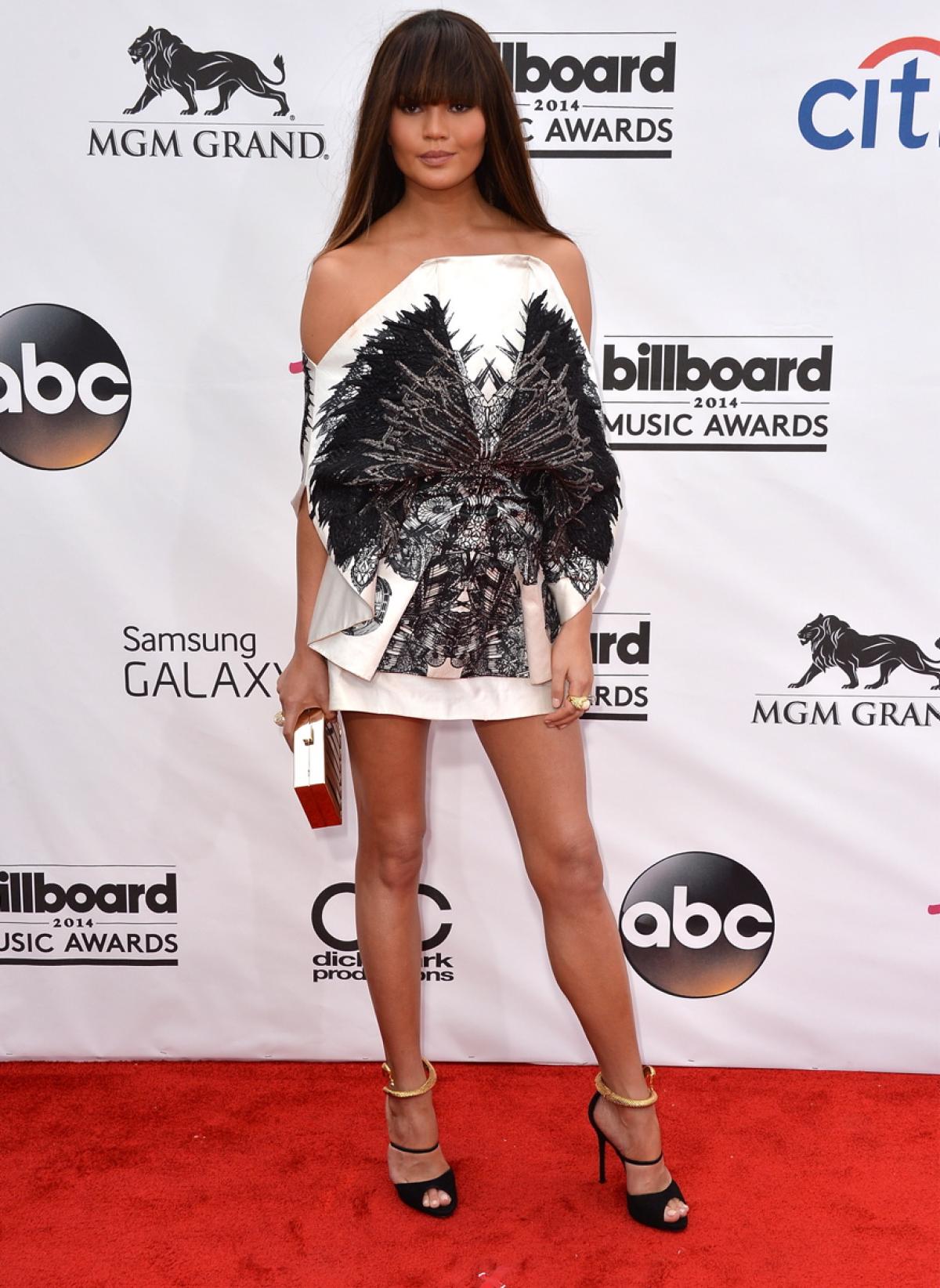 Initially I was 50/50 on this outfit then I thought, someone has to be edgy right? Who better to do it than John Legends wifey, model, Christine Teigen. This outfit is definitely EDGY. It is so risky, it took a minute to grow on me but the way it sits on her, I love it. She was able to pull it off without any hitches although I would have substituted the bulky purse for a much thinner one. She is forgiven however, because, what thin purse can hold all that makeup we ladies tote around.
JENNER SISTERS – Kendall Jenner an Kylie Jenner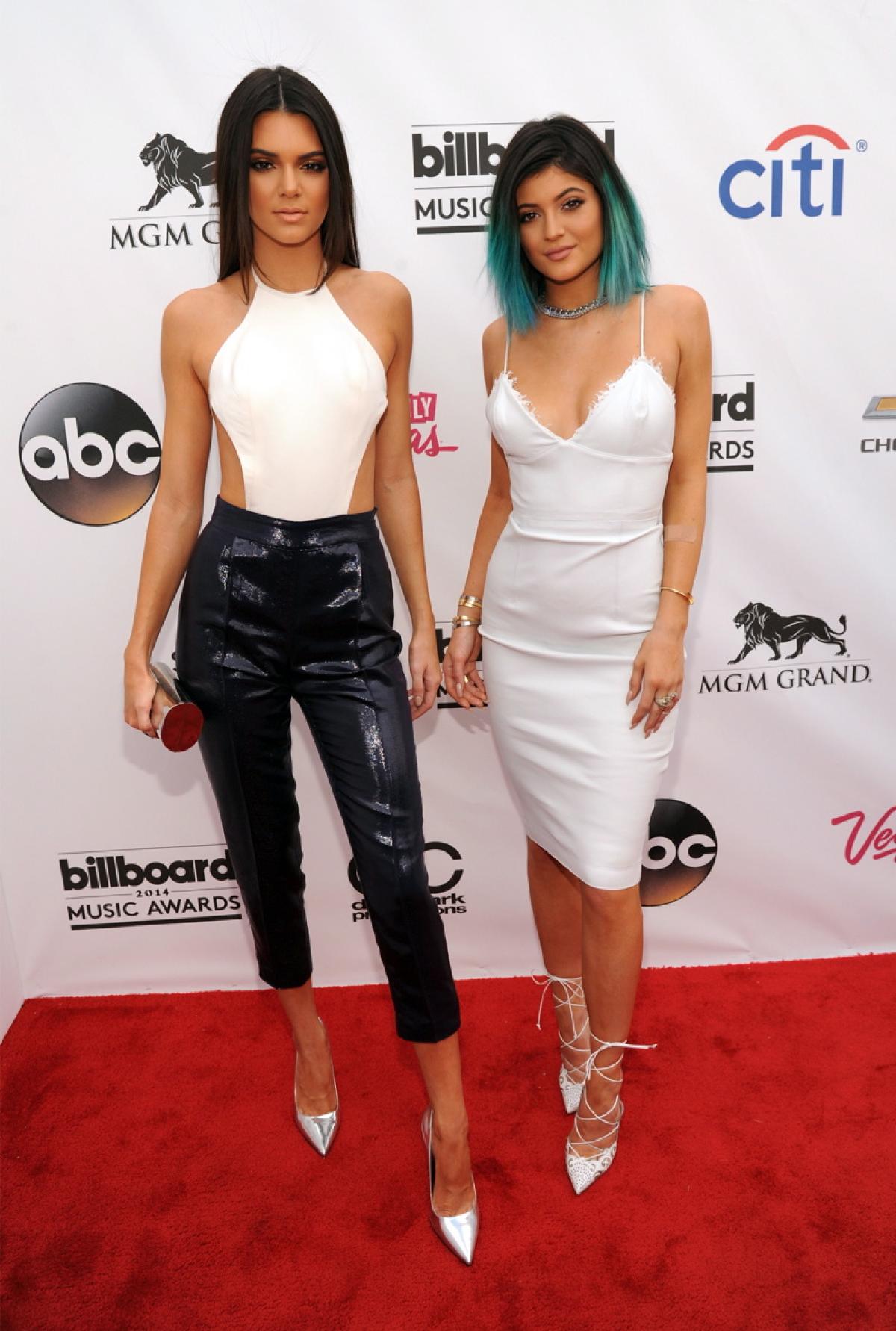 One part of me wanted them to dress younger (whatever that means) and the other part of me could not deny how hot they looked. I like the green hair on white. It is playful and young and looks just right because the makeup was kept simple. They say, less is more and I don't mean less fabric, lol, but were able to pull it off because they kept it simple, cool and fresh.
IGGY AZALEA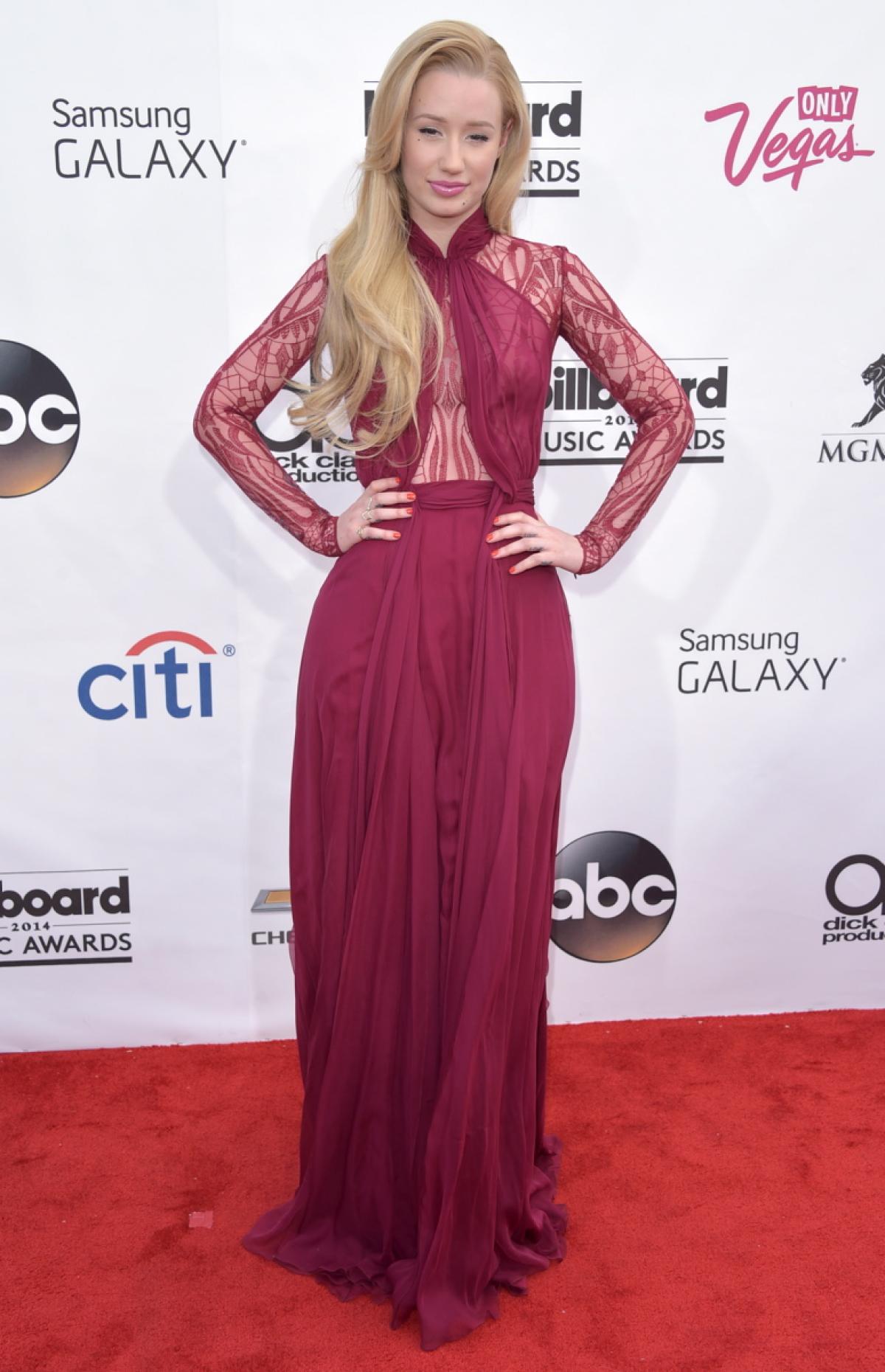 This was one of my favorite outfits for the night. I love the pattern in the lace and love how it's carefully designed into the outfit giving it a simple yet intricate elegant flair. I love that she chose to wear her hair down. The entire look is a yes for me.
CARRIE UNDERWOOD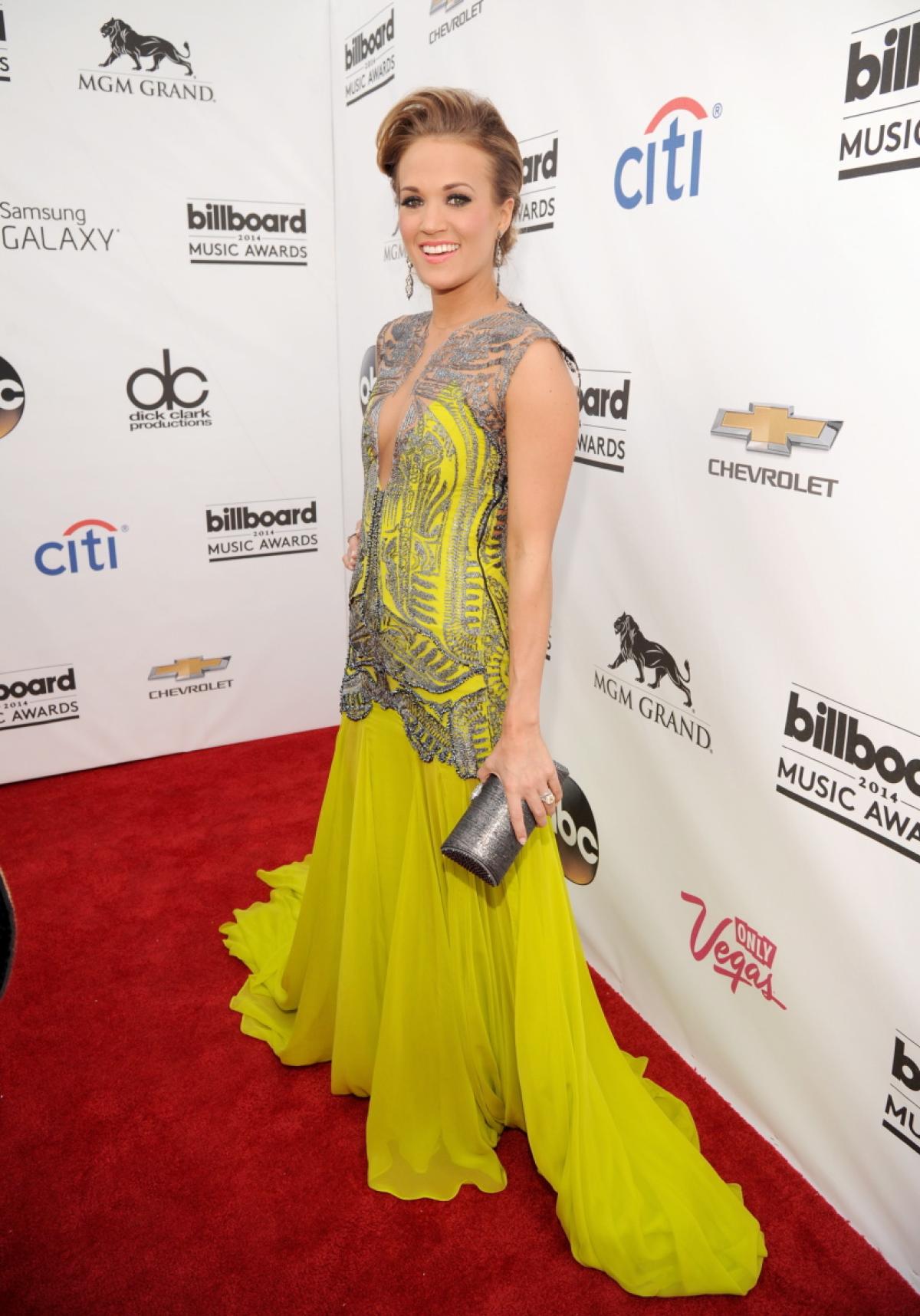 Carrie Underwood was a breath of fresh air. The canary yellow dress she had on was THE TRUTH. Loved her up-do. It brought out her facial features, subtle makeup and exquisite beauty. If there was ever a perfect look for her, this would have been it. Looking at her put a smile on my face. Now I know why yellow is the color of sunshine. Carrie was definitely shinning.
THE FELLAS
PETE WENTZ OF FALL OUT BOY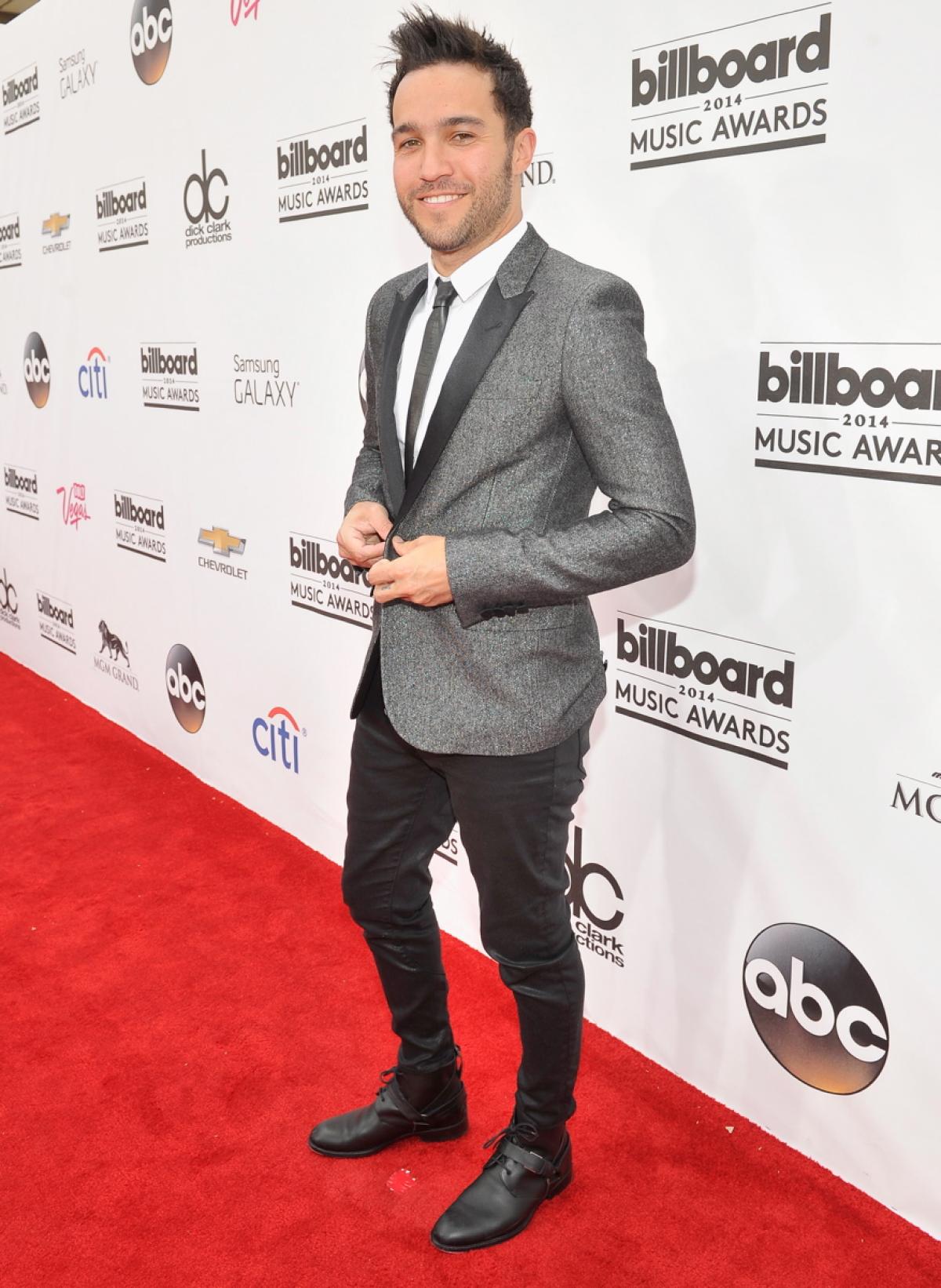 Do you ever see that episode of Disney's "I didnt do it" where they talked about the tuxedo effect? Well, that is what is going on here, but this time its the "slim tie effect". Something about a simple outfit topped off with a simple slim tie that just oozes class. I like that Pete still added a flair of playfulness to his outfit by opting for jeans instead of trousers.
CALVIN BLANCO; Rob Kardashian Weight Struggle Continues [PHOTOS]
RICKY MARTIN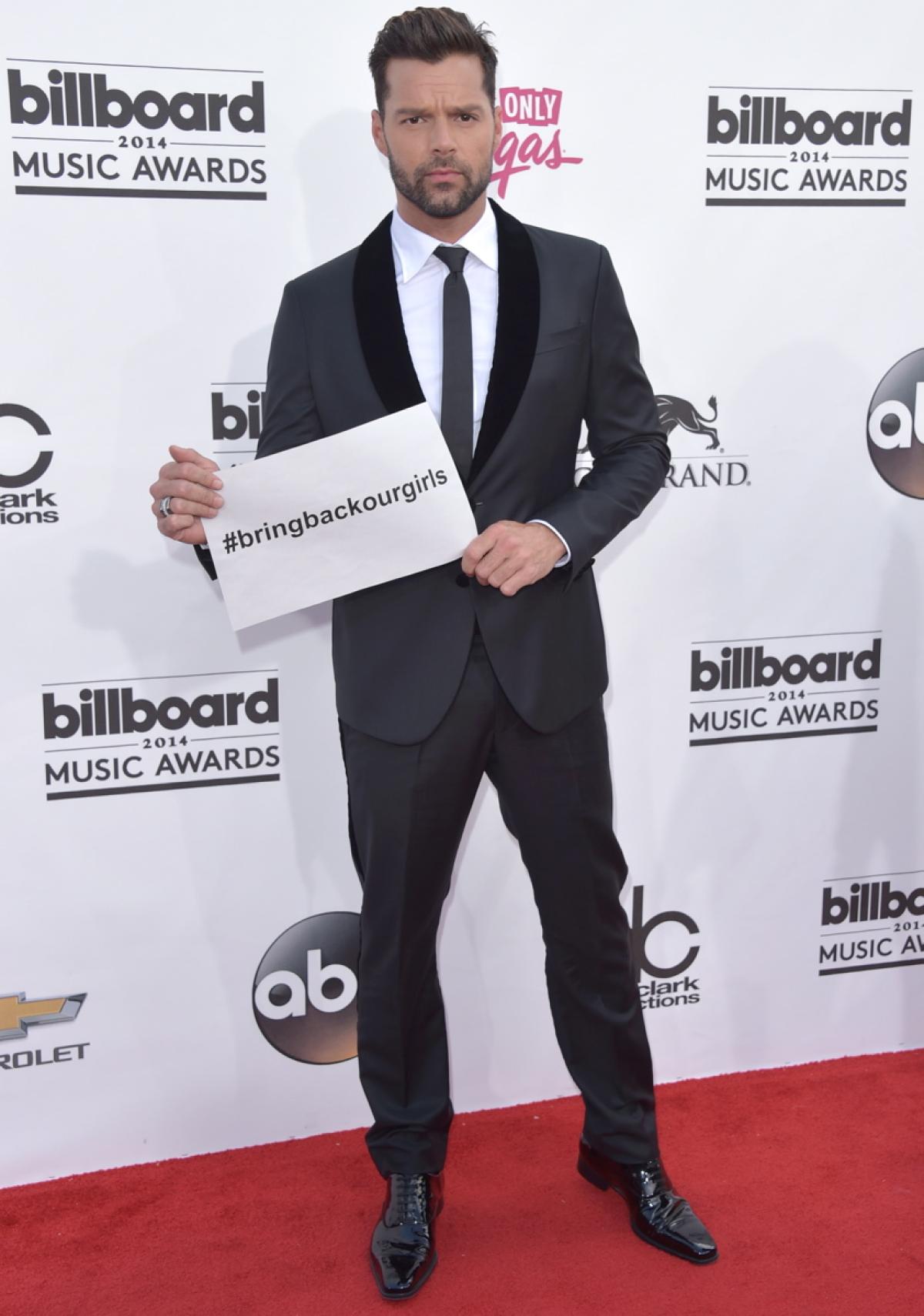 Ricky Martin is not only sexy, he is also thoughtful. I liked the fact that came out not forgetting a very important cause [BRING BACK OUR GIRLS]. Ricky Martin always get it though and this night was no different. His look was a sure fashion HIT.
JASON DURELLO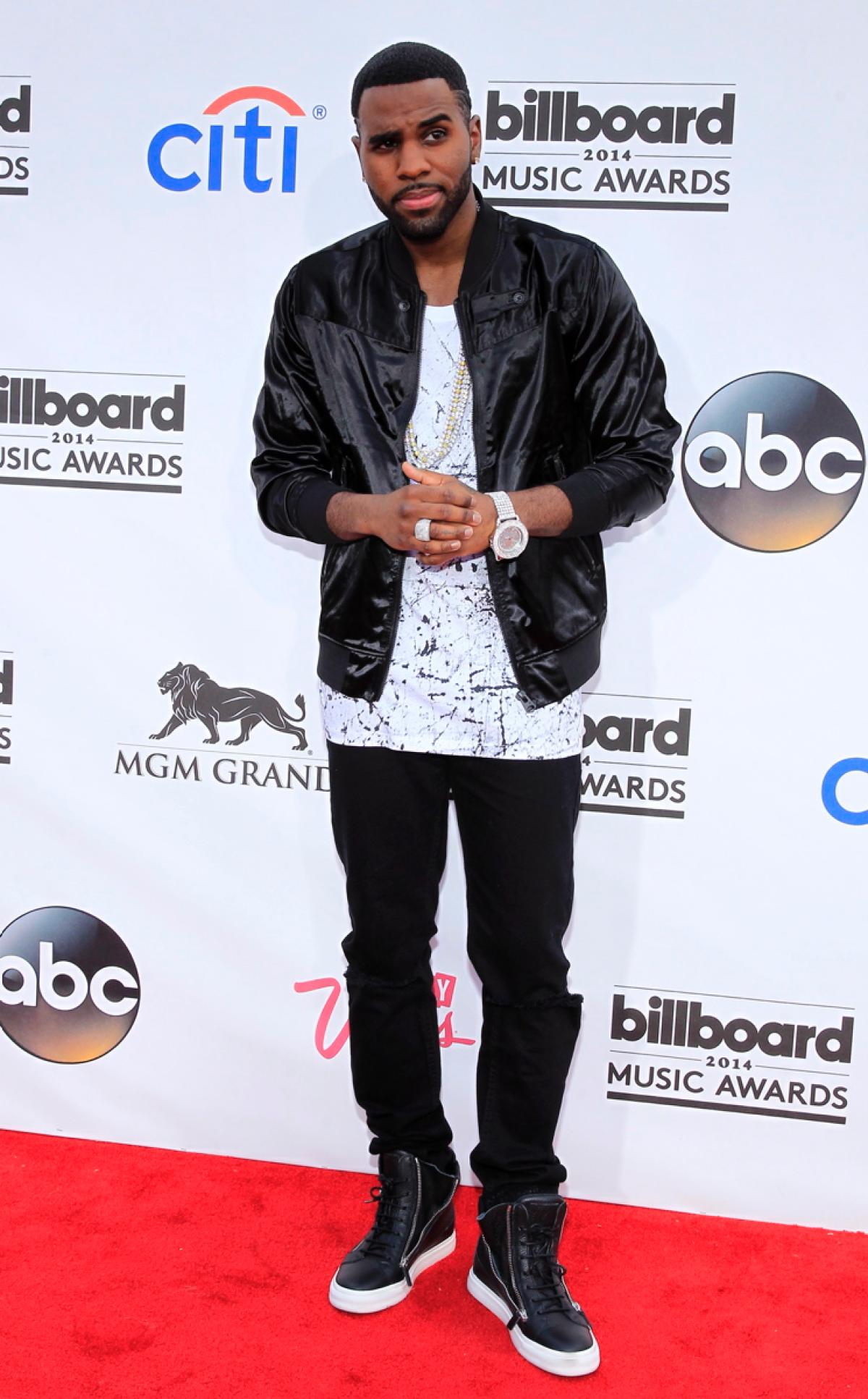 Jason Durello is all kinds of sexy. I like that he kept the hip hop look classy. The combination of black and white were put together quite well and did I say he is all kinds of sexy? Oh yeah, I already did.
JOSH GROBAN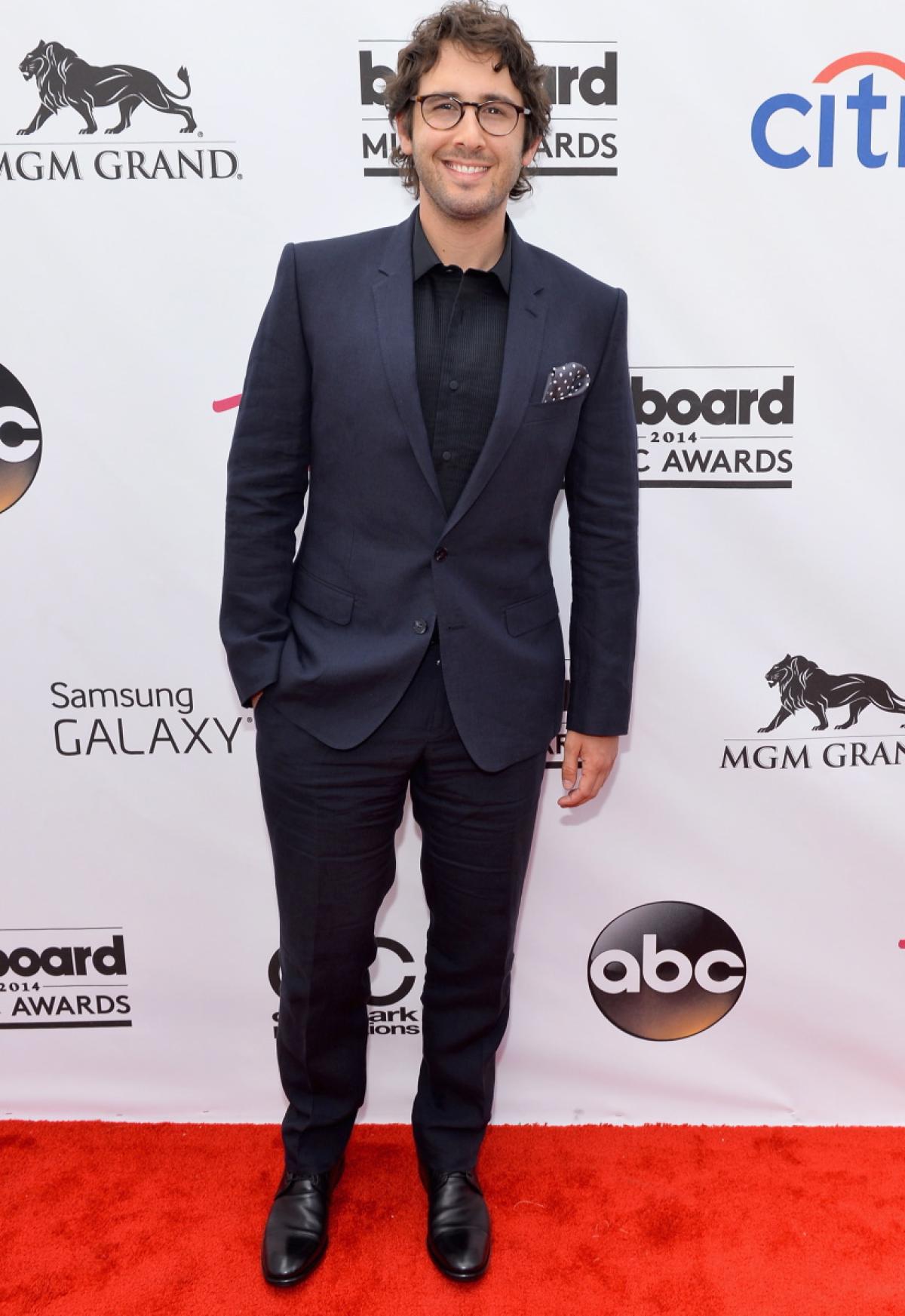 Can somebody please bring me this man with a bow and a card that says "all yours"? lol. If there was anyone who made "Geek-Chic" look good at the Billboard award, it was singer Josh Groban. The shade of blue on hm is all sorts of sexy and I like that he toned down the serious look by opting not to wear a tie. Can somebody say yum yum. lol
AUSTIN MAHONE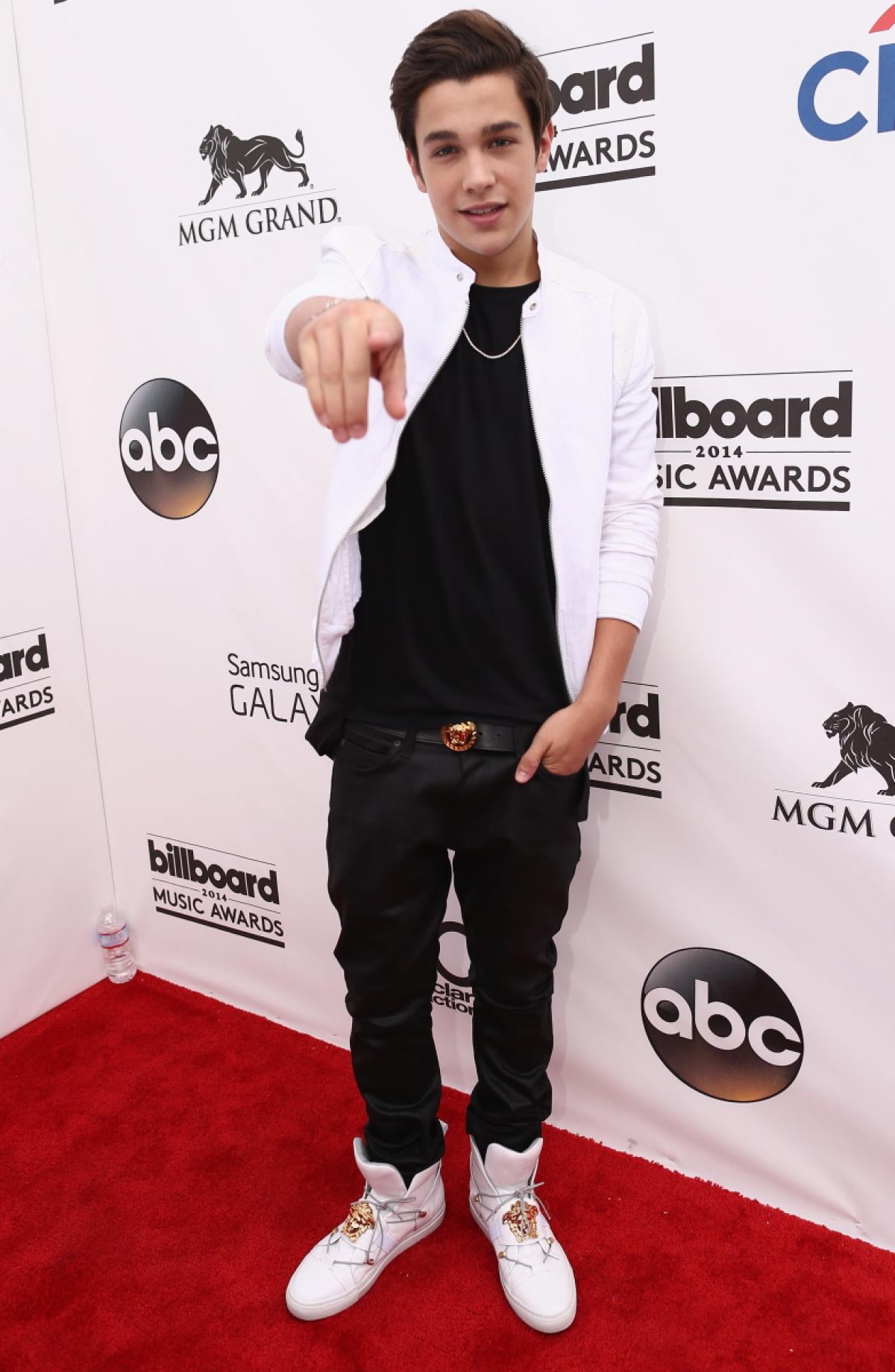 This look says Young and Fresh. He should hook up with one of the Jenner sisters. Their look would have complimented his. I love it.
LUDACRIS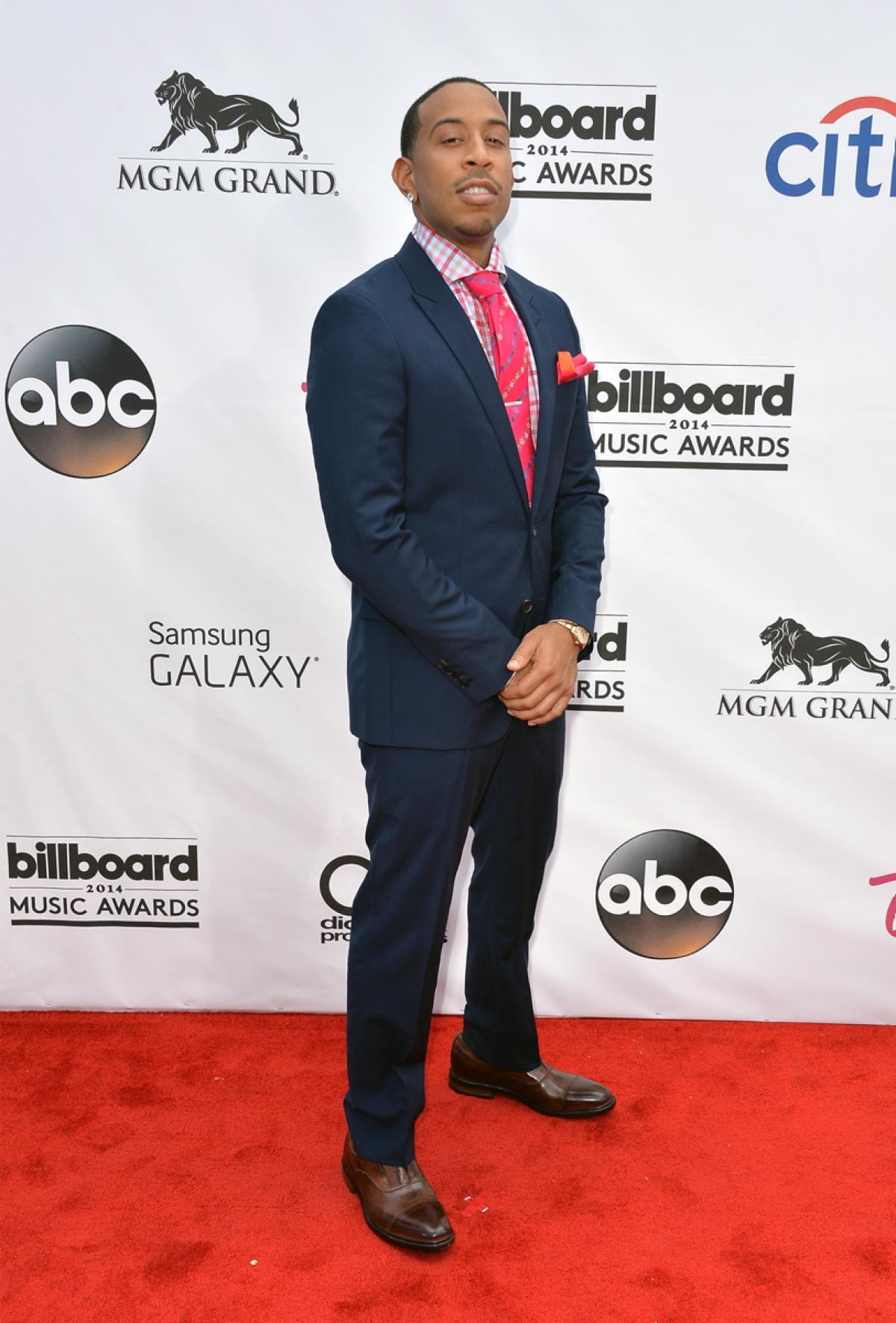 Luda brought the corporate look to the Billboard Awards and he did it well. He was looking very patriotic with his red white and blue. The shoes, I am 50/50 on, but it did not break the look so yes it made the fashion hit.
Want to find out who the FASHION MISS are? Well head on up to read 2014 Billboard Awards Fashion HIT and MISS [Part 2 – Fashion Police]