Best Things to See and to Do in Downtown Dubai in One Day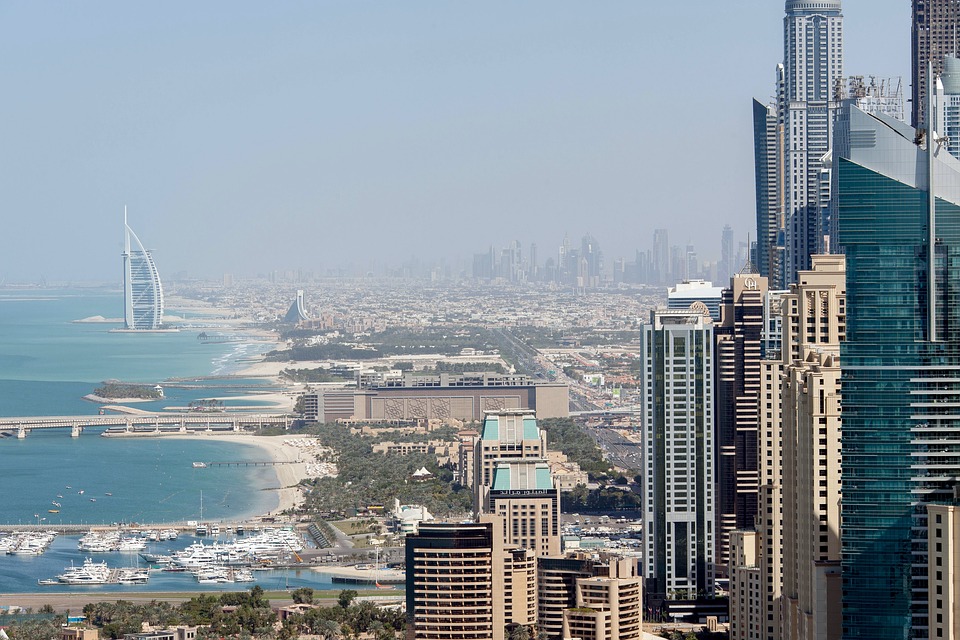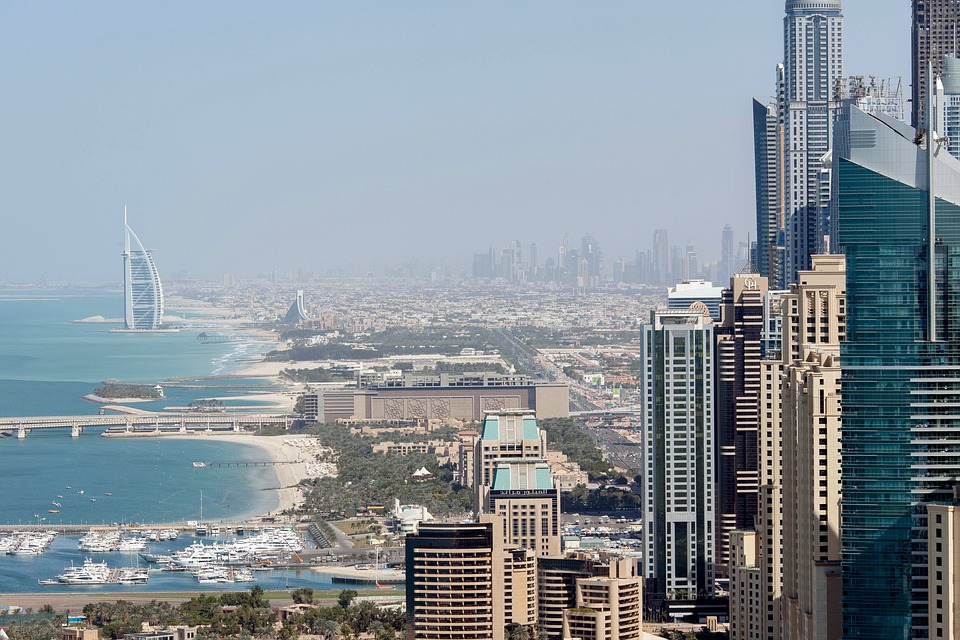 Things to See and to Do in Downtown Dubai
Dubai is full of different city places , impressive theme and aqua parks, picturesque beaches and amazing architecture. So, it is impossible to see all interesting places for one day. Downtown Dubai is a huge tourist point of interest.
Actually,  seeing some hot spots in Dubai in just one day is not impossible if planned well. You may need to spend the region of Downtown Dubai. The bigger part of city interests are situated near here. The most popular of them are Burj Khalifa, Dubai Mall shopping center, and singing fountains at Burj Khalifa.  Of course if you prefer the beach life, you may wish to head on down to the area around Jumeirah beach. It needs no less than 8 hours to spend time in the shopping center. So, if you have one day to spare while in Dubai, try to visit this area because it has a lot to offer.
Morning: At the top at Burj Khalifa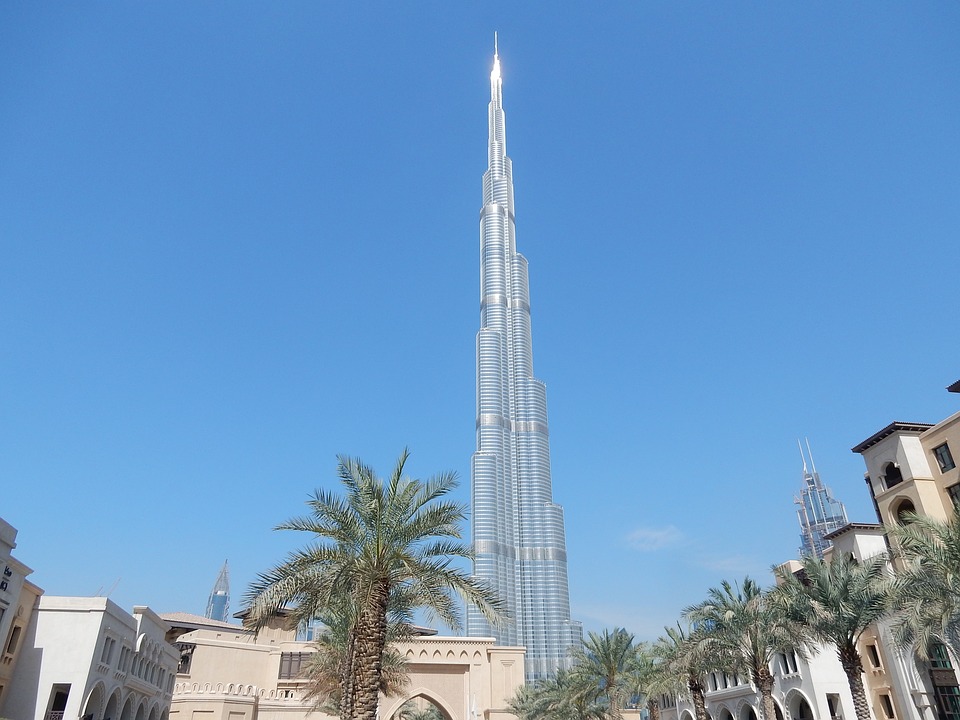 You may wish to decide what the best time for climbing up the tower is but the morning is good to get a head start. The huge metropolis is beautiful in the morning. You can see a lot of details from the top. Going to the top of Burj Khalifa is a paid service with At the top, and it cost about  125 AED to go up to level 124 in the morning. If you would like to go up to level 148 in the evening, it costs about 350AED. It is recommended to buy tickets beforehand.
The view is worth your money and efforts. Try to find the right time, when there are not too many people around. The view from this huge tower is really impressive. It is great when you have time to stay there for 15 minutes, thinking of nothing. Just forget about day to day stress and enjoy the view. If you wish to, you can also book a Dubai fountain lake ride at the same venue.
Have Lunch at Burj Khalifa
Finally, taking enjoyment from the city view, you can relax and take some coffee. To do this, you have to get down the tower and go to the small quay not far from the famous Dubai fountains. They do not work in the day time. Nevertheless, the view is picturesque. So, never miss your chance to drink amazing aromatic coffee with doughnuts in Tim Hortons. Drinking coffee with the view to Burj Khalifa – there is nothing like this!
Afternoon: Go Shopping at Dubai Mall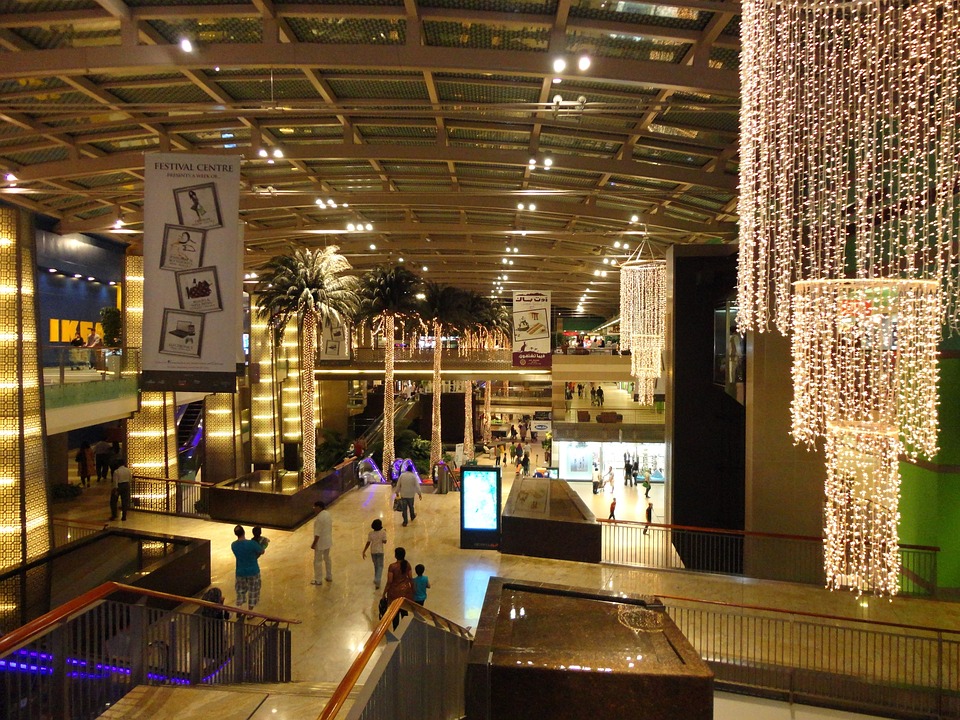 If people can effort to buy clothes of top-brands, they go to Dubai in January to the world popular trade festival. January sales are said to be encouraged by the local government to boost off season sales. They do not want to lose clients during the off-season period. So, all merchants are proclaimed to make good sales. Someone offers good sales while others try to use this time to sell out-of-date goods.
If you are the true shopping lover, you will appreciate these sale.  If you are a designer brand aficionado, you should also be able to spot a good sale from your favorite brands. You should also be able to distinguish the old from the new collection.  Are you a shopping-lover? If the answer is yes you can also compare prices for the most popular budget brands of clothes, like H&M to these sale prices. Are you impressed? If not then maybe you should forget about shopping and concentrate your efforts to see other interesting places in the Dubai Mall.
Things to do in Dubai Mall
Dubai Mall is one of the most popular places in the city. First of all, you can meet interesting people here – elegant locals, men and women, dressed in their traditional clothes.  You can also meet a lot of foreign travelers with their families. You will be amazed at the beauty of Arabian richness. Watching all these people is really interesting and informative.
Secondly, Dubai Mall consists of many interesting places that you must see in Dubai. Pay attention to the huge aquarium inside the mall. You can learn a lot about it. Do you want to cross the tunnel, full of sharks,  or the devil-fish? It can be interesting to watch the aquarium inhabitants on the sideline inside the mall, if you cannot not buy the ticket. The next important touristic point in Dubai mall is mysterious waterfall, decorated with people figures.
The places you should see, walking the shopping center in Dubai:
Skating rink;
Huge Golden Market
SEGA Republic Theme Park
KidZania kids' entertaining park
Cinema
Moving roof over the alley.
Finish Your Day, Singing
Walking down the numerous streets of Dubai Mall, time will fly by. Be mindful of time because you do not want to miss one of the best reasons to visit Downtown Dubai, the Singing Fountains. They start working at 8 p.m. every day. So, the best touristic entertainment in Dubai is watching dancing water. You cannot find the right words to describe this amazing show. You can also make a video and share it with your friends and relatives.
To watch the fountain show you can go to the quay at Burj Khalifa. Be mindful that it can be a bit overcrowded so arrive early to get a good spot. There are also restaurants right in front of the water show where you can sit down to have a meal.  You can do this, even you have limited budget.
Spending a productive day in Dubai is easy when getting around is planned well. Try to rent a car in Dubai airport and hit the road. There are many touristic buses in the city. You can also use them, especially, if you like relaxation and so-called tales for tourists. The buses are rather expensive. Using taxi is  more comfortable and rational. Travel by car if you want to see the city in one day. This is your chance to see more useful places than ever before.
Downtown is waiting for you! So, enjoy the city views, skyscrapers, rich civilization and safety feeling. Dubai welcomes tourists from all over the world to become the part of its lux and chic life – it is the right time to cut loose!
This article is contributed by Stanley Kirchner. Stanley Kirchner is an experienced traveler and writer. After spending over a few years wandering the world, he can give an advice to young adventurers on almost any travel destination.