10 Top Travel Destinations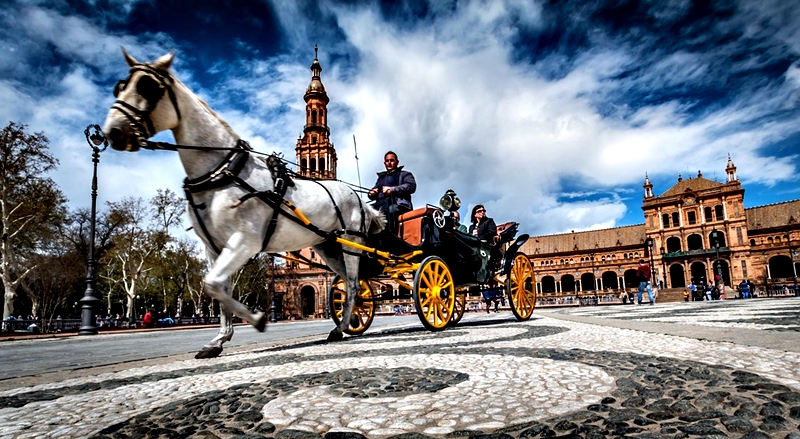 Travelling around the world is one thing most people wish they could do. With hundreds of countries to visit, how do you decide where to start from? We have complied a list to help you. Here are 10 Top Travel destinations that you should add to your must visit list.
United Kingdom

For those who are attracted to the royals and want to witness the system of parliament along with the constitutional monarchy, must visit United Kingdom. The country is known to be famous for its history, beauty, royal family and latest fashion trends. UK offers a great variety of scenic landscapes and great names in literature as well. Few of the must visit cities when travelling to United Kingdom are London, Edinburgh, Manchester, Glasgow, Liverpool and Birmingham.
Italy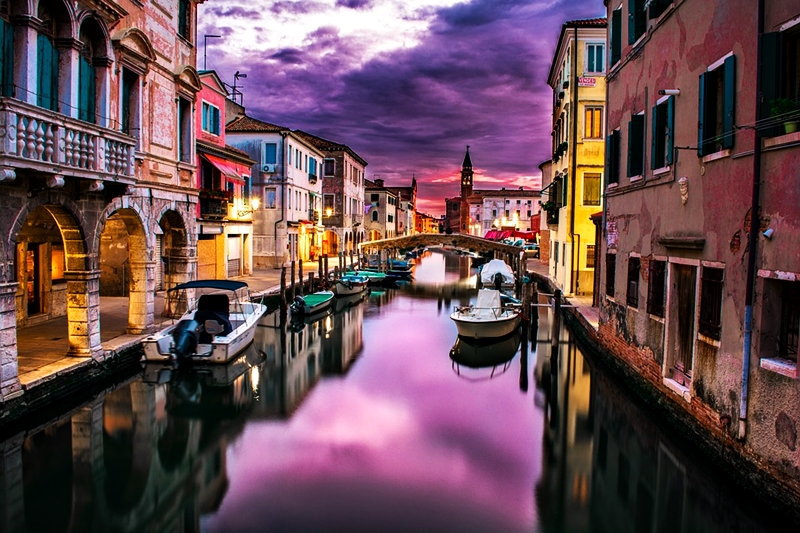 A must visit place that lots to offer! Italy has legendary cities like Rome, Venice, Verona, Florence, Amalfi and Bologna that really should be given a chance. From the cuisines to having some of the best beaches in Europe, from the roman ruins to Greek temples, from the parks to an infinite variety of pasta and cheese, Italy has everything.
Germany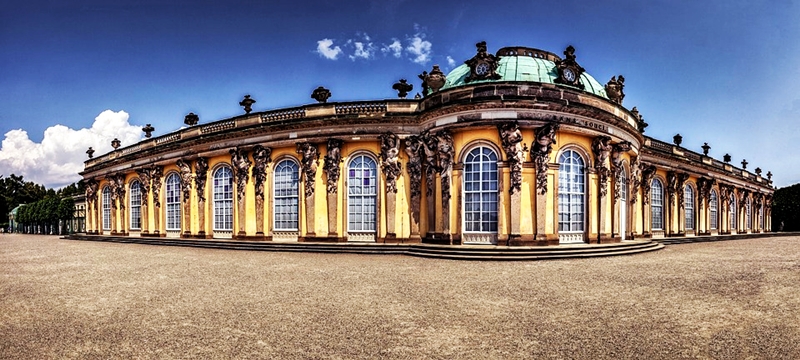 Germany – a place that has established itself as a first class travel destination for all types of people. It has a lot to offer; vibrant nightlife, best beer, lively festivals, architecture and beautiful scenery. The country celebrates many festivals such as the Christmas markets, Oktoberfest and the Rhine in flames. It is a home to 300 theaters, 630 art museums and 130 professional orchestras. The must visit cities of Germany are Berlin, Hamburg, Munich, Dresden and Leipzig.
France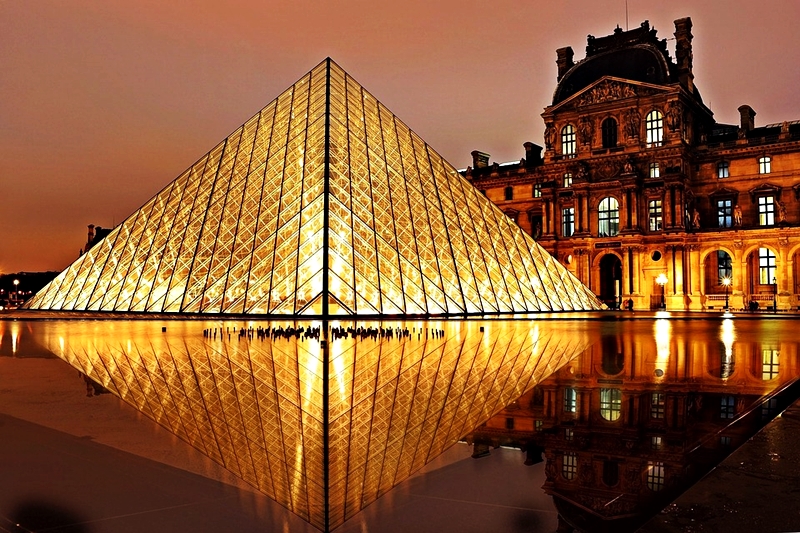 Know why people keep France on the top of their list as a must visit place? Its the fine dining, wine, food, art and castles that make it a popular place to travel. It is blessed with a beautiful landscape that comprises of rivers, meadows, sea coast and alpine mountains. The well-known Eiffel tower is also a part of France in Paris. If you are travelling here, do check out Paris, Lyon, Marseille, Nice and Bordeaux.
Netherlands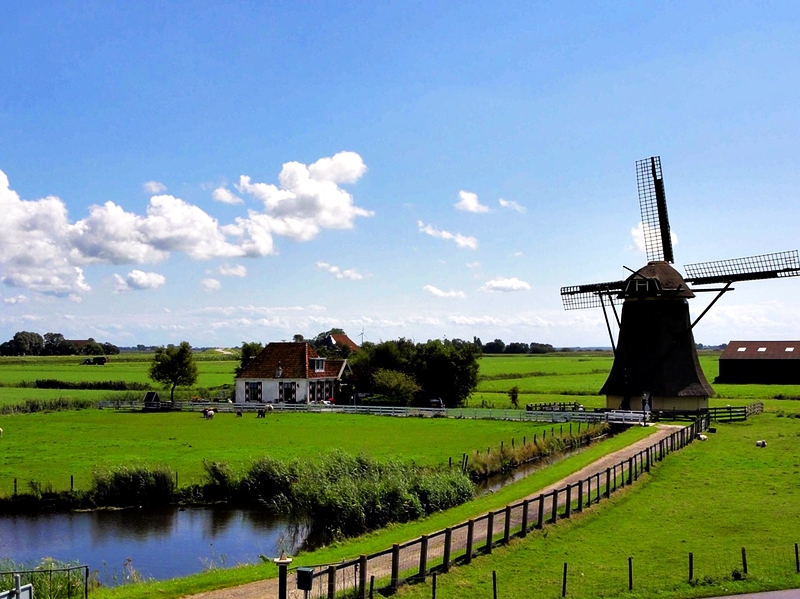 A country in the northwestern Europe that is known to be famous for its flat landscape tulip fields, windmills, canals and cycling routes. It is a very basic country that doesn't have high mountains or tall buildings, and many find the Dutch landscape pretty boring, but besides all this there's so much that one can appreciate about it. Do check out Amsterdam, Rotterdam, Hague and delft.
United Arab Emirates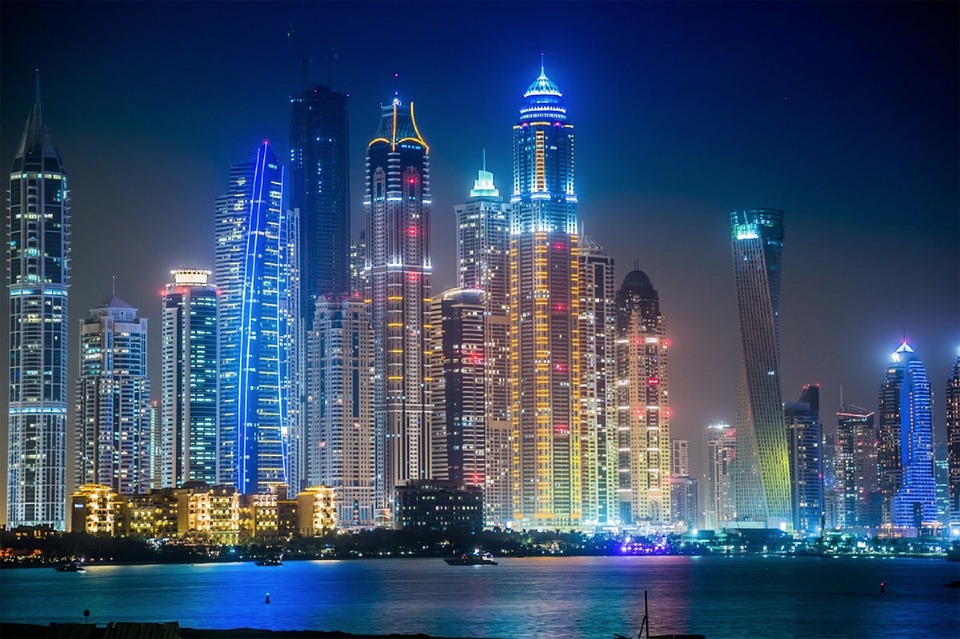 United Arab Emirates is simply gorgeous. This is a good enough reason to visit. Visitors are surprised as soon as they reach here because of the beautiful tall buildings, the beach, the desert safari, the hotels, and the huge shopping malls. Mainly Dubai and Abu Dhabi are the cities that one really should go to on their visit to UAE.
United States of America

United States of America, the name says it all. It is a diverse land with various ethnic and cultural backgrounds of people living in here. In every corner of the country you will find lots and lots of historical attractions. Besides that, the night life is very young, the people are friendly and there are various options of food available. On your visit to America, make sure you go to the fancy New York, Arizona, San Francisco, Chicago and Washington.
South Africa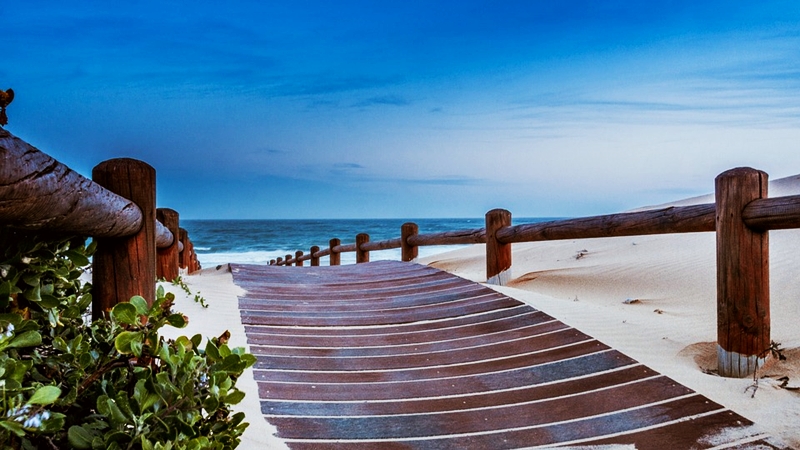 Those who are looking for a fun place to travel with a tight budget on hand should really check out South Africa as it offers diverse experiences, mouthwatering food and affordable fun experiences. Visit the Cape Town, Egypt and Johannesburg.
Thailand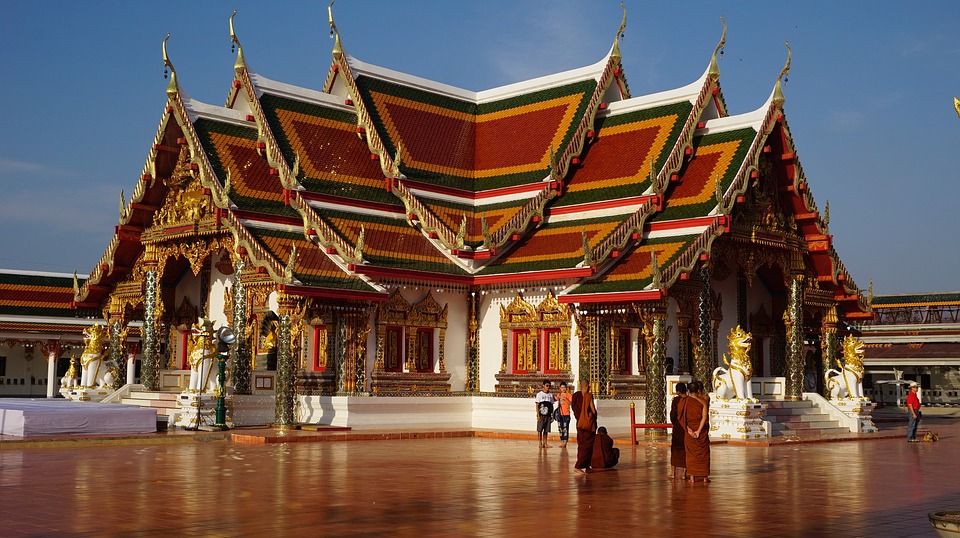 Another not really expensive vacation destination is Thailand. The street food of Thailand or the fine dining, whatever it is, you will get the taste of its famous cuisine anywhere and everywhere. Generally people come here to spend time at the beaches, shopping and for the nightlife. Bangkok and Phuket are definitely a place to visit.
Spain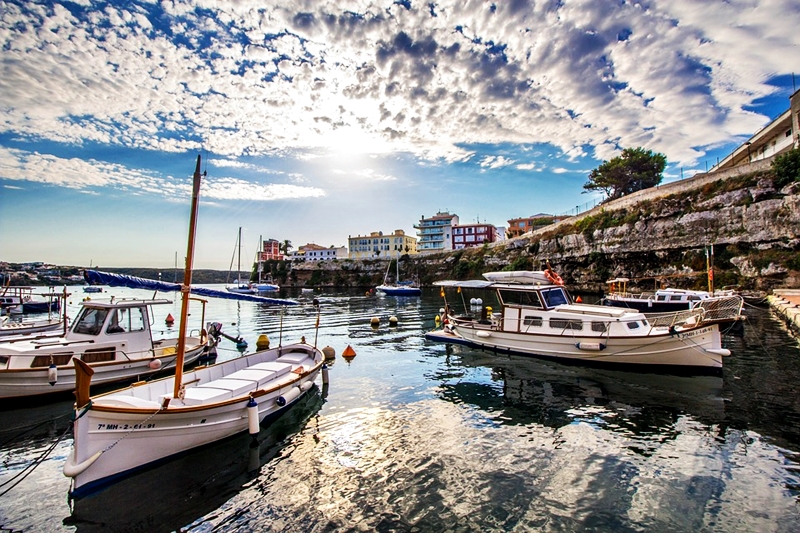 The impressive monuments, great variety in wine, magnificent churches and the mouthwatering cuisine is what makes Spain one of the must visit destinations in the world. Visiting Spain, will leave you delighted as it is a complete package offering everything that you are looking for. Madrid, Barcelona, Grenada and Cordoba are few of the must visit places where tourists visit.