Let's Talk Cars; check out the Mercedes Benz Biome a car "grown" from genetically modified Seeds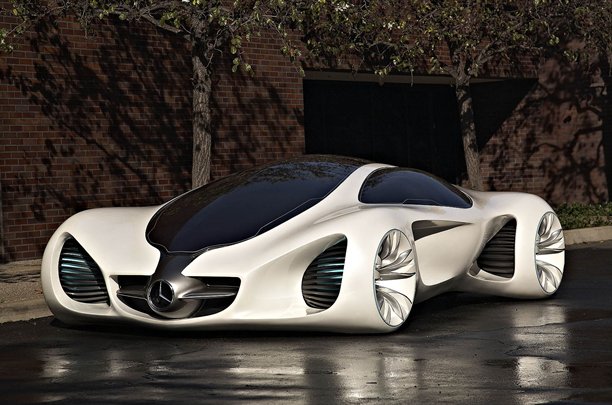 The concept of futuristic cars has been around for some time now.  These cars seldom end up being used in "real life" but I think the case may be different for the Mercedes-Benz Biome. According to the Auto company, the Biome Concept will be used as a "model" for their eco-super car set to make its debut in 2015.  With the Los Angeles Auto show drawing near, I am particularly excited because I will be in attendance. I am looking forward to not only seeing what Auto companies will be unveiling but also to find out if Mercedes-Benz will make good on their statement to release a concept car like the Biome. That is not all though, I also will be checking out my favorites, which usually are,  fast cars and futuristic cars. I love the concept and pretty much day dreaming that maybe, just maybe the futuristic ones may one day become reality.  The Mercerdes-Benz Biome is what I term "Total hotness." Now, what do we know about the Mercedes Benz Biome? Well check out some cool facts as you continue reading as well as some super cool pictures.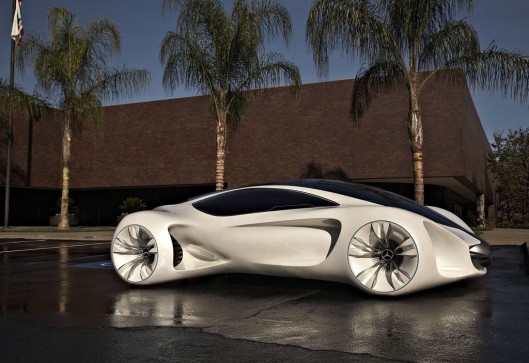 According to Mercedes-Benz, this is the first car that is molded to fit a particular driver's needs and wants.
The picture above shows a 2010 Model

It is mostly powered by Solar Energy

The concept of the Biome is that it is "grown" in a nursery and is an organic hybrid that was created in complete symbiosis with nature

It produces it's own Oxygen

Mercedes-Benz is planning to use the Biome Car concept as inspiration for a new eco-supercar set to make its debut in 2015

No Biome vehicle will be completely identical to another.

Its  interior and exterior bodywork is grown from two seeds that produce an ultralight 'BioFibre', which is then harvested and knitted together to form the car – WEIRD! LOL
I am not sure how you "grow" a car. Maybe we need a video of the process but in the meantime, check out more pictures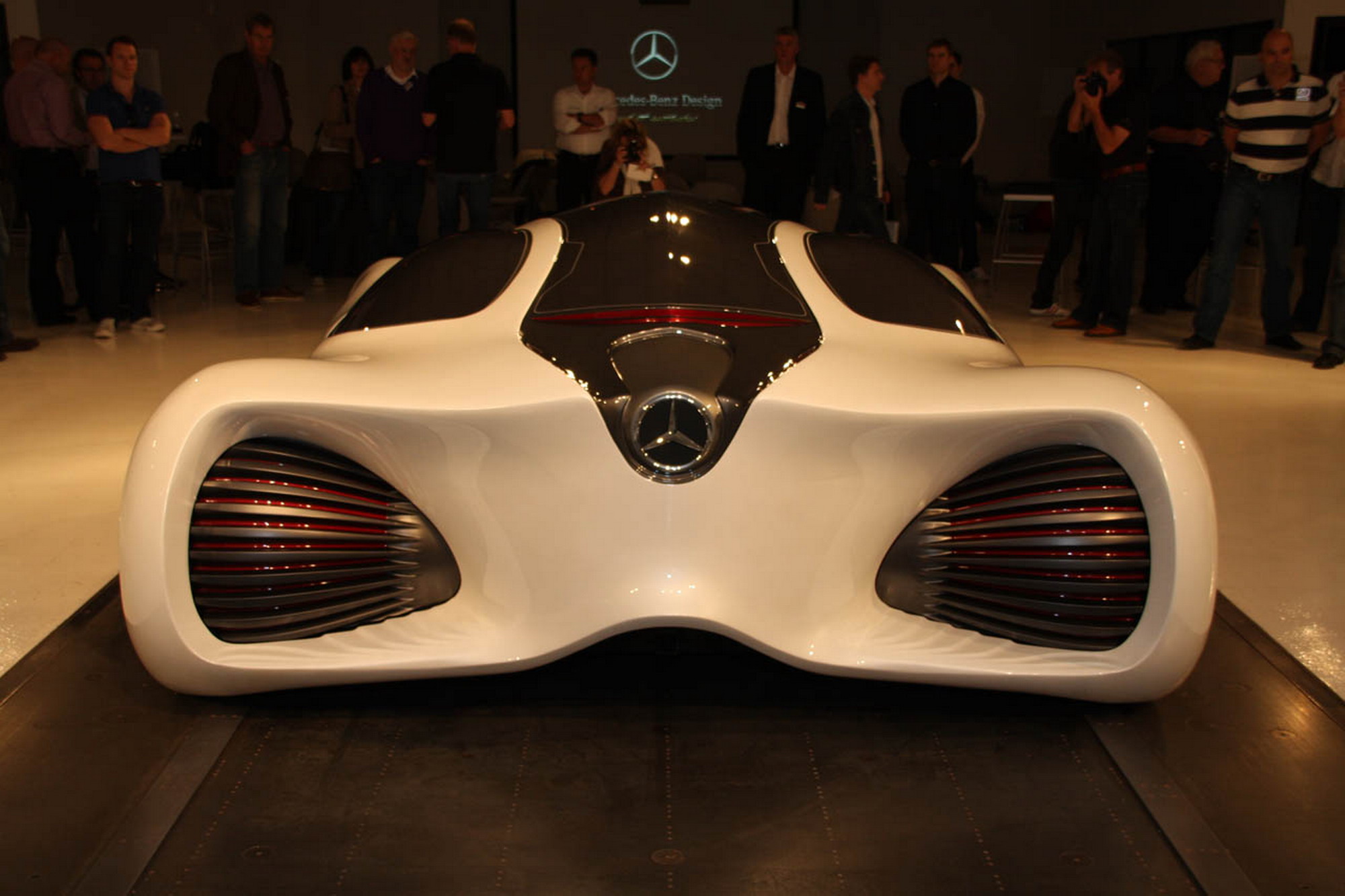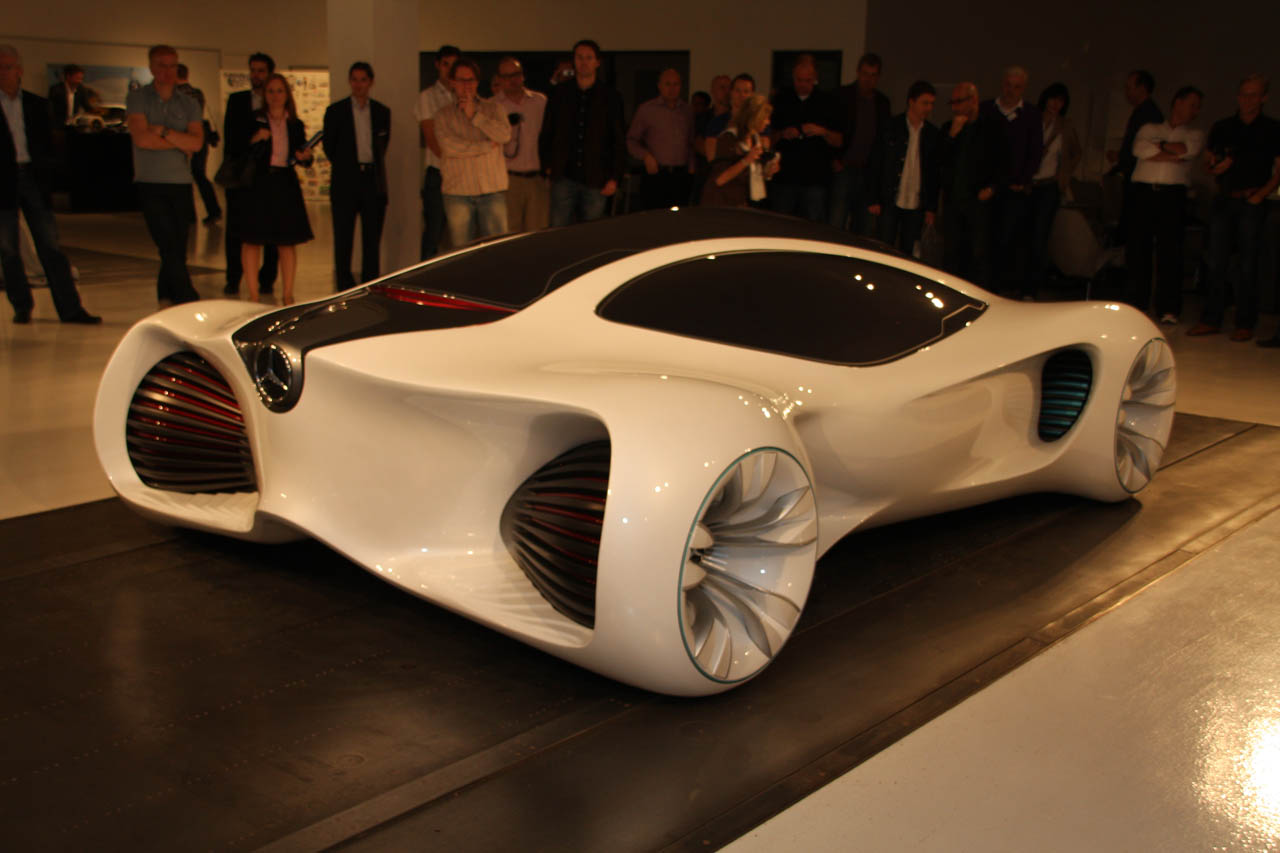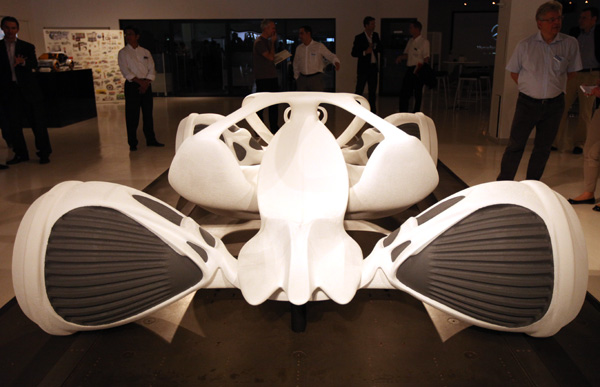 So what do you think of the Mercedes-Benz Biome? Do you believe concept cars have realistic expectations? Share your views in the comment section.