Pregnant for another man. Should he take her back?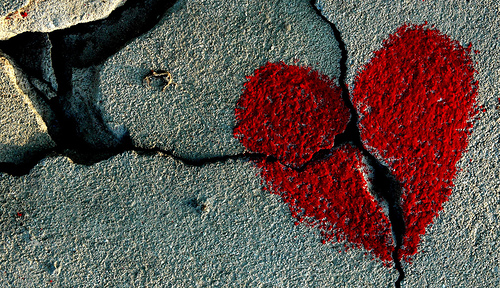 What would you do if your fiancee came home to tell you that she was pregnant by some other man? I was talking to my Aunt yesterday and she told me about a story she heard on the radio. Apparently a man had called in to seek advice. He said he was/is engaged to this lady.
He, not her, had requested that they abstain from sex till after they are legally married. After almost two years into the deal to abstain, with a few months to their wedding, she comes home to tell him she is pregnant. The pregnancy obviously does not belong to him since they were not bumping and grinding. lol.
The man is devastated and doesn't know what to do. So What do you think the man in this situation should do and who is to blame?