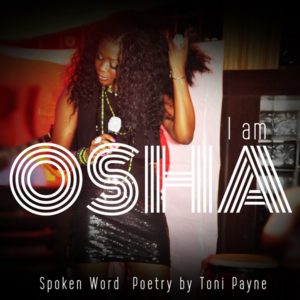 I am Osha Spoken Word Poetry Album by Toni Payne features a collection of poems with topics ranging from finding true love to dealing with life's challenges. A motivational piece of work that will keep you engulfed from start to finish.
Track Listing
 Erotica 
Dare to Question Love
The One
I Should Have Known
 Let the Headline Scream
 White Walls
 I Love You
 Battlefield
Purchase Entire Album 
I am Osha is alsos available on the following music platforms
APPLE MUSIC
ITUNES
AMAZON
SPOTIFY
SPINLET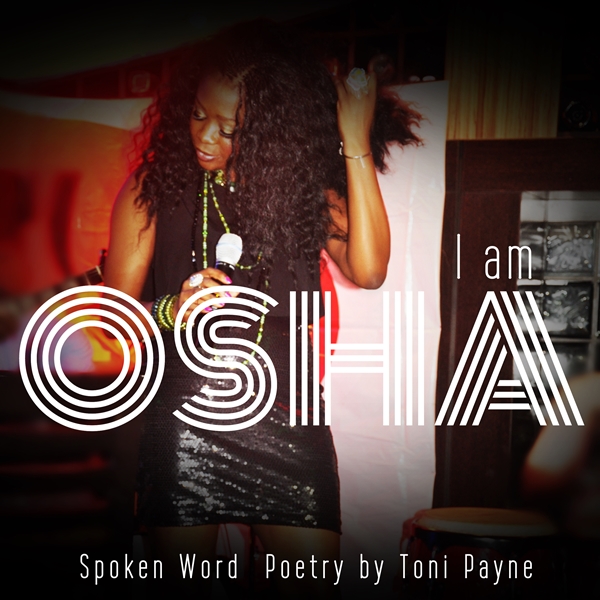 STREAMING SITES
SPOTIFY, GOOGLE PLAY, RDIA, TIDAL, RHAPSODY, IheartRadio, SimFyAfrica, DEEZER, JUKE, YOUTUBE and so much more..