Homemade Skin Care Recipes and Tips for Softer Skin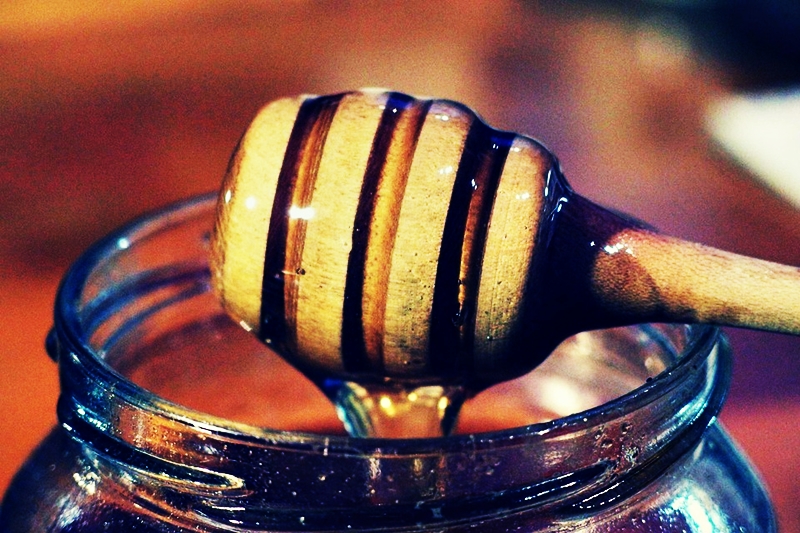 They say it's not easy to make your skin soft, smooth and healthy, almost like a baby's skin. But truth to be told – it's not that hard either. All you need is proper daily skin care routine and a couple of natural ingredients that will make your skin hydrated and glowing like never before. Just be consistent and use ingredients that have proven themselves as effective when it comes to nurturing and moisturizing skin.
Getting softer skin naturally
You should start with a scrub that will get  rid of the dead surface layer of the skin. This will help reveal a radiant young skin underneath and while allowing your skin to breathe. It will also help facial masks and creams to reach easier to the deeper layers of your skin. Facial scrubs should be used once a week or depending on how much exfoliating is needed.
After reveling it, this fresh layer of the skin will be sensitive, so make sure to nurture it by using a mask full of highly hydrating products that will give your skin everything it needs to be soft and glowing.
You should finish nurturing your face by applying a good facial cream, whether it's the one you usually use, or you could try our recommendation in recipes below. These recipes are made from natural ingredients only. but it is highly recommended to do a skin test for allergies. These skin care recipes are easy to make and safe for everyday usage. It is highly recommended to do a small patch skin test first
Here are some Homemade Skin Care Recipes and Tips for Softer Skin
Sugar and Honey Scrub
Mix together 1 spoon of sugar (golden sugar is better but rougher, so if you have sensitive skin, it would be better to use white one), 1 teaspoon of honey, 1-2 spoons of sour cream and couple of drops of vanilla extract. Gently rub your skin, then wash it off.
Sugar will not only clean your skin, but it will also nurture it and stimulate circulation. Honey is an amazing ingredient when it comes to regenerating skin, while vanilla extract will smooth it further.
Best Coffee-Based Pilling
Coffee is an amazing natural scrub. Caffeine works as antioxidant, stimulates skin and boosts collagen production. Avocado oil, on the other hand, is rich in vitamin E, as well as minerals and omega 3 fatty acids, which makes it ideal for dry or sensitive skin and premature aging prevention.
All you have to do is mix 1 spoons of coffee grounds whit just a little bit of avocado oil. Gently massage your skin by rubbing it all over your face for a couple of minutes, then wash off. Coffee can leave stains on your skin, but any cleanser you use can easily remove them.
Fruity-Cocoa Mask
Smash well ¼ of avocado and ¼ of banana. Then add ½ spoon of cocoa powder and 1 spoon of thick yogurt. Mix it all well together until you get smooth paste. Apply on a clean face and keep it that way for about 20 minutes, then remove.
Avocado is famous for its hydrating effects, while banana is full of vitamins and minerals, and also protects skin from free radicals. Cocoa regenerates damaged cells and makes skin look fresh.
Moisturizing Facial Mask
This mask can make your skin look younger, fresh and super-smooth:
Mix 1 spoon of Aloe Vera gel, 1 spoon of sour cream, ½ spoon of honey and couple of drops of your favorite essential oil. Keep it on your face for 15 minutes, than wash it off with alternately cold and warm water. You should use this mask once or twice a week.
DIY face cream
Put 2 cups of water on a low heat. Add 2 spoons of emulsifying wax, 1 spoon of olive oil and 1 spoon of coconut oil. Once you have it all melted together, take it off the heat and pour into clean bowl. Mix it well until you get your mixture thick and smooth. Then add 3 spoons of rose water, couple of drops of vitamin E oil and 1-2 drops of essential oil (vanilla, peppermint, citrus or whatever you like). Place your cream into a clean container and use it once a day.
Oils play biggest role in this cream, and since it is easy to replace any of them with some other oil that will suit your skin type best, the cream is fully customizable and you can make it to be just perfect for you.