10 Things to do in Thailand on a budget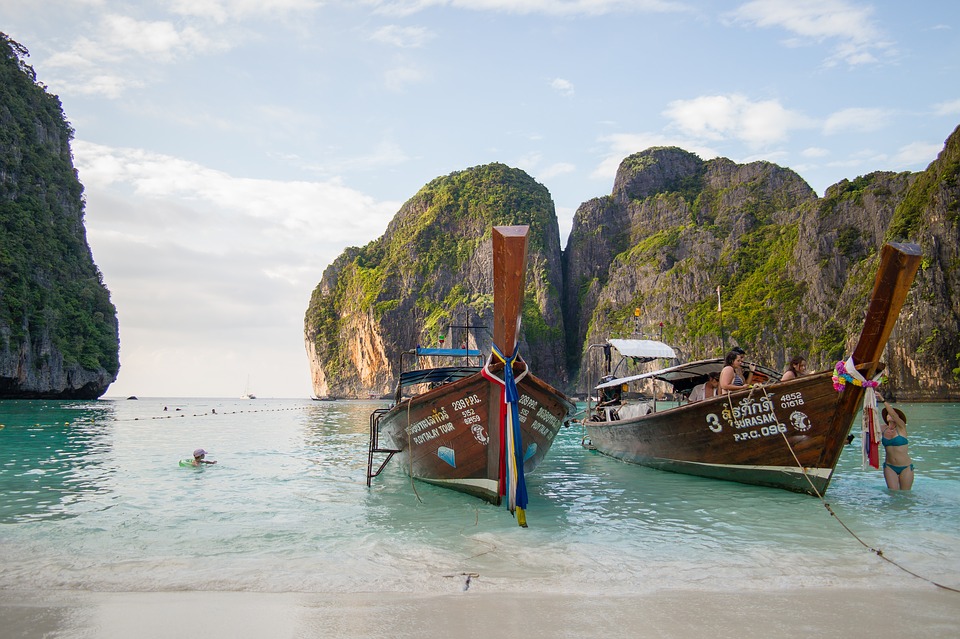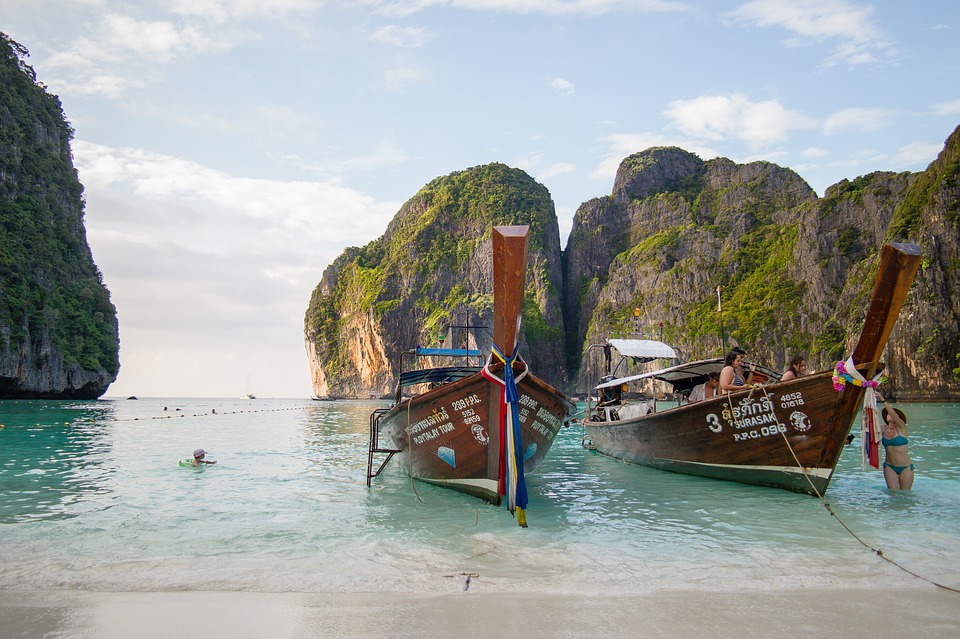 One can definitely have a cheap trip to Thailand if you stay away from the touristy areas and research from home what activities to plan while maintaining finance during the trip. Let's see what fun things you can do in Thailand when you are on a budget.
Here are 10 things to do in Thailand while on a budget
1. Eating Cheap in Thailand
Food in general is pretty much affordable in Thailand, but when you are on a tight budget even that seems expensive. One can have a taste of Thailand's cuisine even by having a local street food, so avoid the fine dining and stick to the local street food on street carts that are found on the main sides of almost every other road.
2. Explore Asiatique Riverfront
The famous mall and the night bazaar, Asiatique Riverfront is a place where you can literally find anything. The bazaar is divided in a way where you can find small boutiques, souvenir shops, town square district as venues for bars and events, waterfront district where high end restaurants are made and factory districts that have gadget stores and designer fashion brands.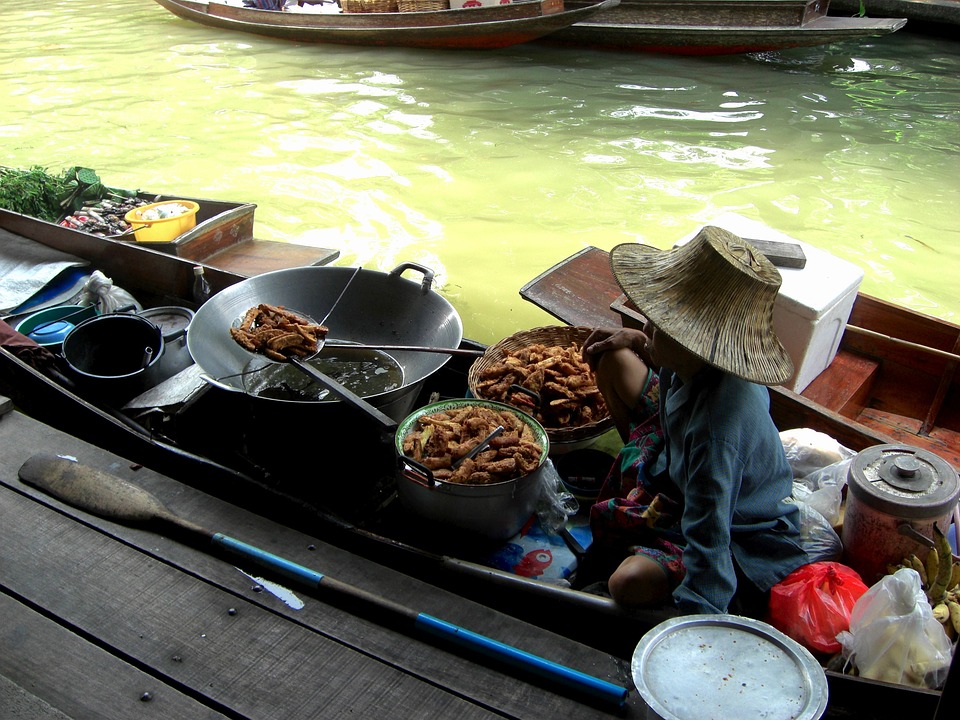 3. Bangkok China Town
Chinatown is mainly known for its shops, but besides that one can check out the temples there too. It comes to life especially when you are visiting during the Chinese New Year.
4. Chatuchak Market
Your visit to Thailand is incomplete unless you have done a little shopping. The Chatuchak Market has its own charm and houses about 8000 stalls. 200,000 visitors per weekend come here to check out this huge market.
5. Snorkeling in Phuket
Beaches are free, but if you want to make that beach trip an adventurous one, buy a cheap snorkel and mask from the market and explore the underwater world of Phuket that features coral reefs and tropical colorful fishes.
more things to do in Thailand
6. Rent a Bike
If you are in Phuket, the best and cheapest way to explore it is to rent a bike. Phuket is famous for its 8 must visit viewpoints, all of which can be visited on a bike in one day.
7. Theaurapatic Massage by the Blind People
This might sound crazy but understand that blind people are good with performing the massages as they can see the knots in the muscles. With great prices, they offer amazing relaxing massages.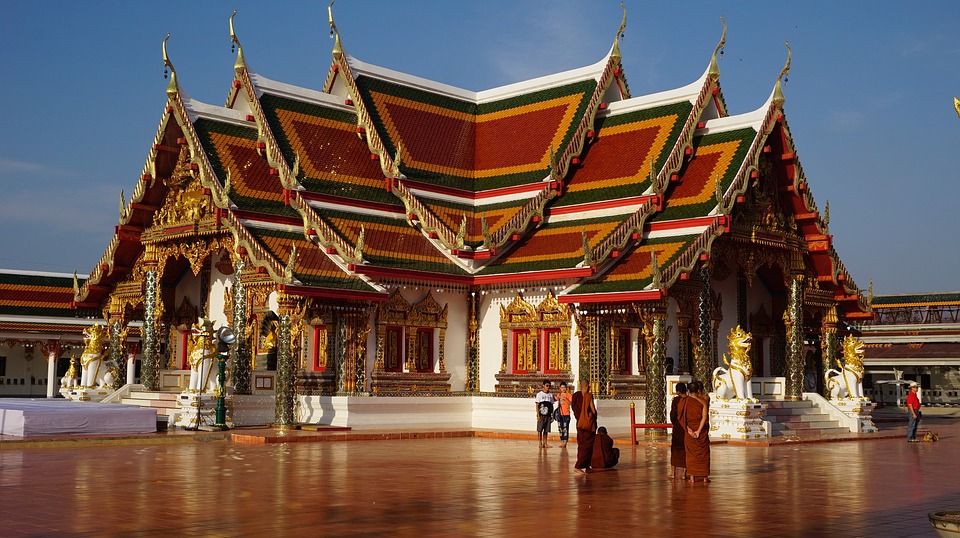 8. Explore the Shrines, Temples and Spirit Houses
The shrines, temples and spirit houses in Thailand are waiting to be explored. Most of them don't even charge a fee and others that do, they only charge a donation fee or a small entrance fee. Make sure you keep out an eye for the temple fairs because they are cheap, offers dancing, traditional music, and various other cheap things too.
9. Day Trip to Ayutthaya
When visiting Thailand, one of the most low cost things to do is to go on a day trip to Ayutthaya. It is an ancient capital of Siam and has spectacular ruins dating back to hundreds of years.
10. A Glimpse of Soi Bangla
One should definitely check out the Soi Bangla. Contrary to popular belief, it is not a sin city for single men but a colorful street that is full of life with bars, shops, restaurants and girls.