What to do when confused about making a career change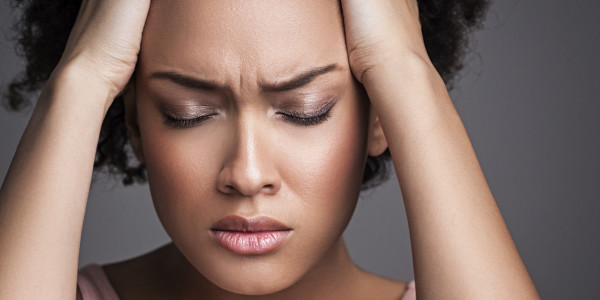 One of the most important things in life is deciding and defining what career path to follow. Some will get it right from the jump while others will test the waters with different career paths before they find something they truly love.  Along the way some will get confused about making a career change. This is not abnormal. It can get confusing however,  most especially when passion and career do not align. It can also be frustrating not being 100% sure what the next move will be.
As a serial entrepreneur, I understand fully what it is like to want to try something new. Fortunately for me however, all the paths I have chosen still fall under the same umbrella so transition is usually easy. This is not the case for all. You may start out a nurse and decide mid way your passion lies in film making. What do you do then? Do you start all over? Do you ignore the nudge in your heart to make the switch? I say follow your heart but follow it wisely and prepared.
I have learned over time that I put in my best when doing something I truly love . I believe this is normal human nature. I seriously doubt that if you detest your job, you can give it your all. Some people go to work grudgingly because they hate their job but it pays the bills. I say that is all fine and good but do you wish to spend your life hoping and wishing you did what your heart wanted? Time waits for no one and these years seem to fly by so quickly.
If you are really passionate about having a new career and you are 200% sure that is what you want, then maybe it's time to start working towards it. You may need to dedicate most of your free time to developing yourself and getting set for this move. You may also need to cut back on a lot of things to save enough money so if you do quit your current career so that the stress of being broke won't send you back to square one.
It is also wise if you have that flexibility, to start the new career off on a part time basis. This will help you get a feel of the reality of working in that field. If it's something that requires some sort of certification or education and you do not have the time to sit in a classroom, there are a lot of online schools to choose from.
If you are just starting out your career life and have no picked a path yet, give yourself the time out to choose wisely. Always try to do a "where do I see myself" in 5 years, in 10 years plan. This should at least guide you to what you may love doing for a long while. It may also help if it applies to you, in choosing a university course. Age is just a number, I have seen people over 60 bag a degree. It is never too late to do what makes you happy.
Just always remember the only person between you and your dream career is you. In all life changing decisions such as this, always take your time, think it through thoroughly and decide wisely . Remember, you are an indidual and what works for A may not work for B so always try to do what works for you. Picking a career because someone else is making money from it is not the wisest way to do things. Find your niche and run with it.
Best of luck in your new or old career. Have you made a career change before? Feel free to share your experience below.
Other good reads: Single Life Sucks? Here are some Tips on finding a new boo