How to Improve your Self Esteem – Beauty from within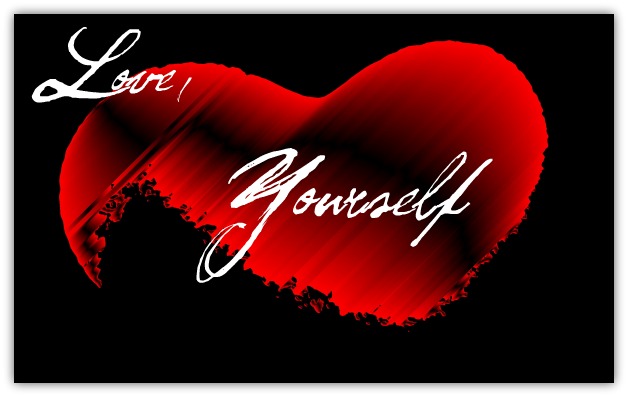 Never Doubt Your Beauty , How to Improve your Self Esteem – In a day and age where appearances matter so much and how beautiful you look can open doors you only dream of,  you can't help but wonder how people cope with the pressure of "pretty" and what exactly defines who is pretty and who isn't. They say beauty is in the eye of the beholder, while this is somewhat factual, I also firmly believe a not so attractive person can look hella attractive if they exude confidence in themselves.
I came across this lady one day. In my eyes she was gorgeous. She was also very single and years of ending up with the wrong guys had done a number on her self esteem. I could see she was beautiful, it was very obvious, but she did not feel it nor did she believe it. Fortunately, while waiting I got to find out a bit more about her.  Not sure what led to the conversation but we got to talking about image. She was considering getting some plastic surgery done and asked if I have every tried getting any work done. I said, well, I could use a smaller nose but no. We laughed. Her smile was radiant, and it left me even more confused. Why the heck is this babe single and even more important, what the heck is she plastic "surgerying" -lol? She seems fun, down to earth and pleasant enough to hold a conversation with so what was the problem?
You see, beauty can be a blessing and a curse because the most beautiful women sometimes end up with men who are attracted to them for the wrong reasons. After years and years of this, it really can break down your self esteem.  An hour deep into our conversation, I cracked a joke about how men do not know what they want. We talked about how men drool over women with big butts but still end up with pancake booties. In a synchronized euphoric laughter, we agreed and proceeded to compare our bums. I made a case that, hell, I have a small bum but men still chase me all day long so they must not like big booties as much as they claim.  At this point, I was happy to see her smiling, cheerfully comparing "man notes" with me. Somewhere along the line she said, "you know what, men really are confused, maybe I am not the problem.". I shook my head in approval.
As women (well some of us that don't mind admitting it) we have the tendency to compare ourselves with other women. I am not sure if this is a bad thing or if it is just a natural instinct but when I sighted her, I did just that. After speaking to her, I kept saying in my head, "Damn gurl, If I looked like you." … but I don't look like her, I look like me. As seemingly more beautiful as I felt she was than me, I had enough confidence to boost the both of us. I asked her why she felt she always ended up with the wrong guys, she murmured, "I just don't know."
Later that night, my encounter  got me thinking, beauty really isn't about how hot people perceive you to be, it is pretty much how you feel inside. I still couldn't wrap my head around how she felt about herself but I was glad I left her happy and hoped that she would get home and reconsider "fixing" herself physically before she fixes herself internally.
To all the ladies who have ever doubted their beautiful, please stop now. The second you let someone make you feel less than beautiful, they would have won over you. If someone treats you bad, never let it affect your self esteem. It is their problem not yours. Another persons character flaw should never ever be your problem. Being single does not mean you are not good enough for anyone. How many people do we have on earth? There is surely someone out there for you. Never let anyone make you feel less than pretty. One man's meat is another yucky meal.
I have heard people say stuff like, "she is not even that fine, how did she end up with such a hot guy." We see this all the time and that alone should be proof that real beauty comes from within. So embrace your inner beauty, get out there confidently and keep reminding yourself, your beauty is unique and it belongs to you, so OWN IT!. Say yes to Self Love.
I now have a ASK page. Feel free to use it to ask me any question anonymously or comment below and I will gladly reply.