Celebrities in Illuminati. Fact or Fiction?
Here I go thinking out loud again. I was watching this conspiracy theory video about how certain celebs were members of a secret society Illuminati. It called out people like Rihanna, Beyoncé, MJ and a host of other as being members of the Illuminati and pretty much worshiping the devil and indirectly recruiting fans via subliminals like covering one eye, wearing black, using triangle-shaped stuff in videos etc.. I laugh in Spanish.
The first thing that crossed my mind was, if it was mean to be a "secret" why would they be displaying signs of it every chance they get. People read meaning into so many things. I remember one time, I had on this uber cute "Eye of Horus" necklace and people kept asking if I had joined Illuminati like WTF. Can I just wear a necklace because I like it? Must it mean something else?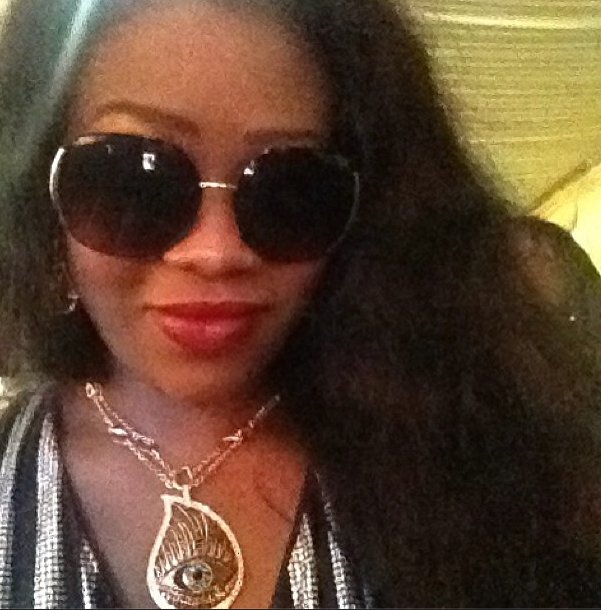 Naija joining the band wagon of Illuminati obsession cracks me up because I am almost certain most  don't even understand the genesis of most of the symbols they term "Illuminati symbols". If you wanted to have fun with them it would be so easy. I remember when Dbanj stepped out with an upside down triangle necklace, people went rumor wild, I heard it all from Kanye initiated him, to, wearing the necklace publicly is his way of accepting being Illuminati to rumors of him recruiting younger acts. Laughable right?
I know for some its hard to accept that people actually do get successful from HARD WORK. Its easier to explain wealth away as ill-gotten even when they know deep down inside they are being ridiculous. or maybe they don't know and they actually do believe that crap.
Yeah, I have read Dan Brown's "Da Vinci Code", I have heard about the free masons but I can't picture an actual free mason shouting up and down or insinuating that he or she is a free mason. It totally defeats the secrecy bit of it.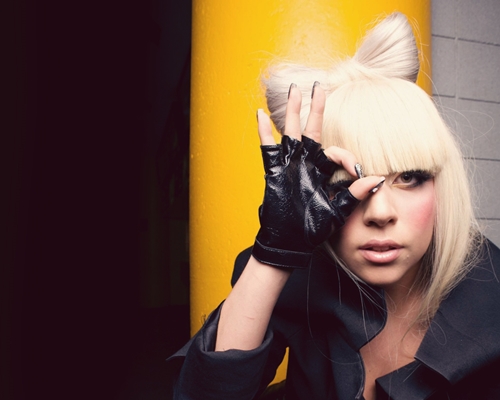 This brings me to the question, why is it that when someone gets successful, all of a sudden it has to be ill-gotten money. I though when we want success we pray to God? If we believe that wealth is acquired through evil means or secret devil worshiping societies, then why do we pray to God? The mind wobbles in Kelly Bundy's Voice."
To be fair to people who buy into these rumors, I do believe certain celebrities play on people's intelligence, they know how to get tongues wagging. The whole point is to stay relevant right? So if giving them something to talk about is what does it, then cool right? I can just picture Rihanna telling Melissa Ford, Hey I'm finna wear that devils horn in my video to get these fools talking, haha. I can also see them having a good laugh when the talk starts.
Personally I think the obsession with Illuminati is a bit unwarranted and getting out of hand, even in Naija. Yall need to quit. haha. Anyways,  Just thinking out loud. I don't know for a fact that  there is such a thing as Illuminati but one thing I am almost certain of is, if any celebrity was a part of it, they wouldn't be so quick to show signs that they were because if they did, it would defeat the whole purpose of it being a secret right? Then again I could be wrong.. lol… Who knows maybe I'm trying to throw people off my Illuminati trail. hahaha. I keeed!.