A Look Inside Lady Gaga's Malibu Crib – Pictures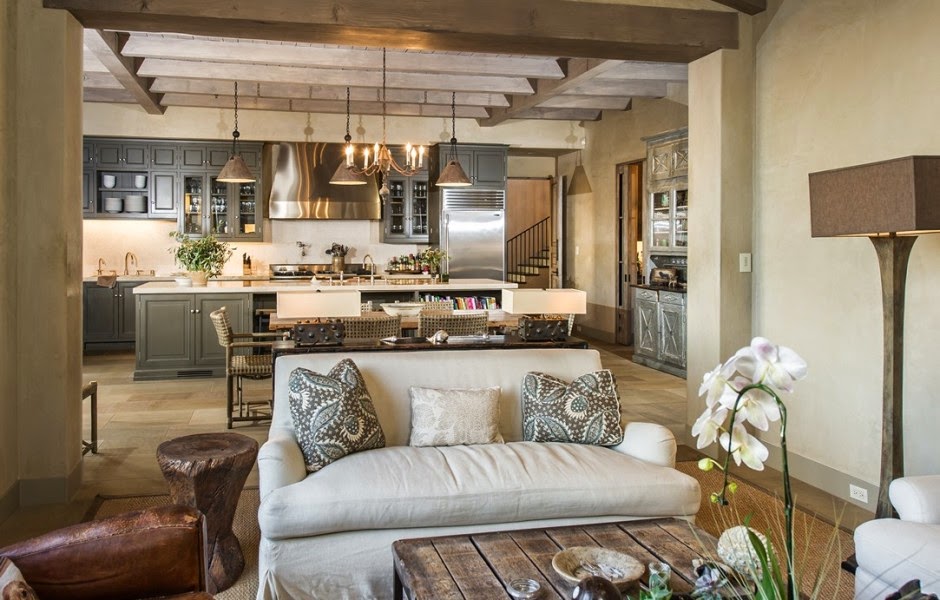 Living the luxurious life is one of the perks of hard work. When you have the money, spending it on a palatial home is expected, afterall that is where you will lay your head most of the time. Today we will be checking out Lady Gaga's Malibu Crib. Pictures courtesy of my girl Nicola Loves.
Some Facts About the Crib
It is located in beautiful Malibu, CA within minutes of Zuma Beach
It cost her a whopping $23 million dollars
It has 5 Bedrooms and 12 bathrooms
It has great views of the Pacific Ocean
It has a bowling alley and a wine cellar
It has a horse barn complete with riding area
It has a salt water pool with Jacuzzi
The look was inspired by homes in Southern France
It also features a home theater
It is rumored that the home has a secret bat cave with a secret passageway
The house formerly belonged to Warner Bros Dan Romanelli
Check out more pictures below..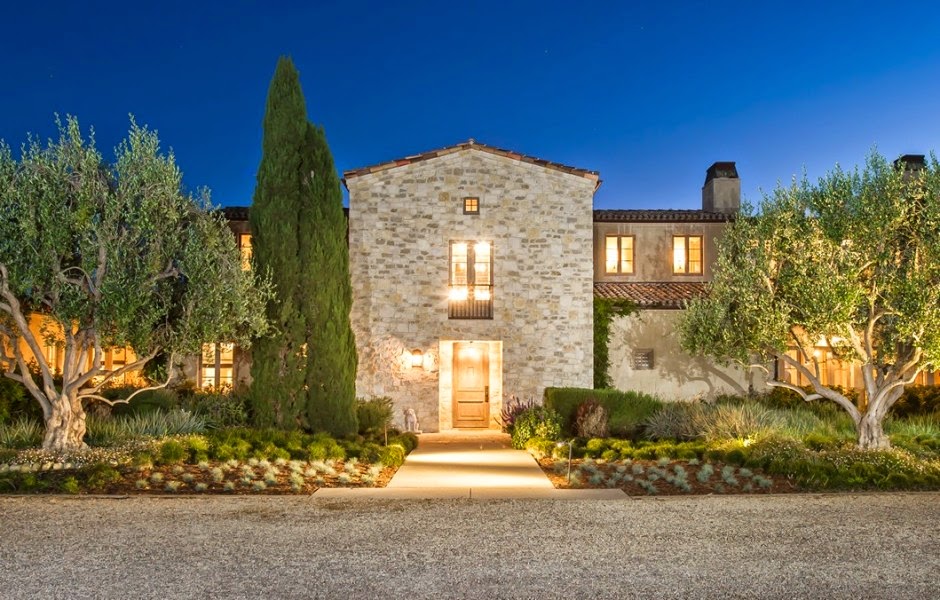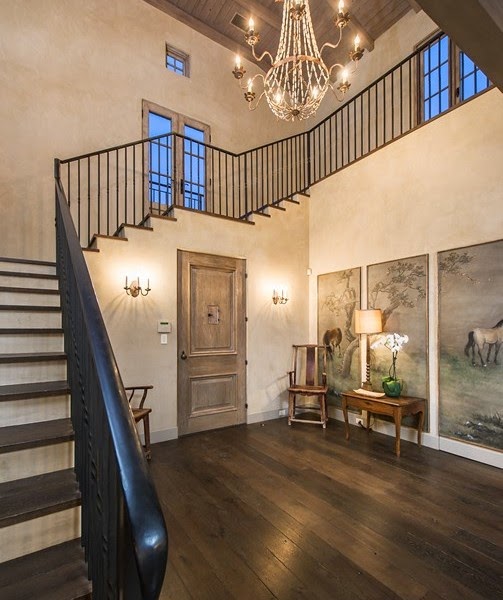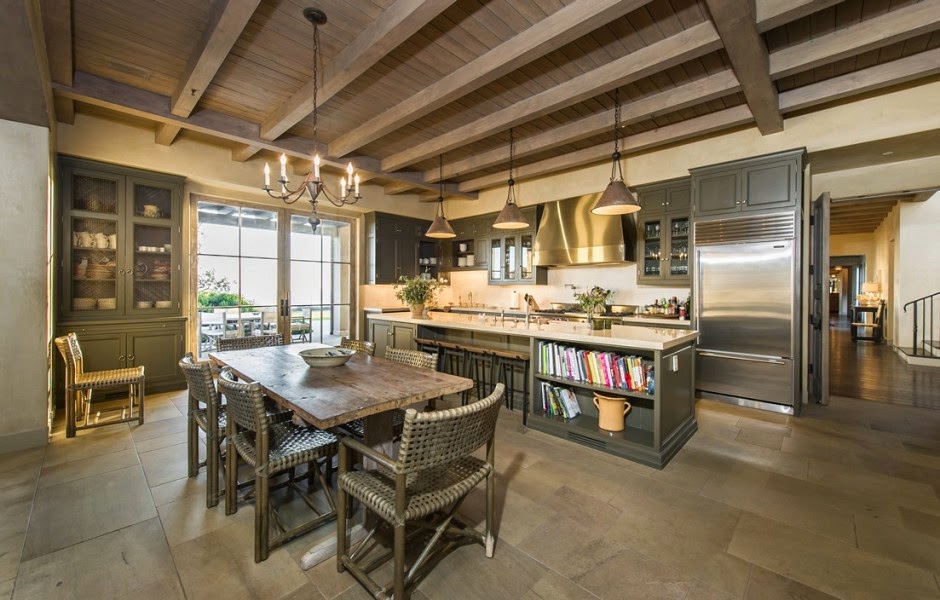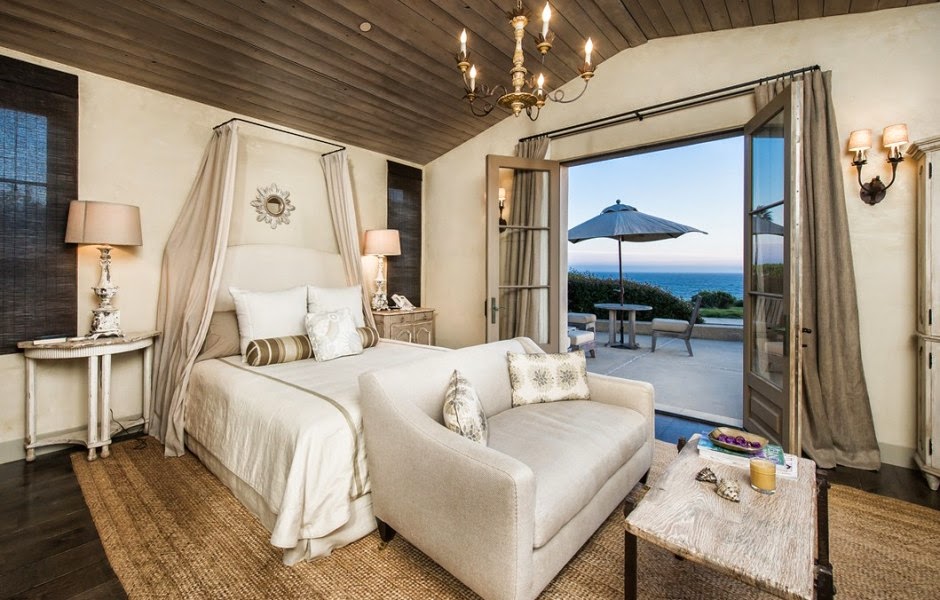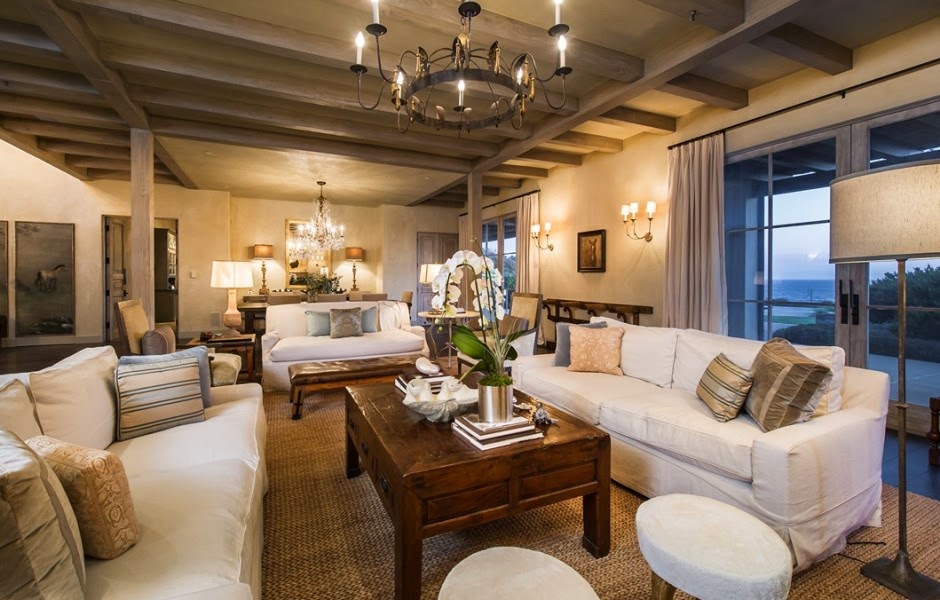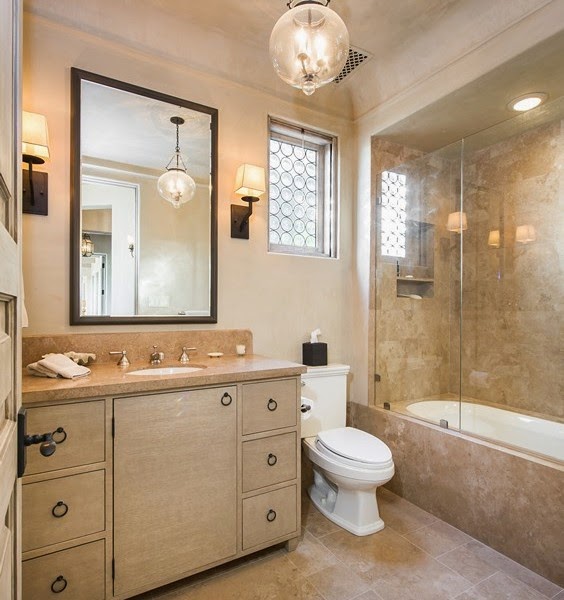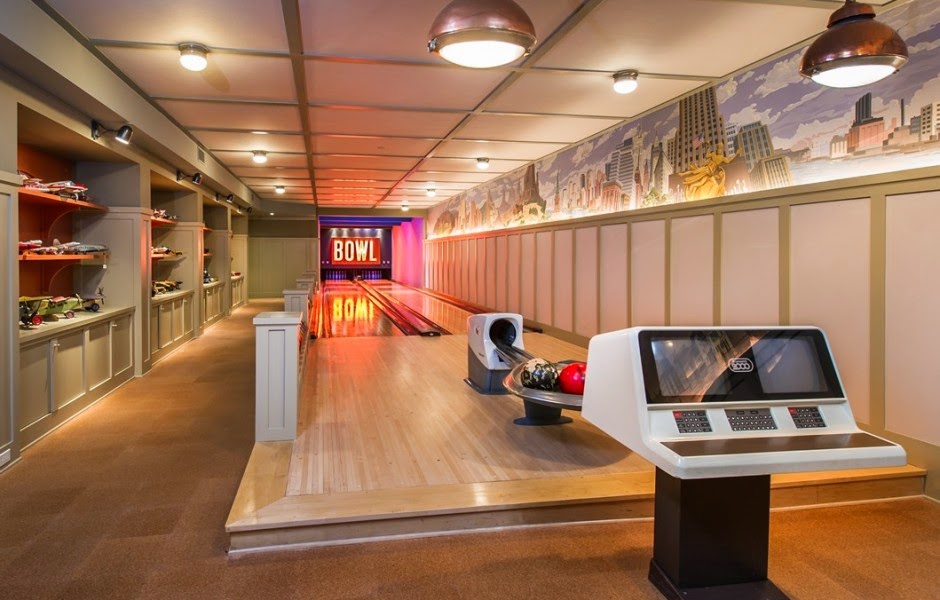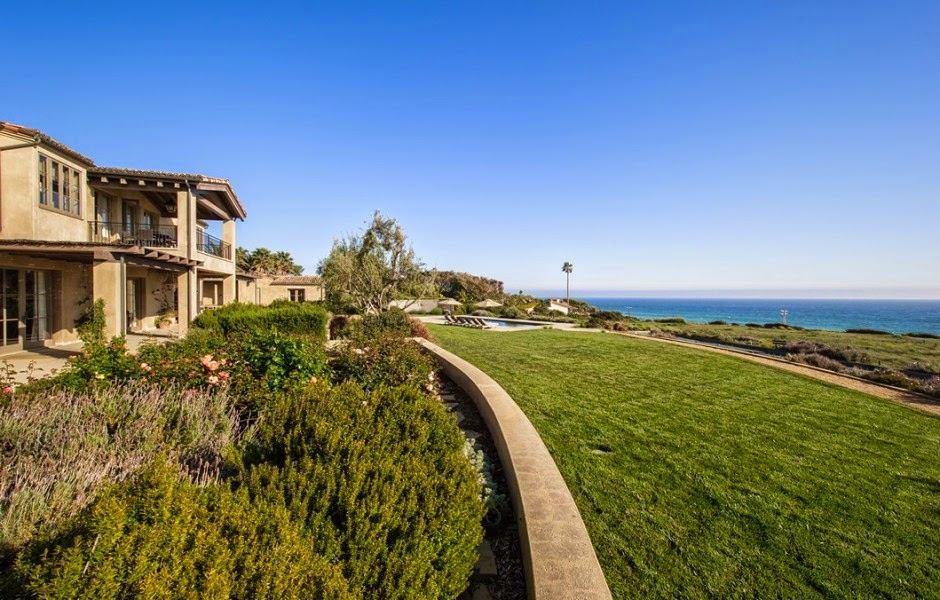 As you can see, hard work pays. The house is absolutely gorgeous. I have always wanted a beach front property and seeing this just motivates me even more. For the interior, I would have gone for brighter colors though. Blacks, Whites with a splash of brightness to give the home a more vibrant feel.
So what do you think of Lady Gaga's new crib?