Chris Brown Feat Trey Songz – Studio Remix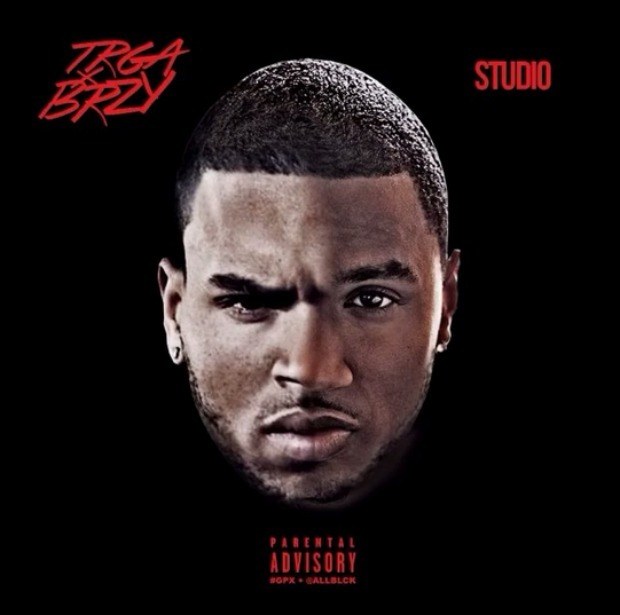 When Chris Brown and Trey Songz get together in the studio , magic happens. They have recorded several songs together and I absolutely love each one I have heard. One of my favorites however is Chris Brown featuring Trey Songz and the song is titled STUDIO. Can somebody say REPLAAAAY!!! I absolutely LOVE it. Between Studio and 24 hrs – I am totally sold. Plus yall know I'm about anything Chris Brown. I give anything he spits on a chance and he never disappoints. You can listen to the song below and get the full lyrics after.

If you have not copped Chris Browns latest album titled X.. you can check out the full tracklist and grab a copy here. Best believe when Trey and Chris drop the official collaboration album, Ill be posting about it right here.
LYRICS
[Chorus] I'm just sittin' in the studio just tryna get to you, baby
But your body like the Cali Kush, you p**sy, I just gotta blaze it
To tell the truth, wish it was you in this booth that I could play with
So I'm just sittin' in the studio just tryna get to you, baby
[Verse 1: Chris Brown & Trey Songz] Girl I call Balenciaga, made it just for you, baby
Know you like that coco, oh the purse came with the shoes, baby
Lick you from your neck down to your toes
How that pu**y tasting?
Kiss you anywhere you want to the song, while the record playing
[Hook: Chris Brown & Trey Songz] Girl I'm just sitting in the studio
Thinking 'bout that booty though
And I'm just switching up positions while you making all kinda faces
Got you tripping, caught you slipping
Now you tripping all down the basement
So I'm just sittin' in the studio just tryna get to you, baby
[Verse 2: Chris Brown & Trey Songz] You need a real nigga on it, who gon' hit it till the morning
I'ma put the mic up to your mouth, I need some vocals on it
Baby girl, we about to make love
On this floor, right now, now, now, now
Baby we're all up in the studio
Hit record right now, now, now, now
Baby, I'm about to buss, no gunplay
150 on the one-way
Baby, tryna go to work like Monday
Bout your body like a Sunday
Baby I'm caught up in the moment, see I
Raw dog, I done thought about it a couple times
Ass up when the shit go down
Got her bussing like a pistol now
Chorus…