Man Candy Monday; Colin Farrell – PICTURES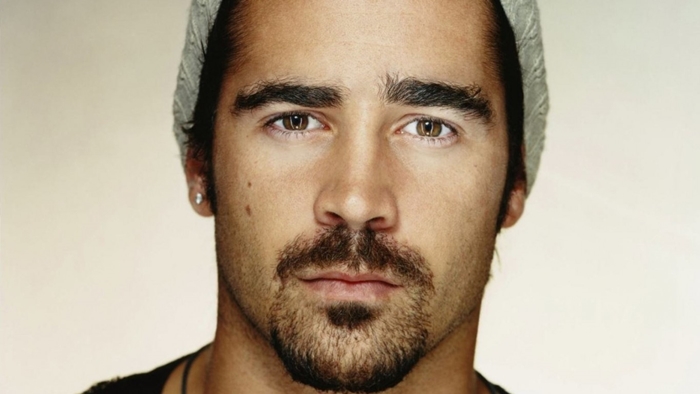 Actor Colin Farrell has been my man crush for well over a decade and the flame refuses to burn out so it is only logical to start my Man candy Monday's off with him. The actor doesn't seem to age and every time I see him, he looks even yummier than the previous times. I am not a big fan of men that smoke cigs but oh boy! I'll make an exception for this one. Colin, as I love to call him (in my dreams lol) has played with different looks over the years, from the clean shaven face to the rough rugged bearded look. Personally, I prefer the bearded look but hey, it's Colin or Colinpoo (yeah I have several pet names for him lol) we are talking about here.

Bearded, Clean, Naked, Dressed, he is still hot! One thing that would have made him darn near perfect for me was if he had blue eyes. His brown eyes are gorgeous but his dark features with blue eyes would have been dreamy. Come to think about it, I know a guy that fits that description and he is the dreamiest looking guy I have ever laid eyes on, but due to prying eyes *hahaha* we won't be including him or his info in Man Candy Monday. Sorry ladies. Anyhoo check out more pictures of Colin, I mean Colinpoo below.. Posting the pictures was very enjoyable for me, and I hope viewing them will be for you too. lol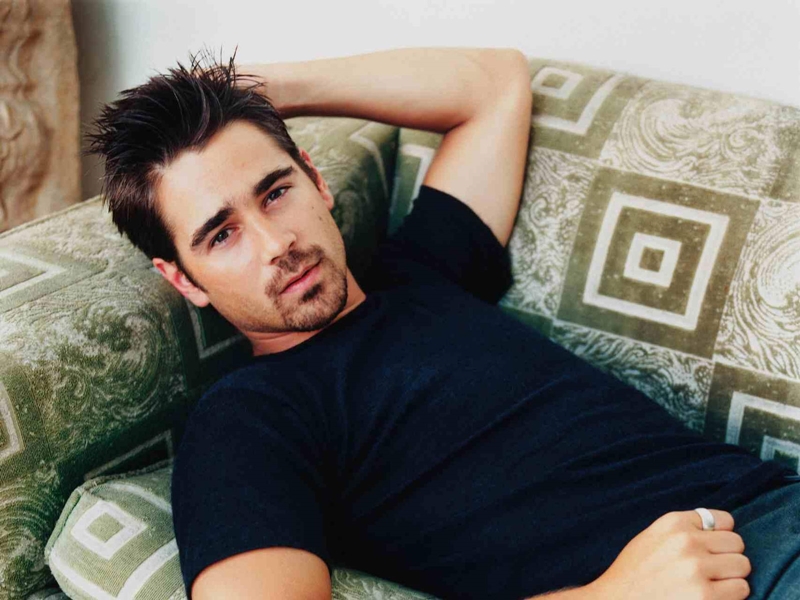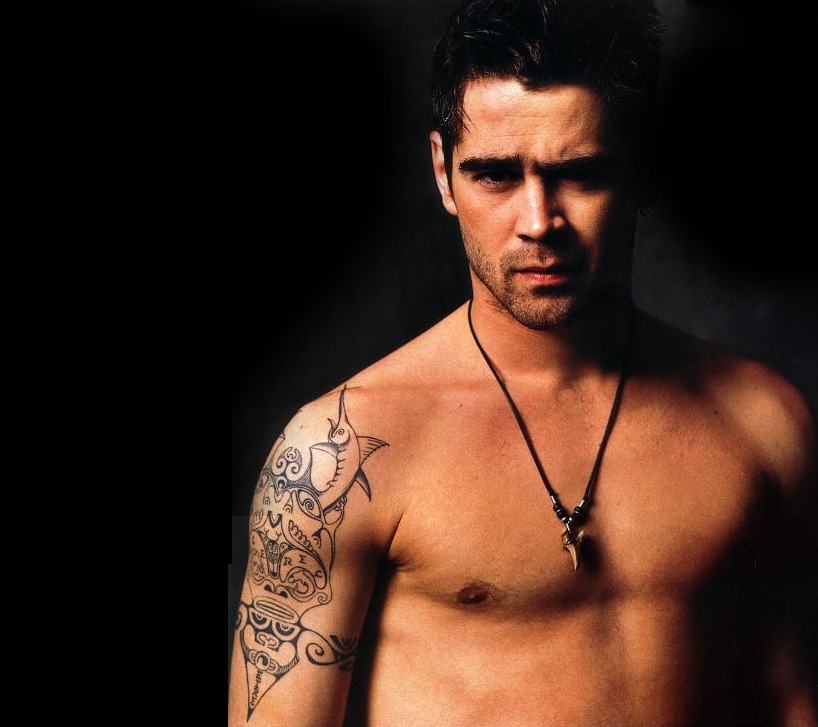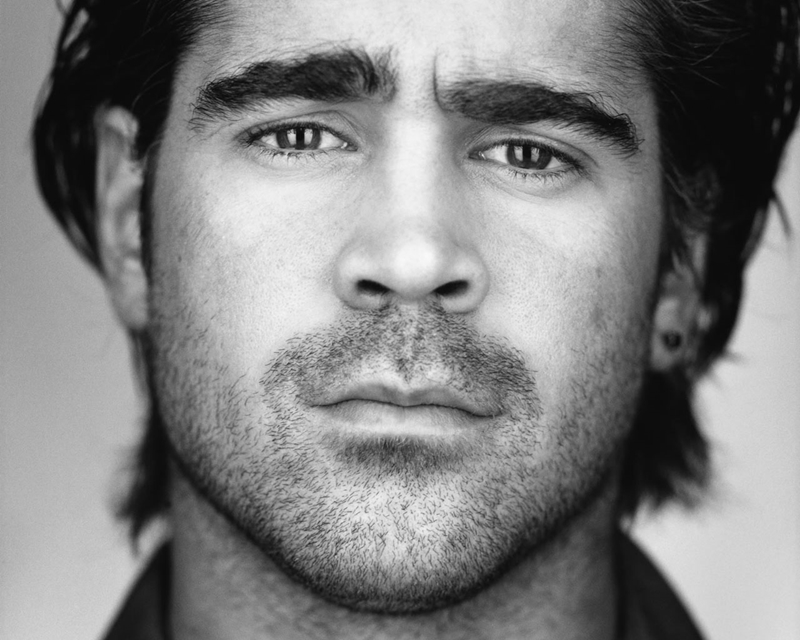 So do you have anyone you would like to see on Man Candy Monday?