African Wedding Photographers You MUST Get to Know
This is part of my around the world Lifestyle series where I feature different lifestyles from around the world. In today's around the world lifestyle series, I will be discussing  African Wedding Photographers you need to look out for. Your wedding day is one of those days that how it is captured matters. A lot of people splurge on a great photographer because you can't recapture those moments. The photographers that I will be showcasing their work are listed in no particular order. One thing they all have in common however, is their undeniable talent. We love visuals so sit back and enjoy..
Dewald Kirsten – South Africa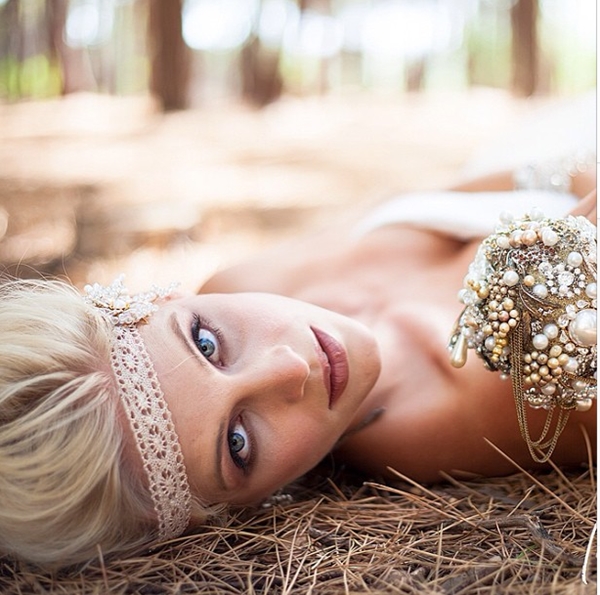 Dewald Kirsten makes great use of landscapes in a lot of his wedding photography and this is what caught my eye. I love how he captures his clients in such a soft light. I also love how he gives this rustic feel to the pictures. You can check out more of his work below.
Seyi Charles George – Nigeria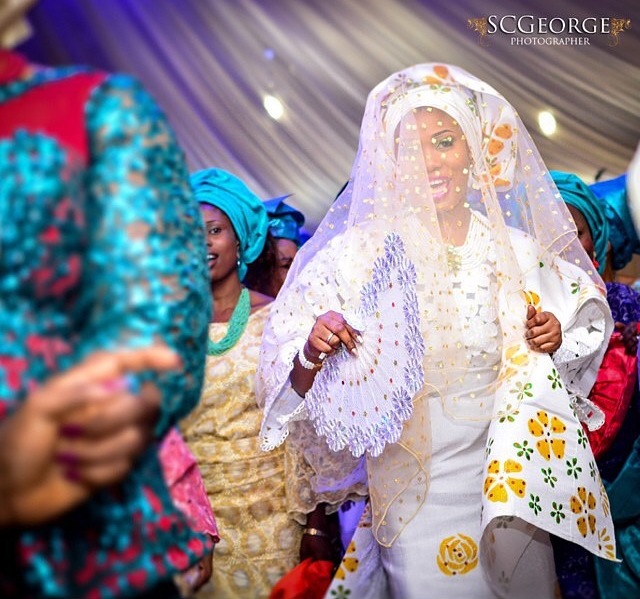 I have been following Seyi George and his company SC-George for quite some time now. He is easily on my top list of photographers I would contact If I were planning to get married in Africa. What I love most about his work is how he captures rare moments. You almost get a sense of either being there or wishing you were present at the event. I love that he is able to capture colors in the boldest way possible. I also love that you can see that he is not just a man with a camera, he is an awesome director. He captures bridal parties in the most enticing way I have seen from any African Photographer in recent times. You can check out some more of his work below.
Ahmed Rajeep – Egypt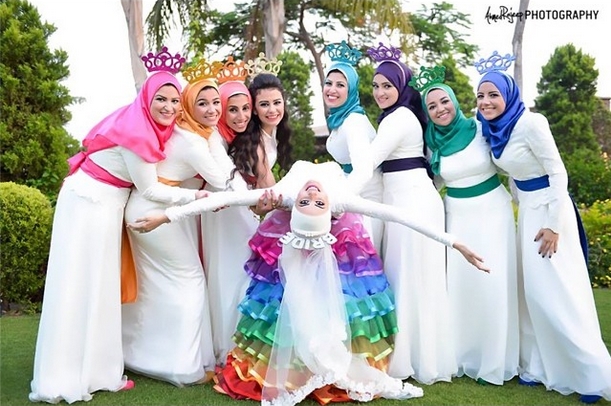 I love that Ahmed Rajeep's work is most times fun and playful. Weddings are meant to be that special day where you join yourself to the one you love forever. Who says you can't have fun doing so?  His photography is not only fun but quite creative. He captures the different personalities of the bridal party with each picture. Check out some more of Ahmed Rajeep's work below.
JGates Visuals  – Nigeria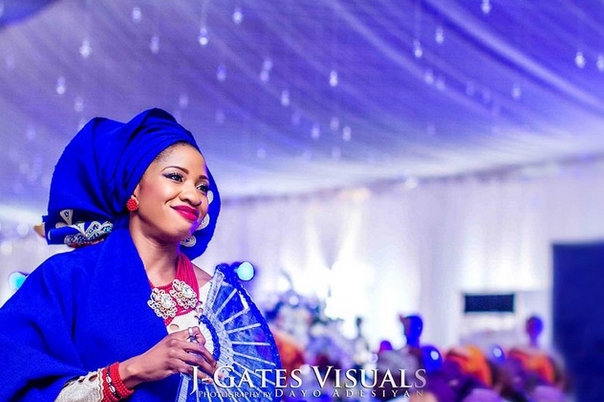 Dayo Adesiya of Jgates Visuals made the list because of their use of colors. This photographer has a unique an daring eye for color. I absolutely how he manages to capture the vibrancy of any wedding party. Check out some more pictures from JGATEs Visuals below
Pheww!. Doesn't seeing all these images just make you want to get married or renew your vows? Who is your favorite African Wedding Photographer. Feel free to share your thoughts.