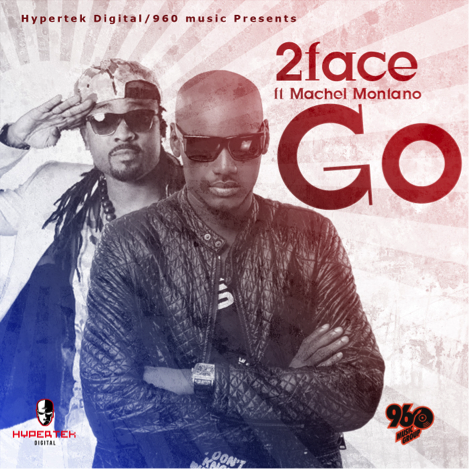 2face Idibia Releases New Single – GO ft Machel Montano – Listen & BUY IT HERE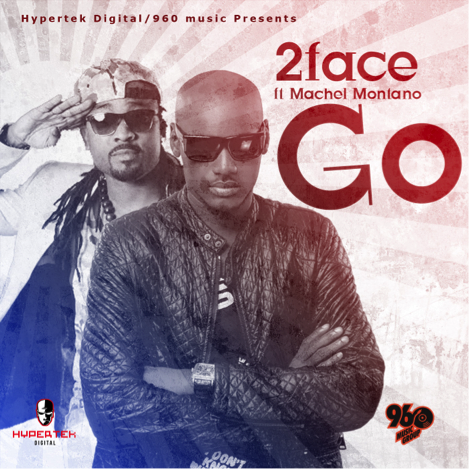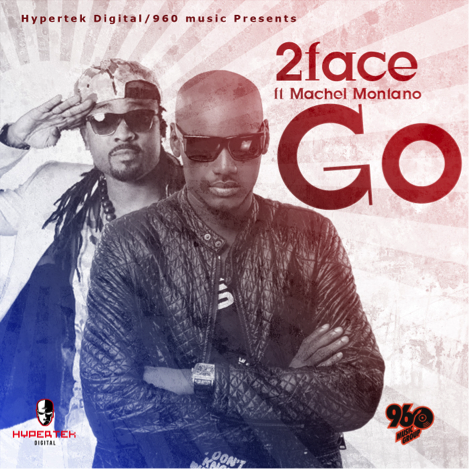 2face Idibia is really putting in some work in preparation for the release of his next studio album titled "The Ascension."  I just posted the video for his previously released single titled "Let me Love You" featuring RocNations Bridget Kelly. You can watch it here [2face Idibia – Let Somebody Love You Ft. Bridget Kelly – Music Video] . He has released another single which is available for purchase on itunes. It is titled Go and you can BUY IT HERE —>> Go (feat. Machel Montano) – Single – 2Face Idibia
Before I get into why I will definitely be purchasing The Ascension, I just want to say, Africa has some really incredible music talents and music business in Africa has grown so much over the years. I absolutely love that things are getting mixed up even more with more collaborations with different artists from around the world. We have seen collaborations with people like  Rick Ross, T.I, Chris Brown, BeenieMan, Wyclef and many more. Having two different sounds and perspectives on one song is like music orgasm. I love it.
If this is your first time hearing of 2face Idibia popularly known as 2face or 2baba..lol, his hit song African Queen was like everywhere. It was the theme song to Monique's "Phat Girls". Ill do a little recap below so you can scroll on down to see the throwback video of African Queen. The video has almost 3 Million Views. When you are done with that, you can scroll down further to see some covers of his songs done by people from around the world. Then you will understand how totally awesome 2face Idibia is.
I am totally looking forward to seeing him do some sort of American tour. Like a massive one that is way diverse with different people around around the globe. Maybe Ill get a chance to show off my drummer chick rock star skills. lol.. NOT!
WATCH  AFRICAN QUEEN

WATCH A FAN DO A COVER OF "IF LOVE IS A CRIME BY 2FACE