Kourtney Kardashian expecting Baby No 3 with Scott Disick?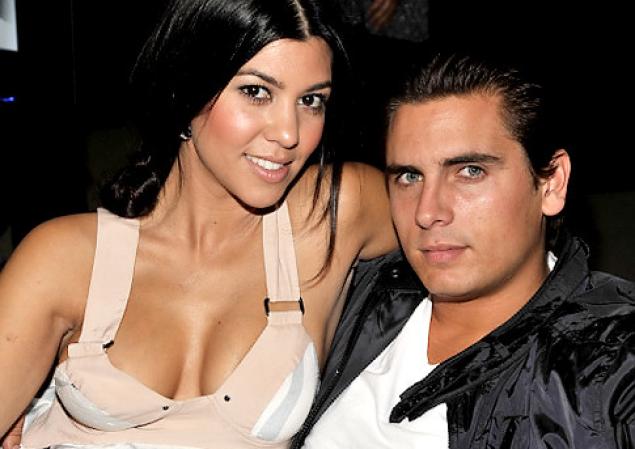 So word on the streets is that my favorite Kardashian, Kourtney is pregnant with her third child. When i say word on the street, I mean I read it in US Weekly so take this with a pinch of salt till the couple formally announce that they are. Anyhoo the magazine turned almost tabloid with their sources say, claim "She is only a few months along," and of course "an insider" told them, they also claimed "multiple sources" confirmed the baby news.  You know what I think?
Kourtney is the oldest of the Kardashian girls and the calmest in my opinion. She seems the homely, drama-less one (except when that opportunist model tried to claim a baby that wasnt his. what a turd. haha) amongst all of them earning her the title of my favorite Kardashian. lol. Kourtney who is 35 and her longtime boo Scott Disick who is 31, are already parents to son, Mason, 4, and 23-month-old daughter, Penelope. If the news is true, then, a big congrats to them.