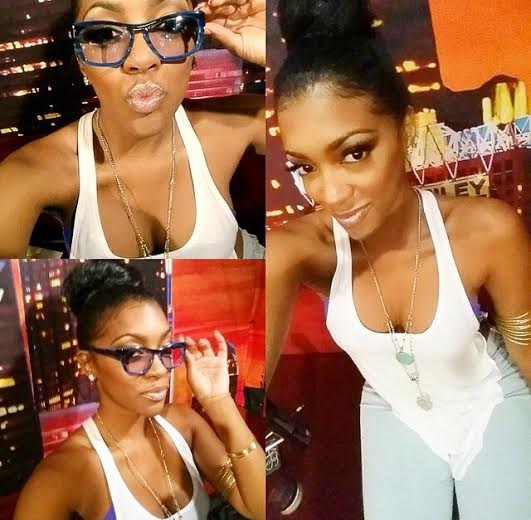 Kordell Who? RHOA Porsha Getting her Groove Back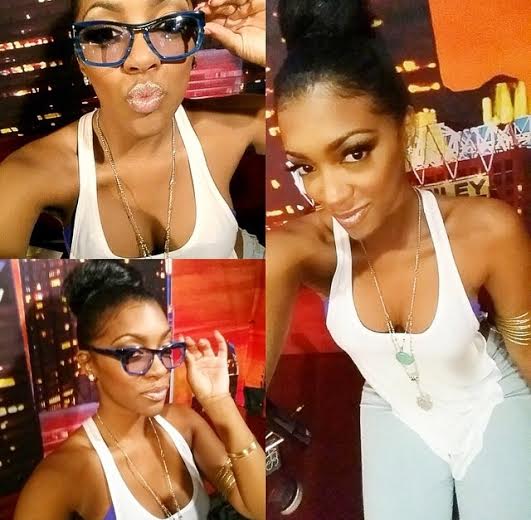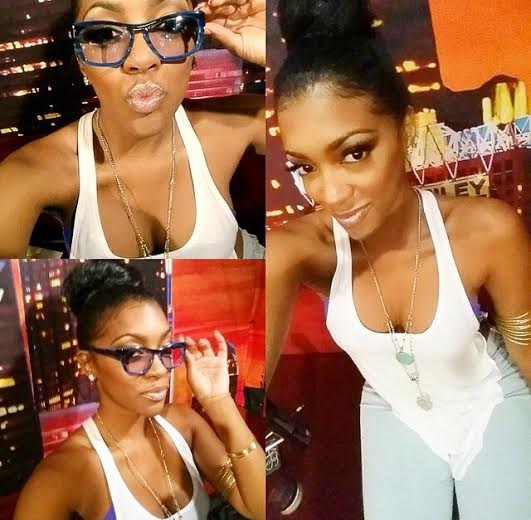 It looks like Real Housewives of Atlanta cast member Porsha Williams is finally over her ex husband Kordell Stewart. No long nights crying for this hot mama. She has been on her grind, making TV appearances, doing red carpet events, attending parties and most importantly focusing on her Music Career. In case you do not know, she dropped the video to her single titled "FlatLine" a month ago [You can watch the video below].
Not only that, Porsha just recently went Blonde. She showed off her her blonde tresses on her Instagram after performing Flatline at an event in DC, new boobs inclusive. Porsha is one of my favorite characters on the show. It unfortunate that she and my other favorite had to be the ones brawling at the reunion but hey still like them both.
There still is no word if Porsha will be back for another season but from the way its looking, I think it's gonna be a yes. Now that she has gotte her groove back, she would be bringing more content than she did in the previous seasons. Check out hot mama Porsha's blond tresses and video for Flatline below.