Exclusive PRE-Release Download of Erotica [Spoken Word Poetry] Now Available..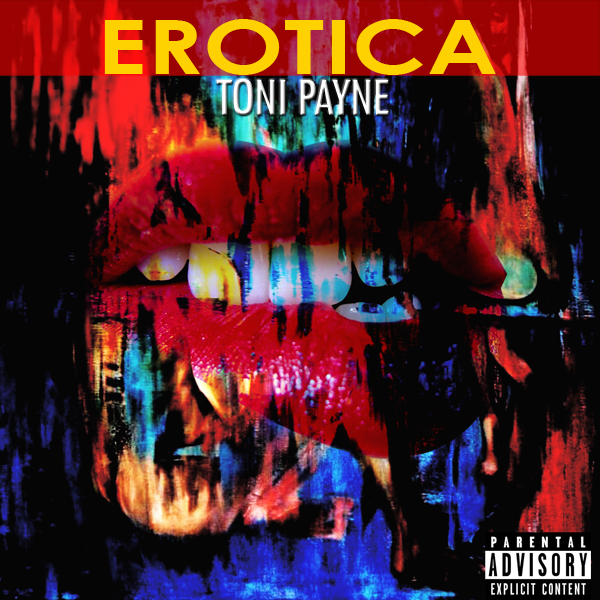 Be one of the first to download Erotica to their device. You can now get an Exclusive 1st Listen to my most anticipated poem "Erotica". It is now officially available for download/purchase on AMAZON and ITUNES.  
It will be available for streaming and/or download on Spinlet, Spotify, Google Play, Rdio, Xbox Music, Rhapsody, eMusic, Simfy, Muve Music, MySpace Music, iHeartRadio, Nokia, MediaNet, VerveLife, Wimp, Sony Music Unlimited, Gracenote, 7Digital, Juke, JB HI-FI, Slacker, Bloom, Select blogs and on my website on its official release date, February 7th.
Thank you all for all your love and support and do enjoy my Poetry..