Guest Poet: Uncharted Territory by Fola A'tone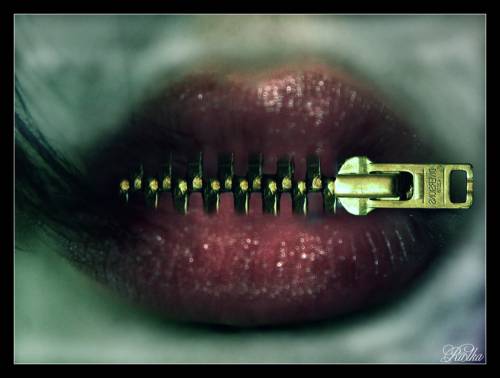 Uncharted Territory by Fola A'tone
He closed the door gently before himself
He looked sweaty, war raging behind calm
His frantic call during the week striked a clef
It seems I'm the only one with a relief balm
'Hello Dad', his tiny voice called a tremble
I didn't train this young man to be so scared?
He, with my adjacent chair did some fumble
Finally finds space and his butt he chaired!

'I've got to tell you something dad',
The first command of the day, his face bowed
'There's no easy way of telling this dad'
His face gets redder like an athlete fouled.
'Abidemi, you are my son, I'm your father'
That was all my guts could muster
Too much uncertainty, the pressure further!
An unleash of the uncanny monster.
'Dad, you are very African, you might not understand this'
I thought I raised this young man with my own cash?
How come I'm the illeterate & he living in an elite bliss?
He seem to have found some leverage with smile I stash.
'What does it have to do with where I'm from'?
'Dad, I'm sorry but I need to come out from the dark'
Now this is getting scary and without form
'I will live my life Dad, and make my mark'
'I'm exploring an uncharted territory'
'That's why I spent a fortune on ur education'
I said to my son in our interlocutory
'So you can, in the society be a celebration'
'That's not what I'm saying Dad, I'm not a celebrity nor intend to be today'
'So what are you really saying dear?'
'I'm GAY'
My eyes spinning like a carousel, his filled with a tear.
'Good luck to you', was all I could muster.
My world has lost a son.
'Leave my house and world, you mistaken bunch of fleshy cluster',
Heads bowed, this ends all my life's fun.