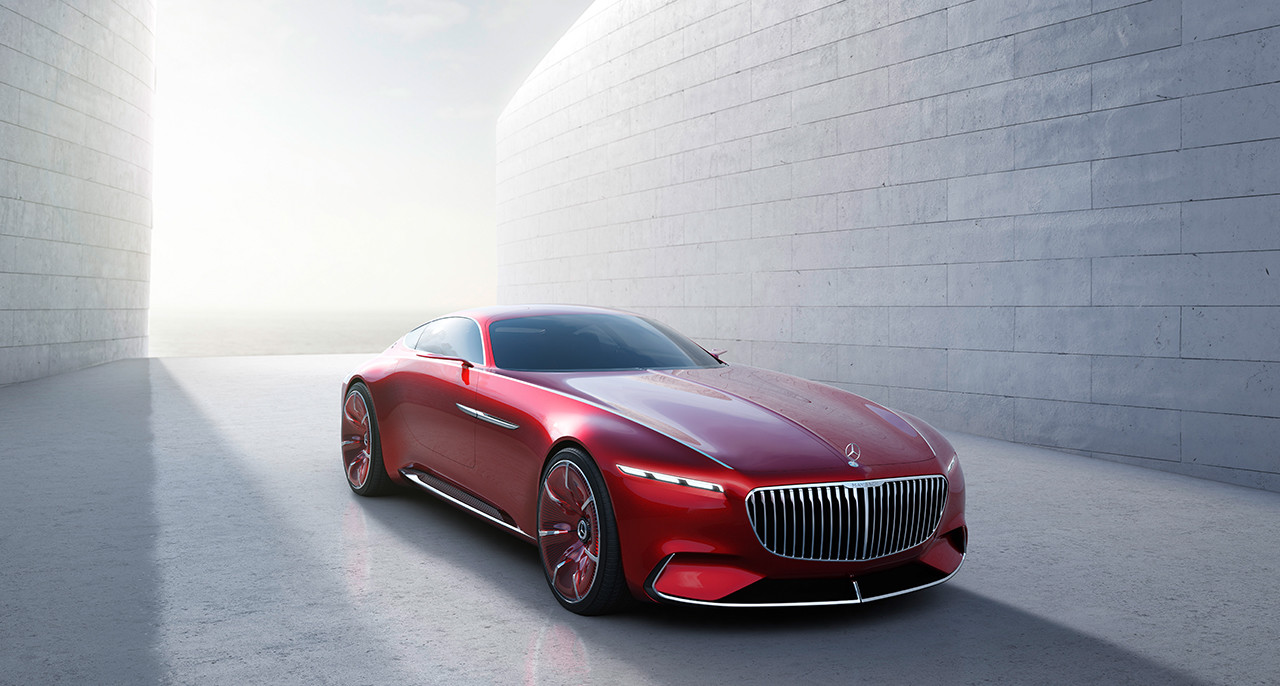 Vision Mercedes-Maybach 6 Concept Car- Pictures and Video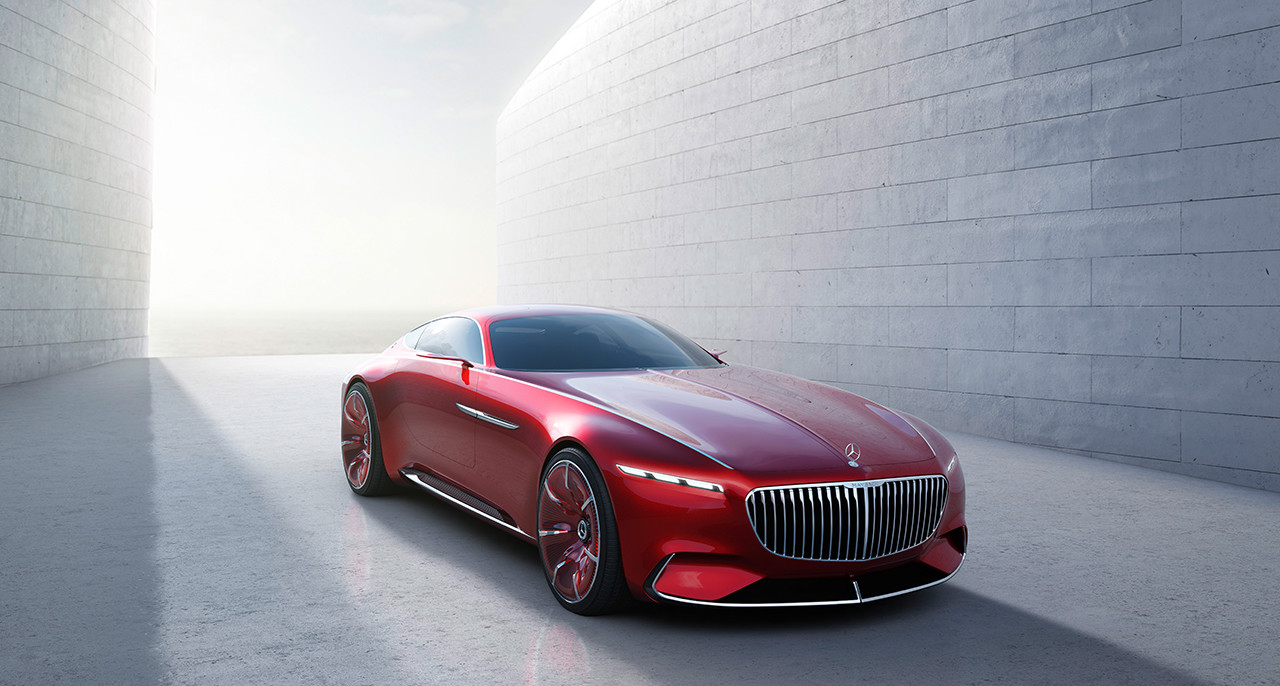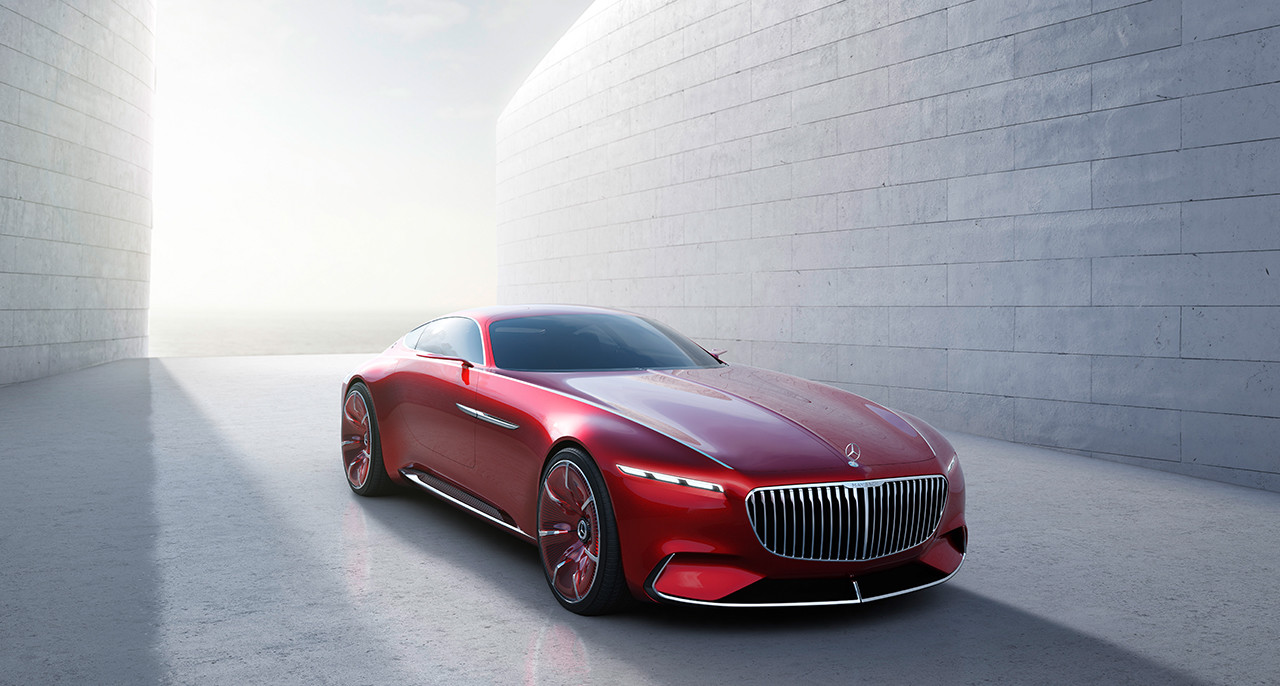 The Vision Mercedes-Maybach 6 concept car recently made its debut in Pebble Beach, California. From the looks of things, it is everything a Maybach Coupe should be. Maybach is quite popular for its luxury. From its stylish interior to its sleek exterior, its class and style has earned it a good celebrity and luxury car aficionado following. Several celebrities like Jay Z own a Maybach, which he featured in one of his music videos. Maybach has maintained, over the years, its style and class. The brand is in a league of its own. So naturally, we should expect nothing less from its concept coupe.
Introducing The Vision Mercedes-Maybach 6 Coupe

The Vision Mercedes-Maybach 6 Coupe is a 2 seater concept coupe by Mercedes-Maybach. According to Mercedes, it follows their design philosophy of sensual purity. To say this coupe is stylish is an understatement. It is beyond stylish. So much so, I get excited just looking at it. Now, if it would only go from concept car to car in my driveway, I'd be a happy camper.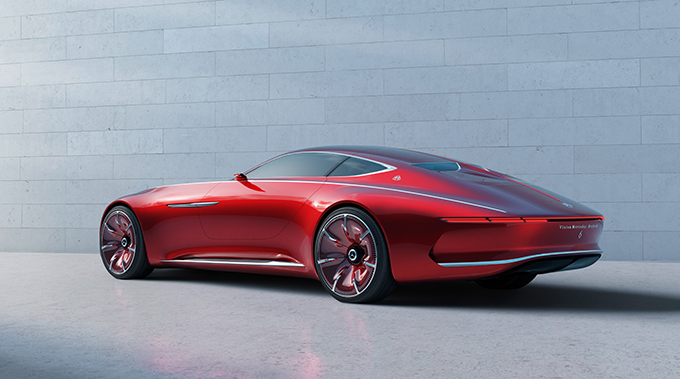 Like recent Mercedes concept cars, the Vision Mercedes-Maybach 6 Coupe is a technologically advanced electric-powered vehicle. The rear design is reminiscent of a luxury yacht, while the front looks like a classic aero car. The front windscreen also doubles as a digital display. It is so super hot and futuristic I totally need to contain my excitement writing about it. Being sleek and luxurious hasn't stopped the auto maker from making Vision Mercedes-Maybach 6 perform like the sport car it is. It has an output drive system of 750 KW. It also has an acceleration speed of 0 to 100 KM per hour in under four seconds! Phew!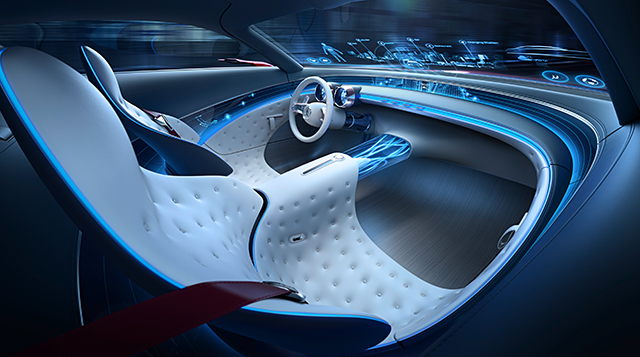 Simply looking at the Vision Mercedes-Maybach 6 wets my concept car appetite. I have to admit, I am hungry for more from Mercedes-Maybach.
More Pictures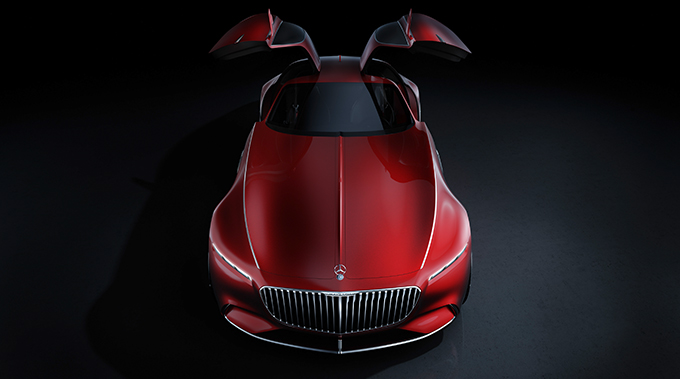 Vision Mercedes-Maybach 6 Coupe Video
(Photo Credit: Mercedes-Benz)