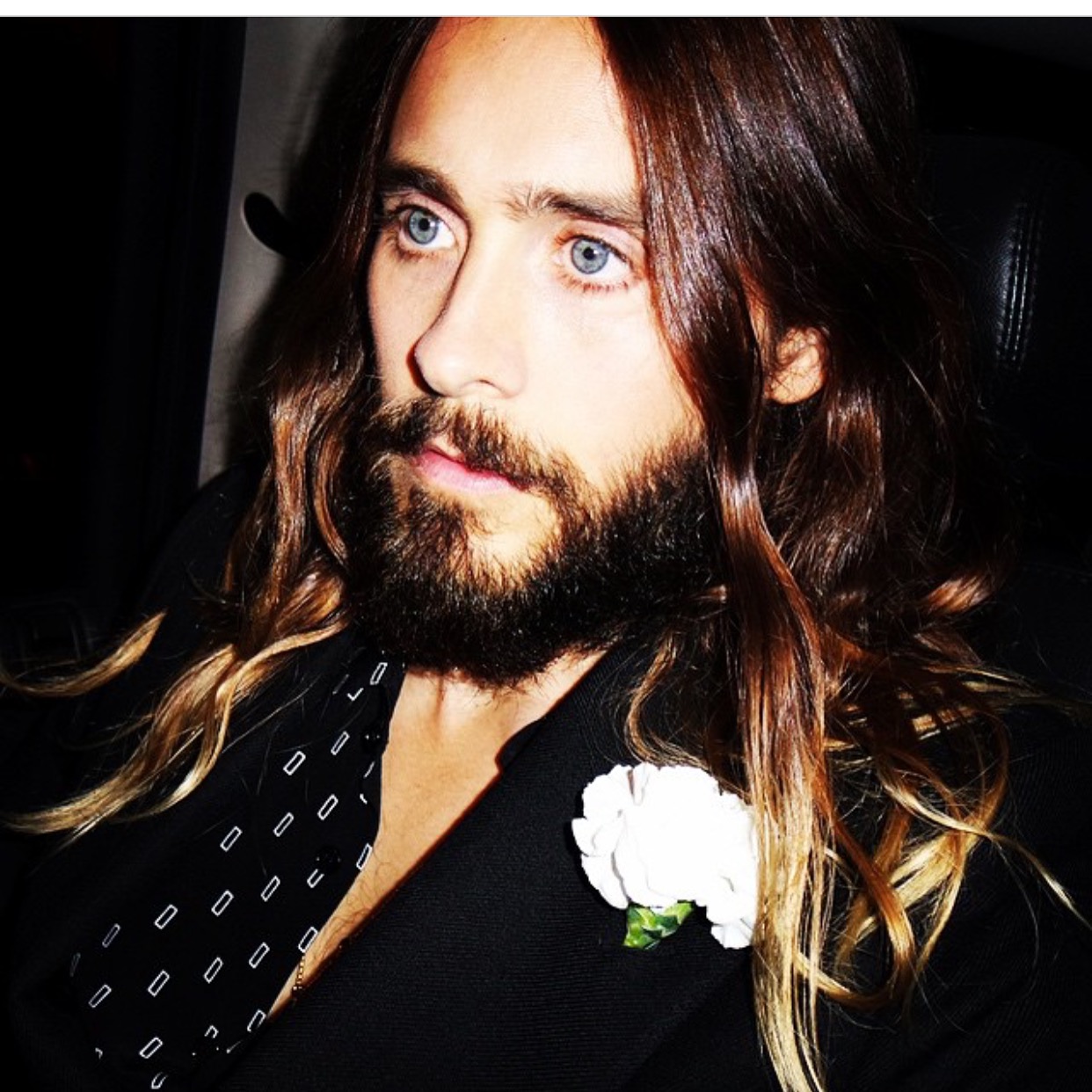 Jared Leto is our distinguished Hottie of the Week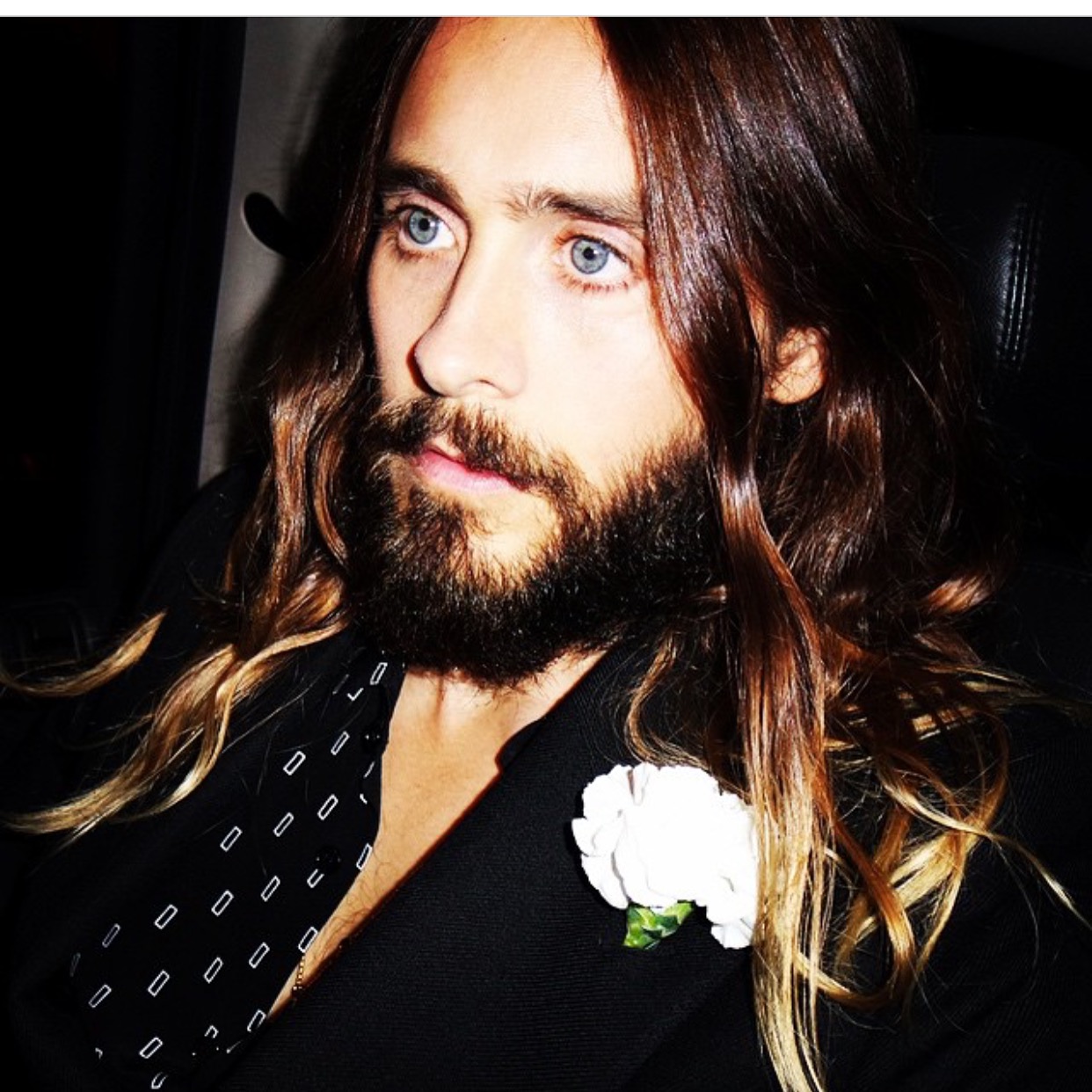 The Toni Payne Online Hottie of the week is Jared Leto. Jared Leto who recently played Joker in the movie Suicide Squad, is an actor, singer-songwriter, and director. He started his career back in the 90's on television. This blue eyes hottie is also a member of the band "Thirty Seconds to Mars." He became famous for his role as Jordan Catalano on the television series My So-Called Life. Jared Leto was born December 26, 1971.
He enjoys hiking with friends and acting. He is active on certain social media, like snapchat. Jared Leto's snapchat account is JaredLeto. His Instagram can be found at Jared Leto Official Instagram.