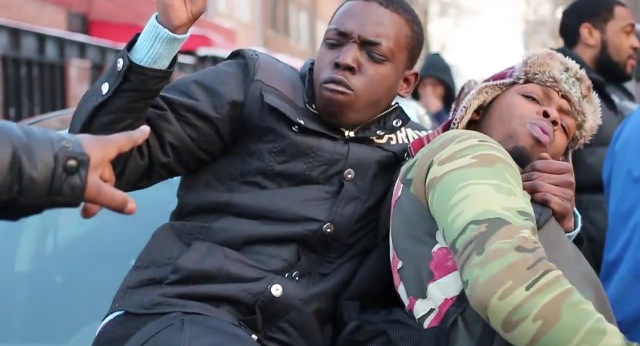 Video; How to do the ShMoney Dance by Bobby Shmurder –
There is this new dance called the ShMoney Dance. It was apparently started by a New York rapper called Bobby Shmurder. Lets pretend his name is awesome for a sec. I am looking for words to explain the dance but I am stomped so before I continue my blurb you can check out the dance below. It has gone so viral that even Beyonce was spotted doing it on their On the run tour.

This to me is proof that with a lotta luck, anything can go viral. Although the songs are catchy and I did bump my head, I am not really down with the promotion of violence in his lyrics. If only every kid who listens understands that they are just lyrics and not something cool to act out. On the flip side, the dance is interesting and it most definitely has given him the career boost he needs. Kid's got swag too and it's like almost everyone is doing it. I haven't quite caught the bug yet but then again, I am not much of a dancer. The full video of this clip was called Shmoney Dance by Rowdy Rebel Ft Bobby Shmurder and I am not going to lie, I watched the entire video sitting here like …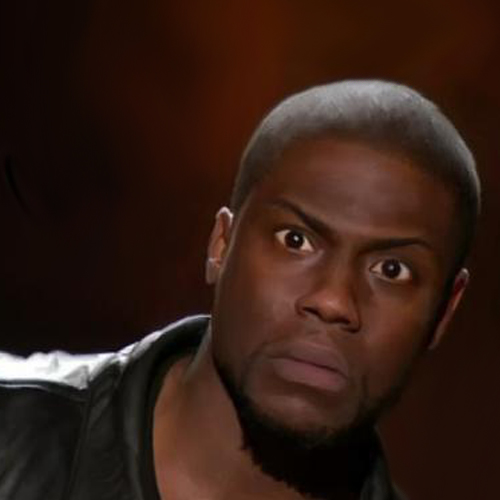 I had to edit it down to make it tp page friendly.. lol.. So can you do the ShMoney dance?