Download the Kim Kardashian Hollywood App for IPhone or Android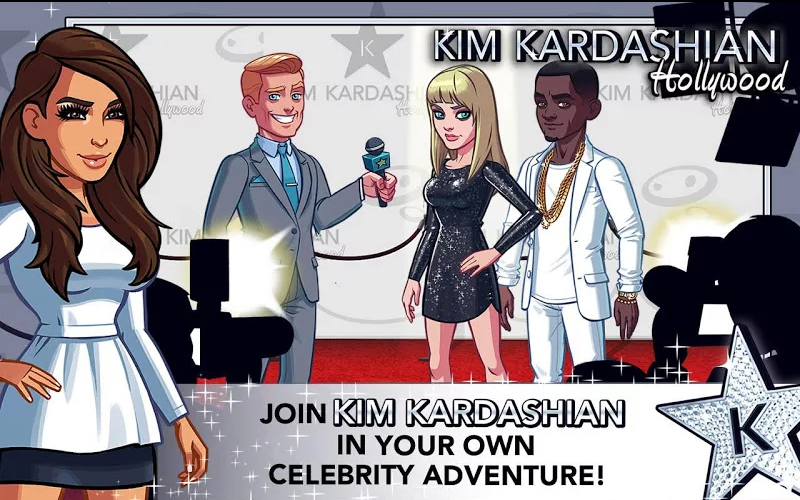 Kim Kardashian now has a game app? lol. You gotta love her hustle spirit though. The app called "Kim Kardashian: Hollywood" was developed by Glu Games. According to app details you can join Kim in your own celebrity adventure, create your own celebrity, see if you can make the A-List and my personal "oh my gosh no they didn't fav" date and dump other celebrities. LOL.. err ok,
Well, I have downloaded it and will be giving it a shot between meetings, errands, writing, tweeting and whatever else. Sounds like fun? I'll let you all know soon enough. In the meantime, you can download it below for iphone or for Android. You can also check out more pictures from the app below.
IPHONE DOWNLOAD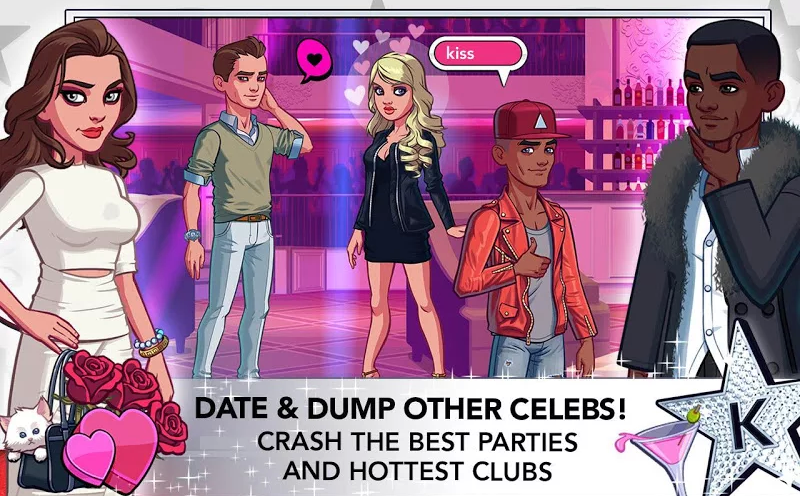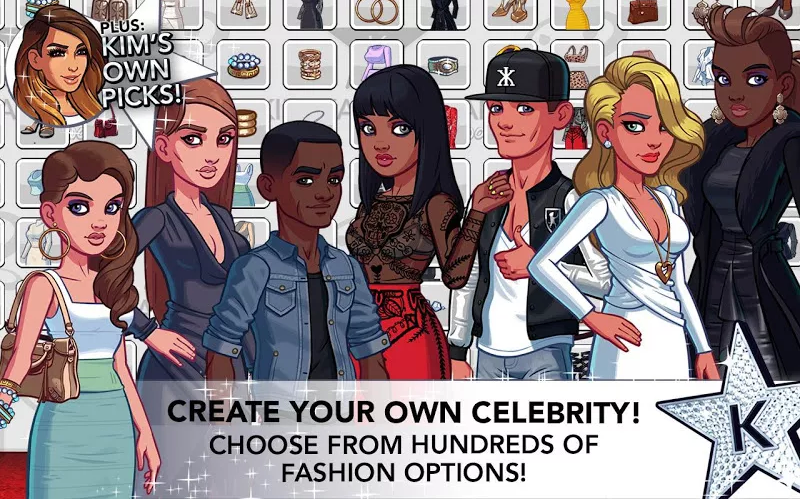 So do you think this app will live up to expectations?